ALMOND BAR 100 DELICIOUS SYRIAN RECIPES
2019-04-16
Sharon Salloum, co-owner and chef of Almond Bar restaurant in Sydney, was brought up in a traditional Syrian household, where a steady stream of friends and family were welcomed with generous offerings of food and drink. Helping in the kitchen, Sharon learnt to cook from an early age, and developed a strong sense of pride in her Syrian heritage. In this stunning collection, Sharon shares over 100 classic and contemporary recipes, including black hummus, pumpkin kibbeh, almond-crusted scallops, sour cherry kebab balls, fig sorbet and semolina fudge.
Let Sharon's natural warmth entice you to gather your favourite people around you and enjoy a taste of Syria.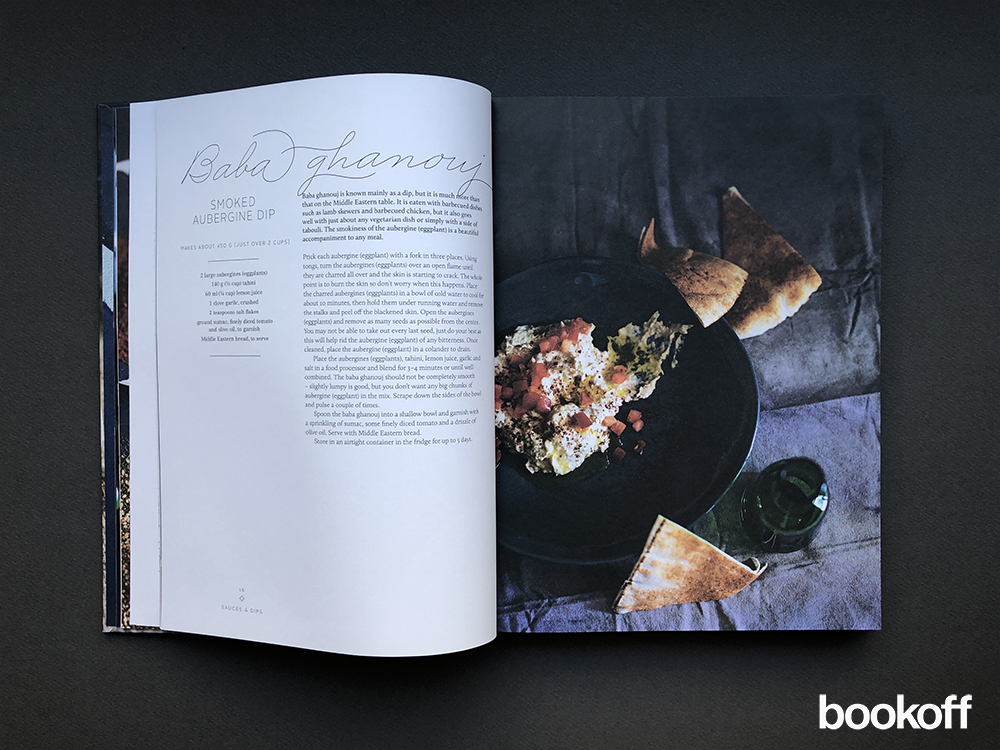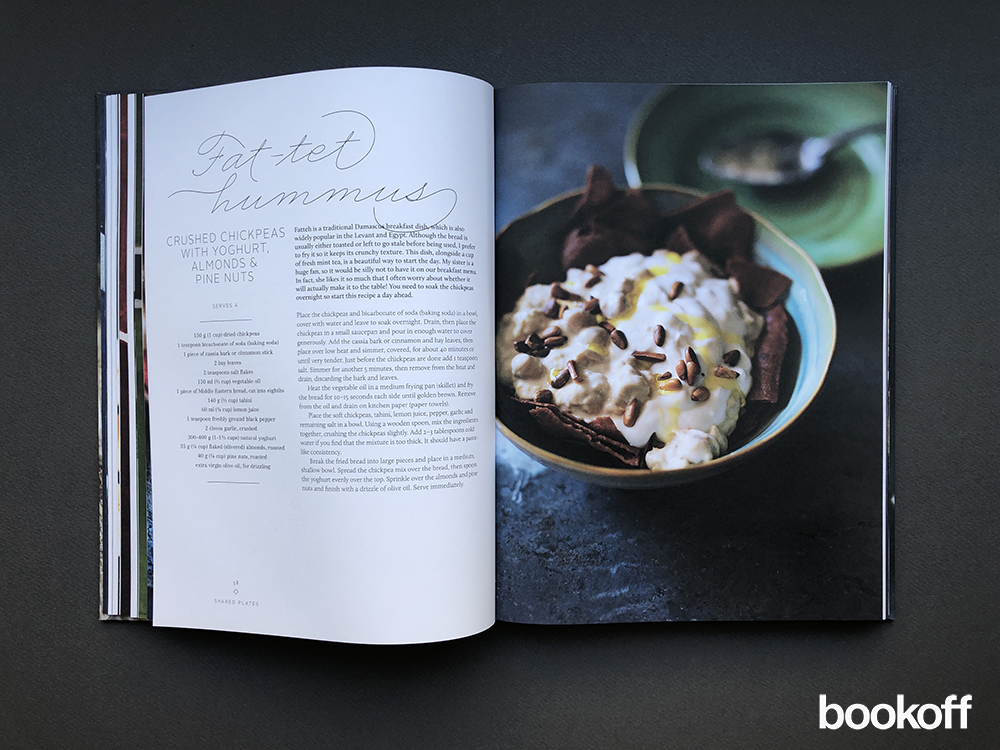 All images by Bookoff.