DWIE SIOSTRY PUBLISHING
2019-05-21
Dwie Siostry Publishing counts among most highly acclaimed publishing houses of children's and young adult books in Poland. Since its creation in 2006, the company has established itself as a trend-setting and creative publisher of high-quality books, both in terms of content and form. They publish over 35 titles a year, both by Polish and foreign authors; by newly discovered talents as well as by authors of a firmly established reputation.
Their books have won literary and graphic awards in Poland and abroad (such as BolognaRagazzi, the White Raven, the Book of the Year awarded by Polish section of the IBBY, Premio Andersen, etc.) and one of them, "Maps" by the couple Aleksandra and Daniel Mizielińskis, has become the most recognizable Polish children book internationally, with the print-run reaching 3 million copies worldwide.
In March 2018, "Dwie Siostry" won the BOP – Bologna Prize for the Best Children's Publishers of the Year for Europe: http://www.bolognachildrensbookfair.com/en/bologna-childrens-book-fair-awards/bop-bologna-prize-best-childrens-publishers-of-the-year/2018-winners/8580.html.
Their ambitions go beyond publishing beautiful, clever and inventive books. They arpite to set standards for the Polish publishing. They search for new talents by organizing a biennial international competition for an illustrated children book CLAIRVOYANTS http://www.wydawnictwodwiesiostry.pl/clairvoyants_2016/- its third edition will be announced this year too. In October 2015, they opened their first bookshop, a new vibrant location on the map of Warsaw, where they organize workshops for children.
Dwie Siostry Publishing regularly participate in various Polish and foreign book fairs. They are always present at such international book fairs as ones in Bologna, London and Frankfurt, and sometimes visit more distant venues as New Delhi, Beijing or Shanghai Book Fairs.



MAPY. EDYCJA FIOLETOWA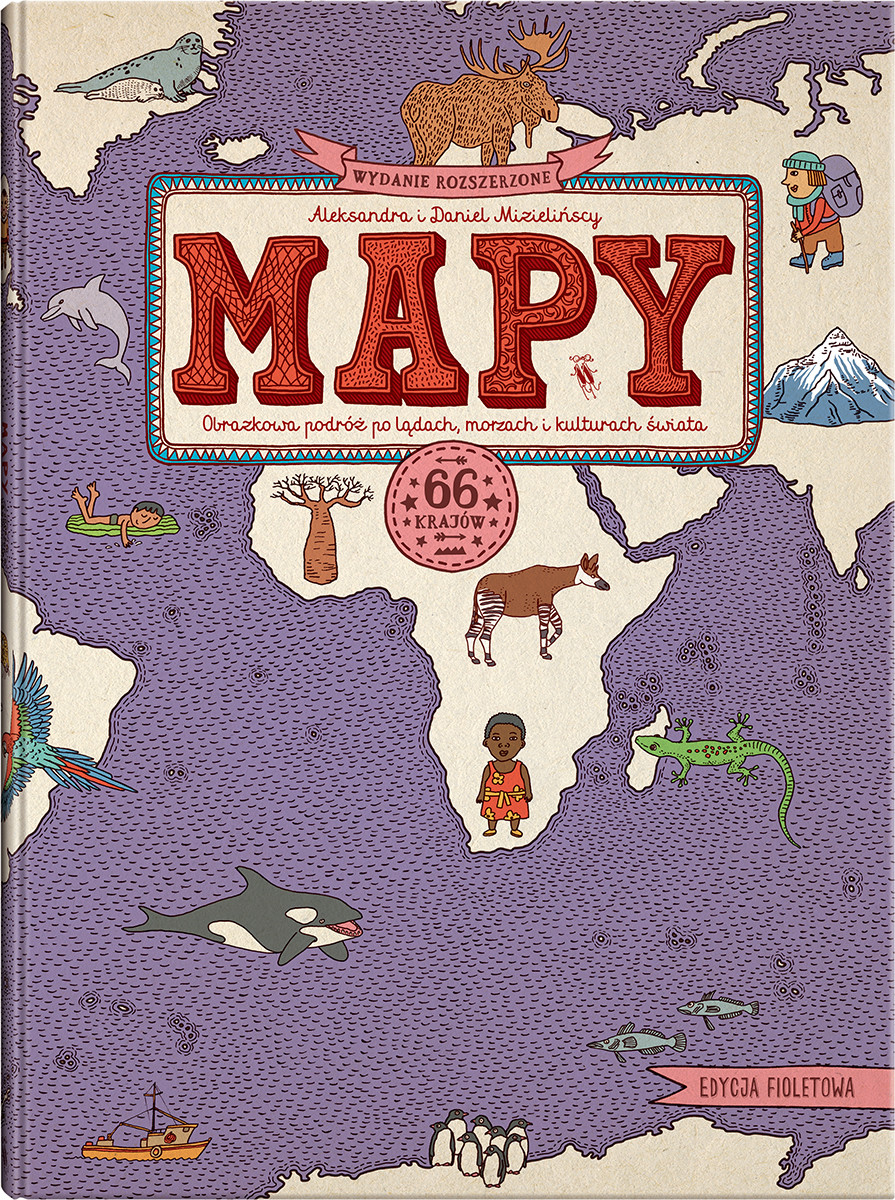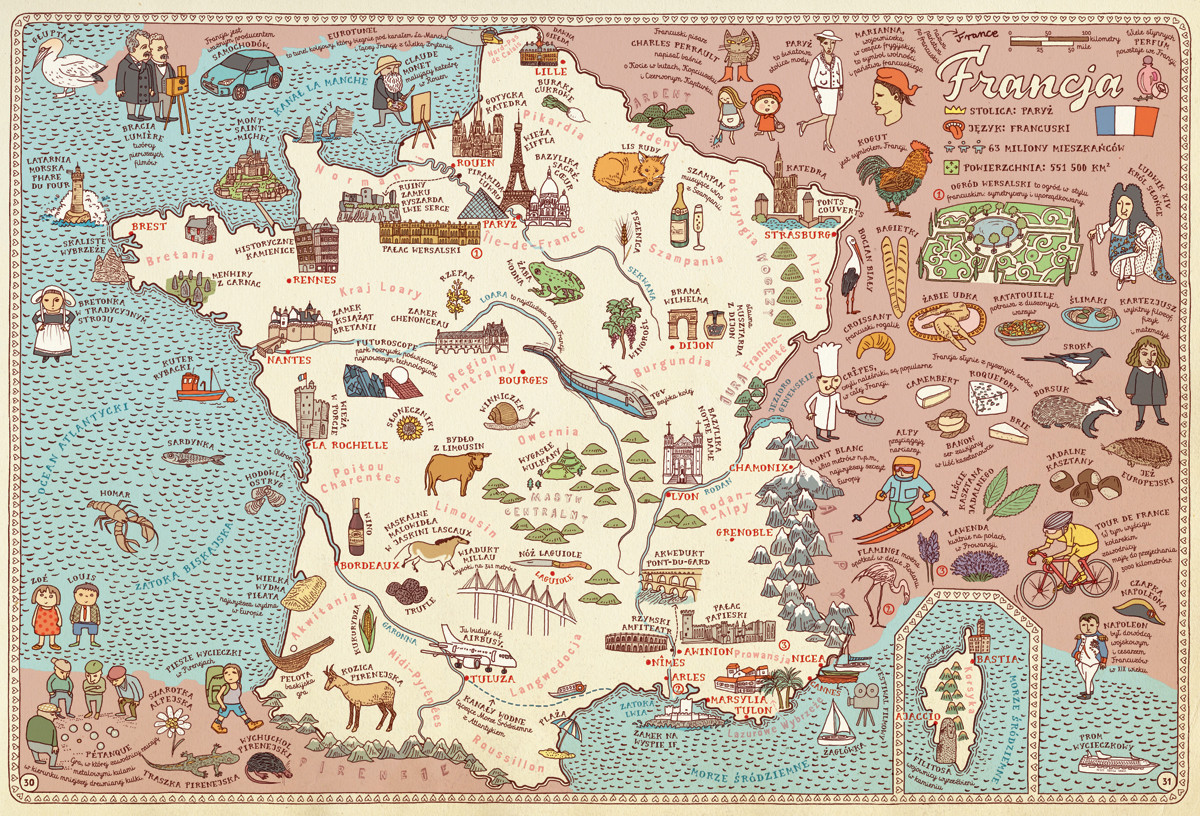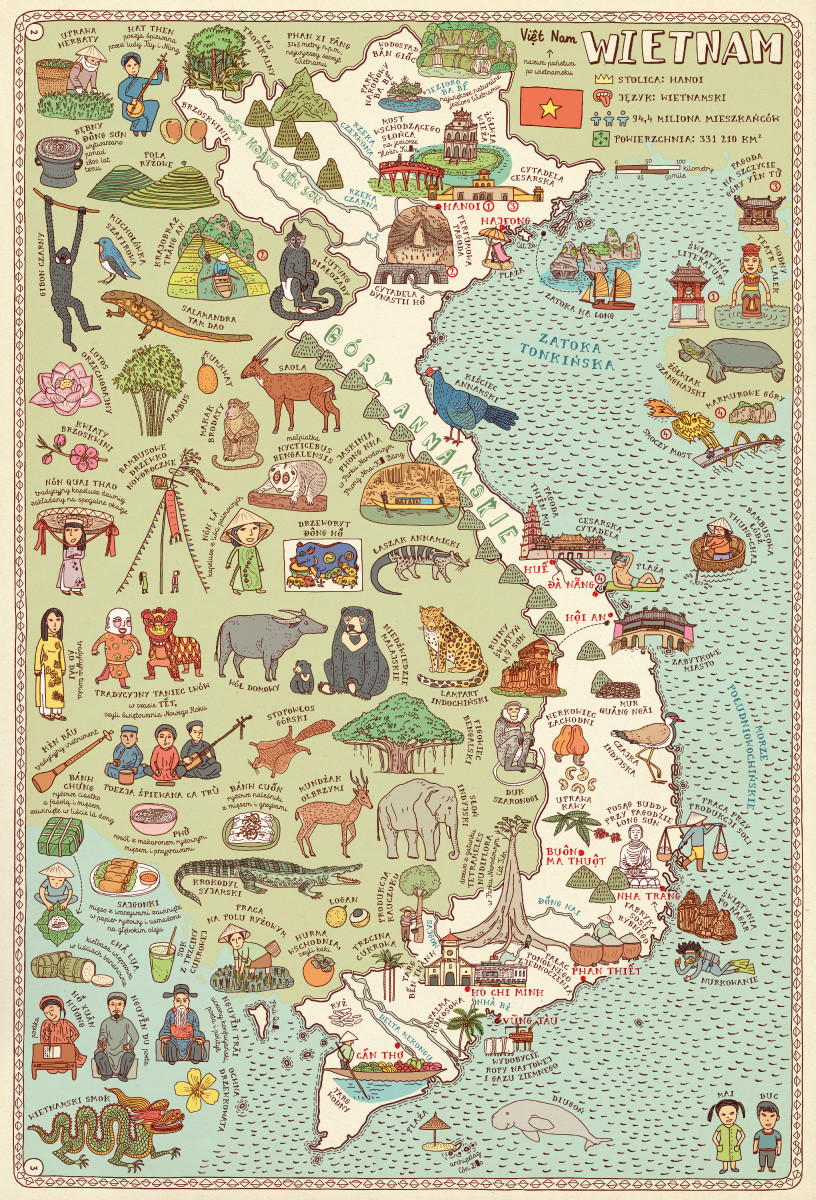 PODRÓŻNICY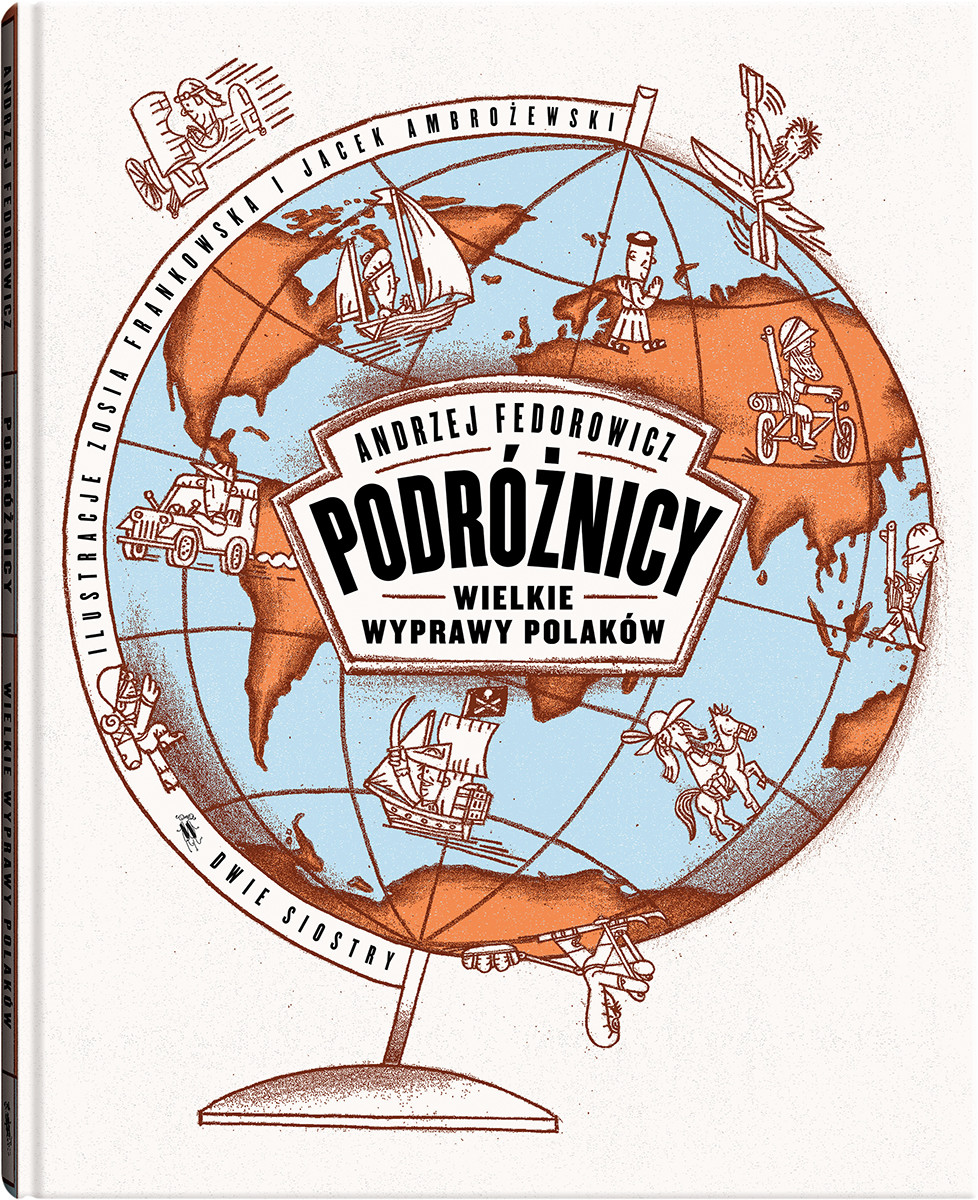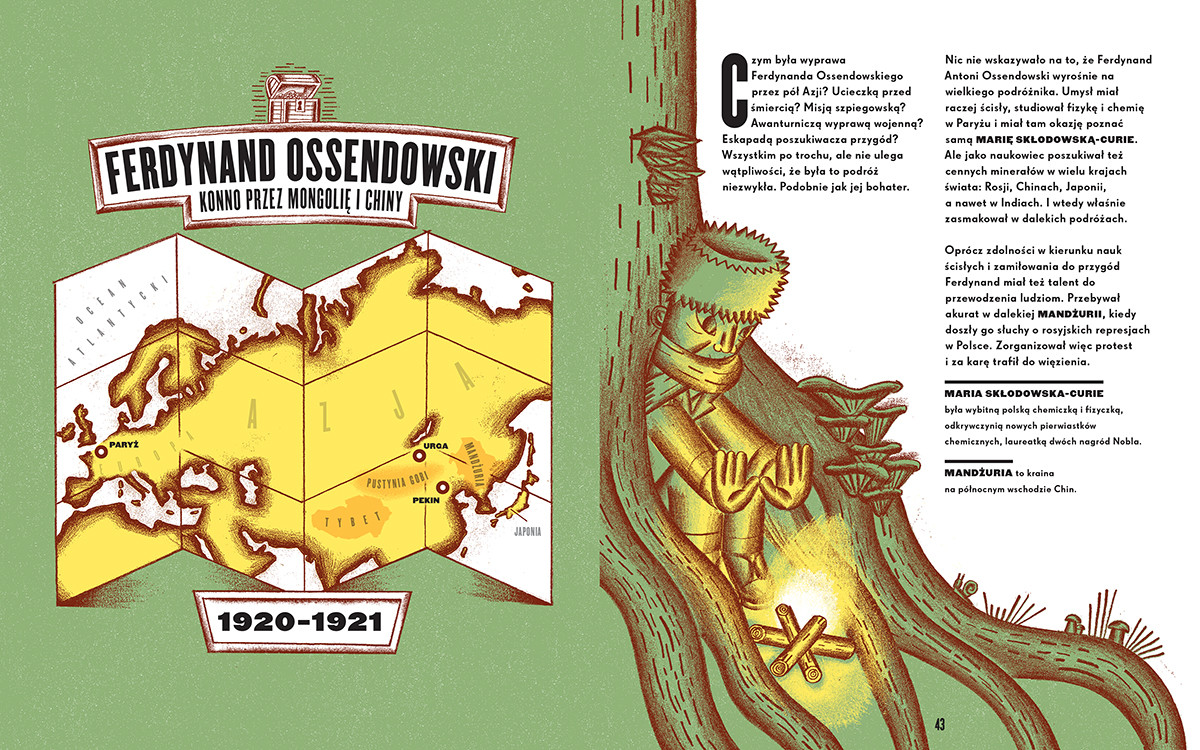 TROCHĘ SIĘ ZGUBIŁAM
ZWIERZAKI CUDAKI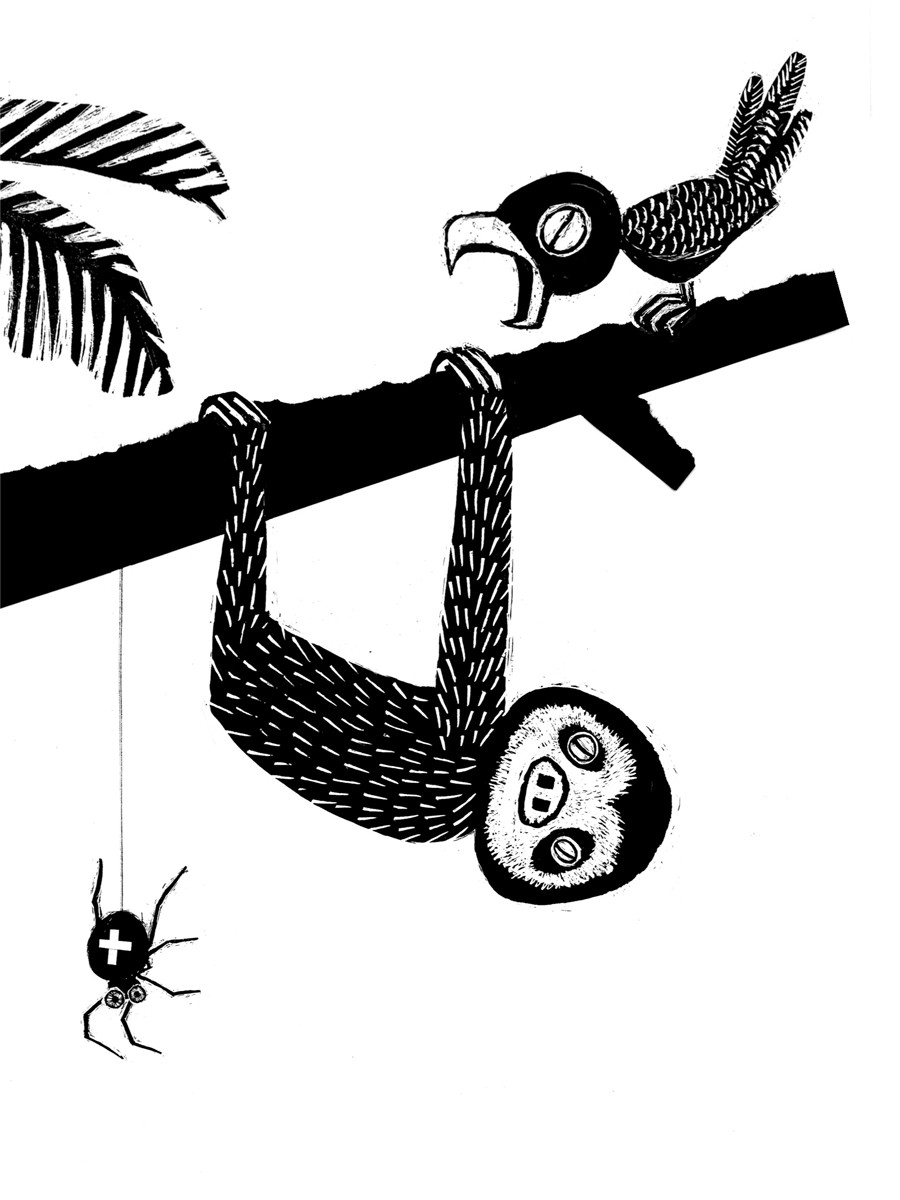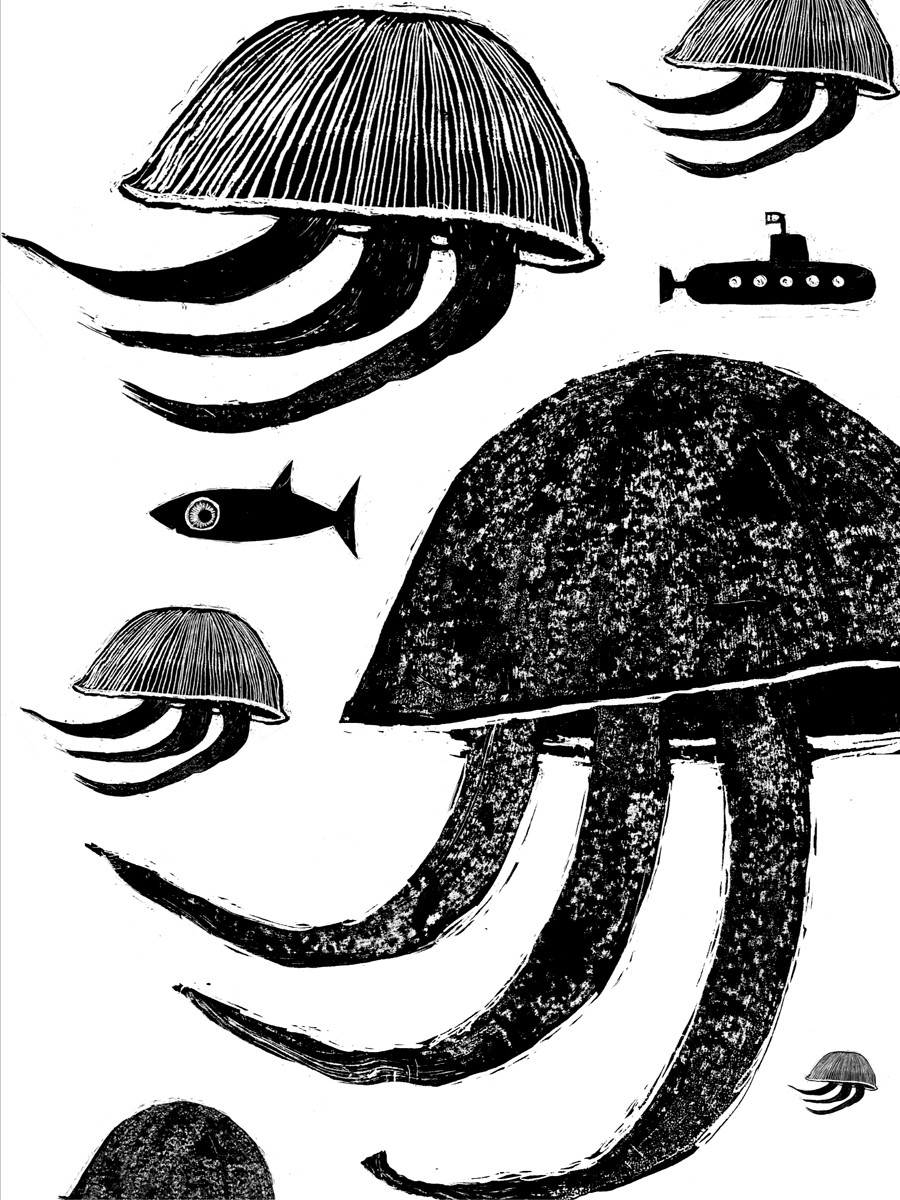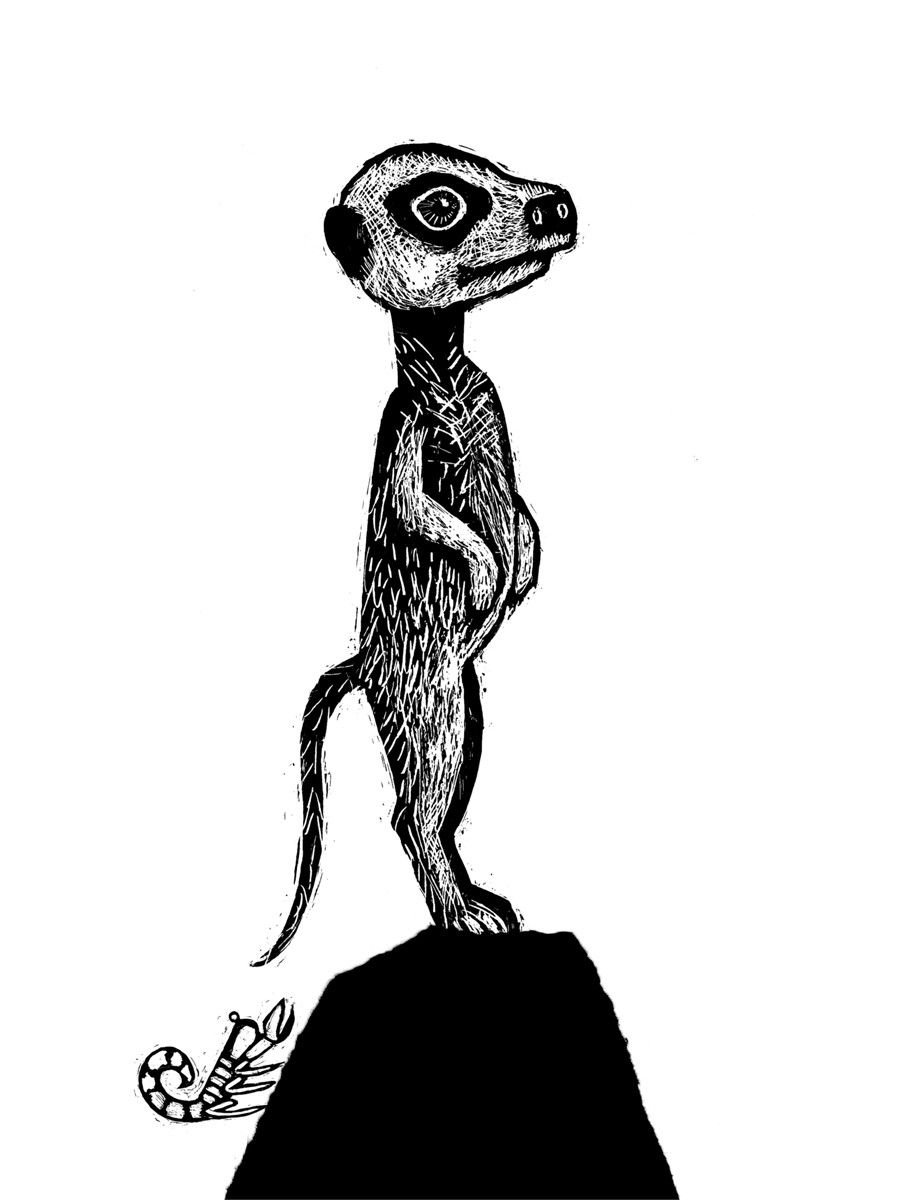 All images by Dwie Siostry


For more books from Dwie Siostry go to: 
https://www.bookoff.pl/search.php?text=dwie+siostry