HOW TO COOK: OVER 200 ESSENTIAL RECIPES TO FEED YOURSELF, YOUR FRIENDS & FAMILY
2019-04-16
How to Cook stands out as an excellent stand-alone cookbook that will keep you coming back again and again. Much more than a collection of recipes, the aim of the book is to give the reader the confidence and the tools they need to be independent. After 30 years of cooking professionally, Annie Bell knows which recipes work and which ones don't.
In this volume she has assembled her core repertoire of dishes that she would choose to hand down to her children to see them through life. But this is also an indispensable guide for the more experienced cook, with all the essentials in one volume, along with lots of up-to-date alternatives and ideas that reflect Annie's personal style of cooking.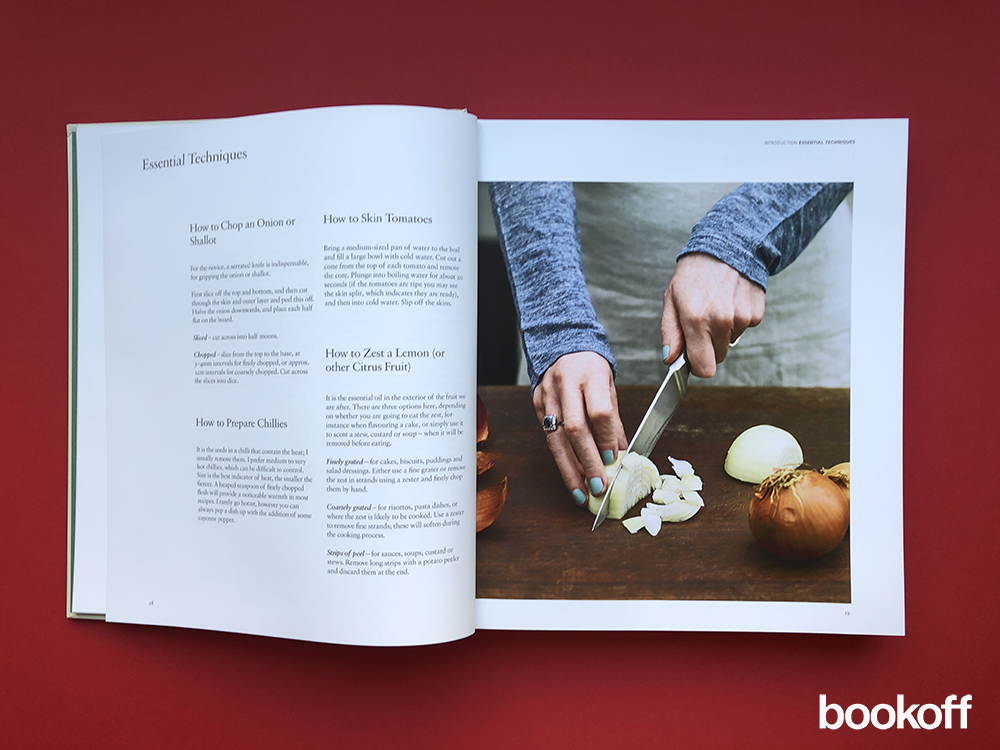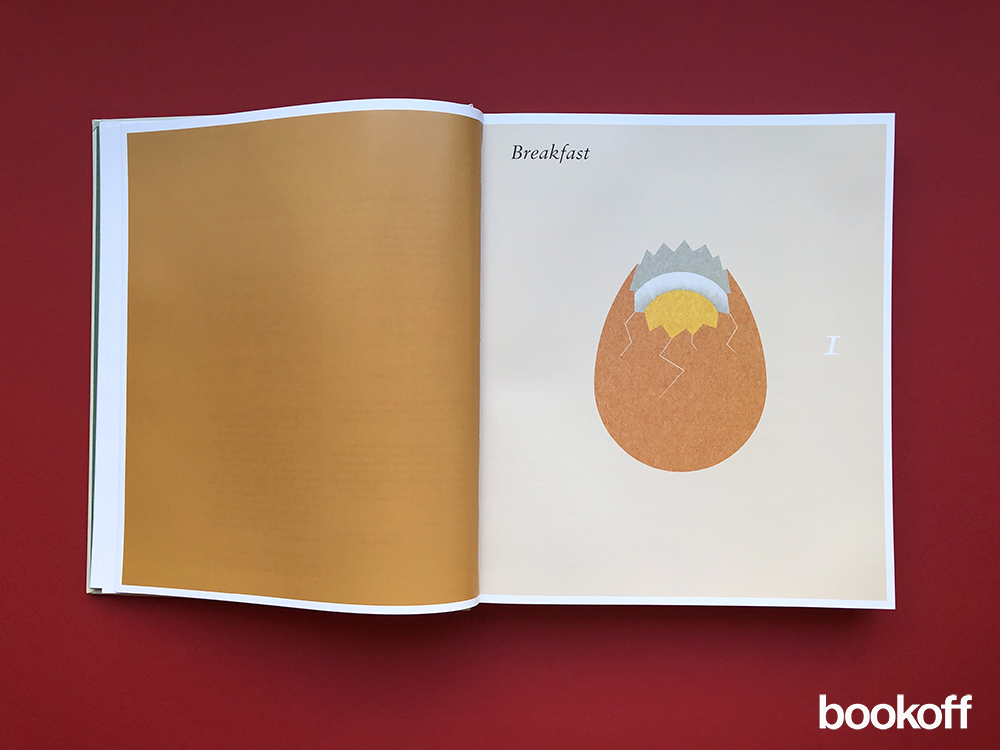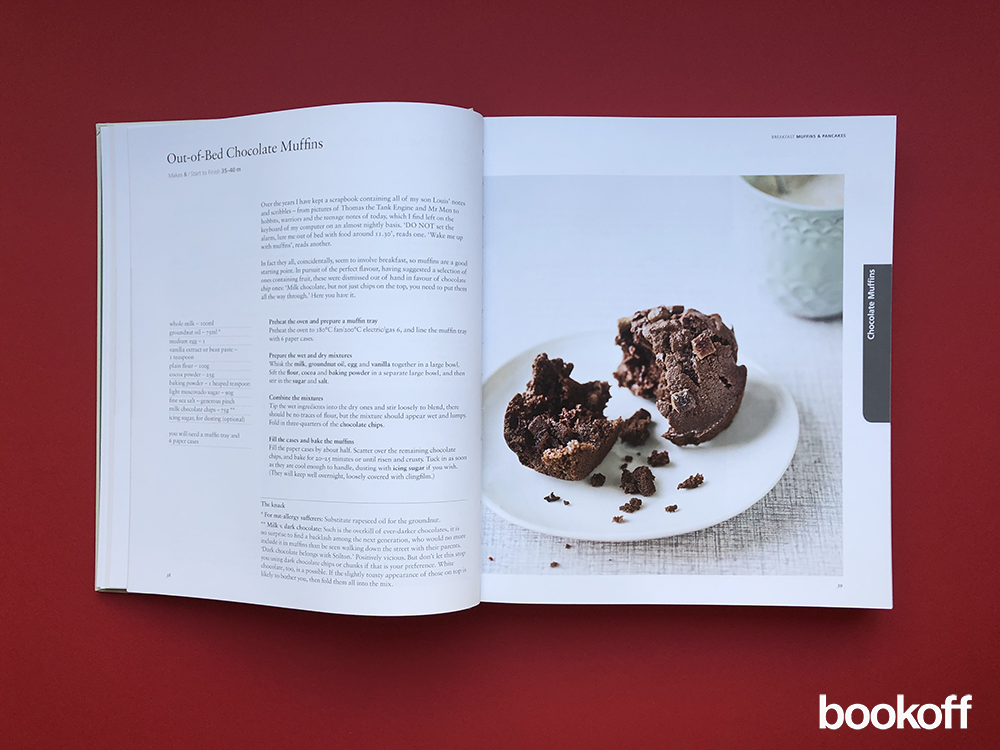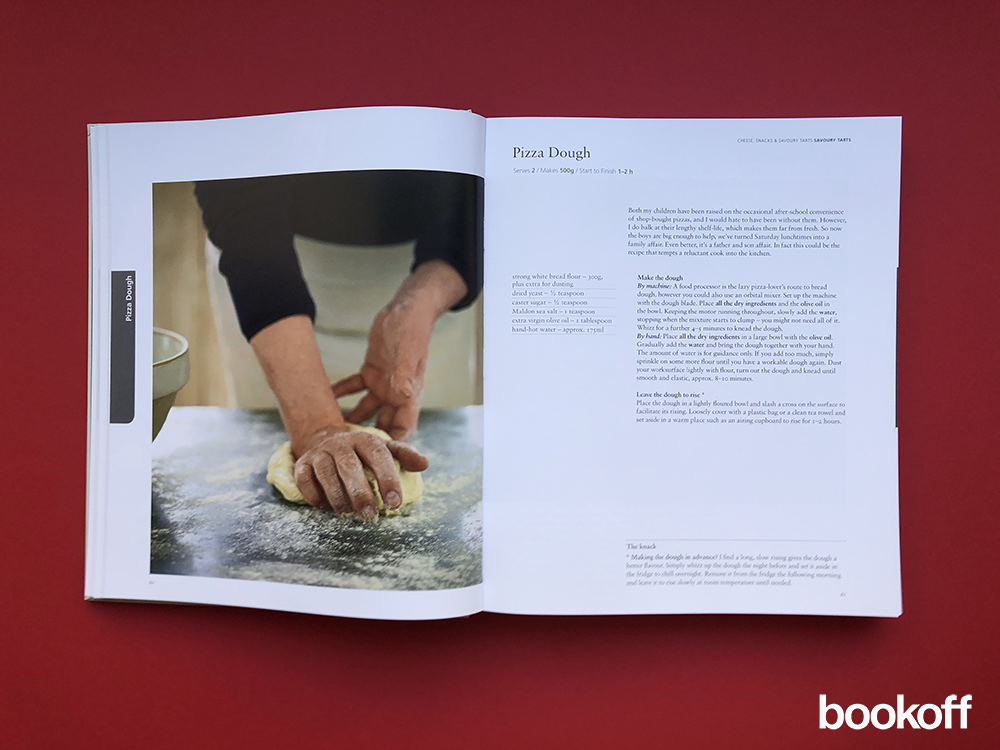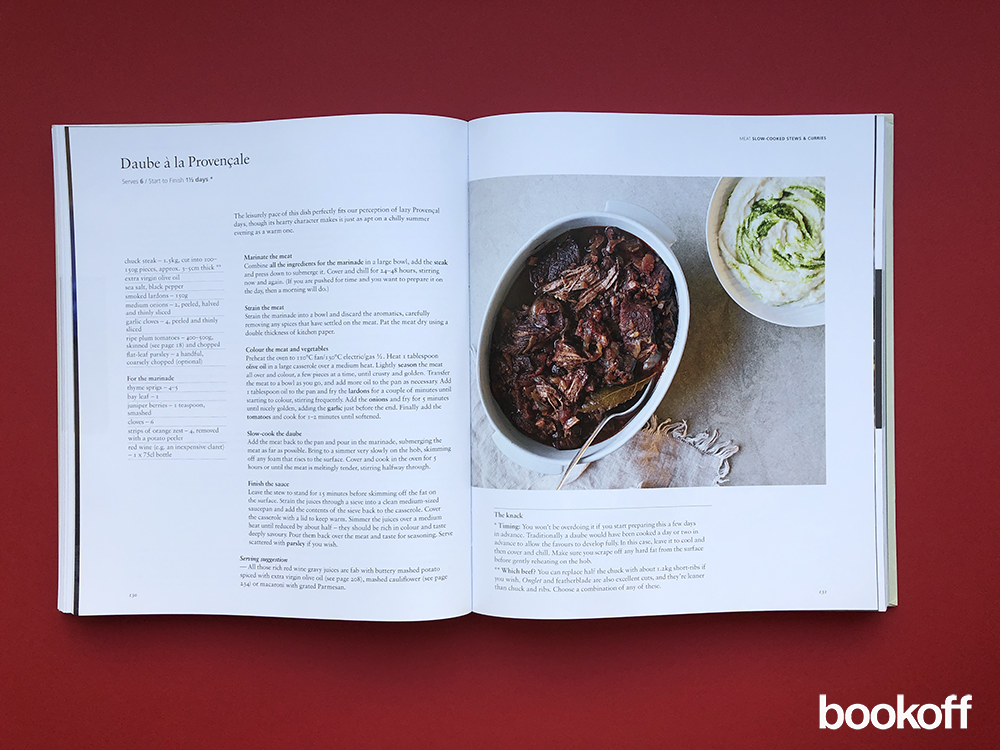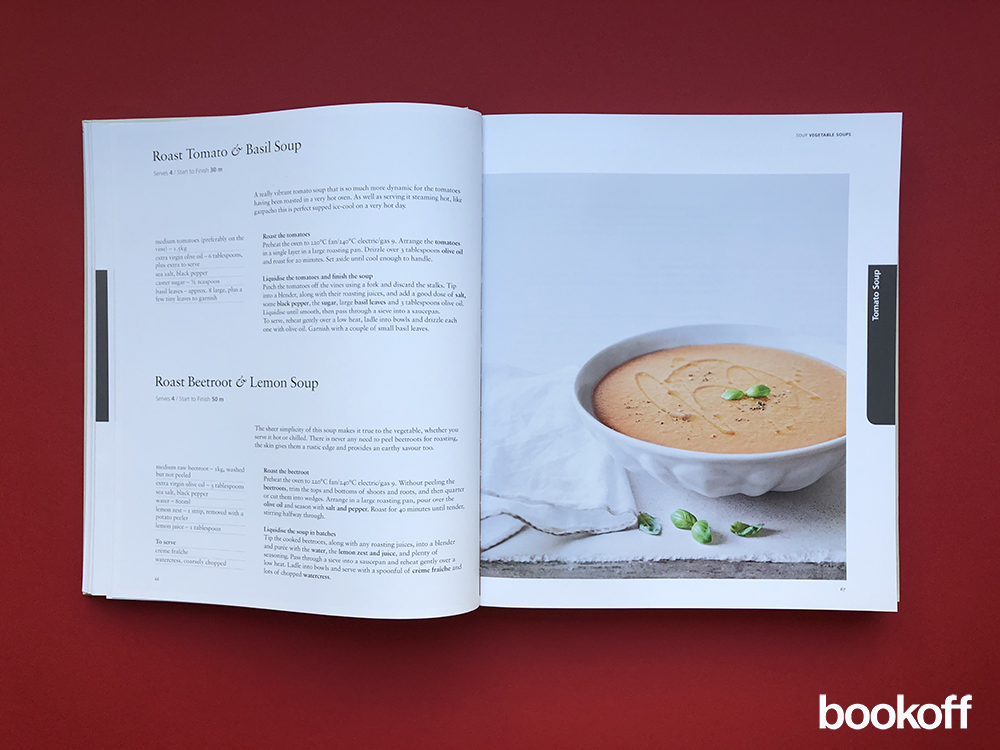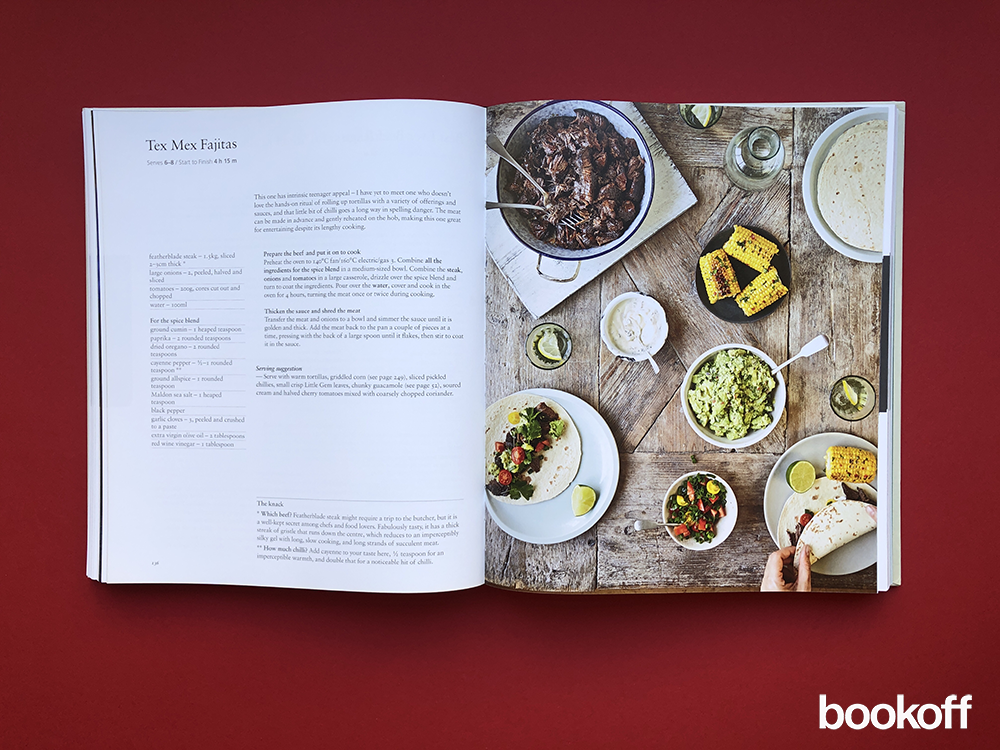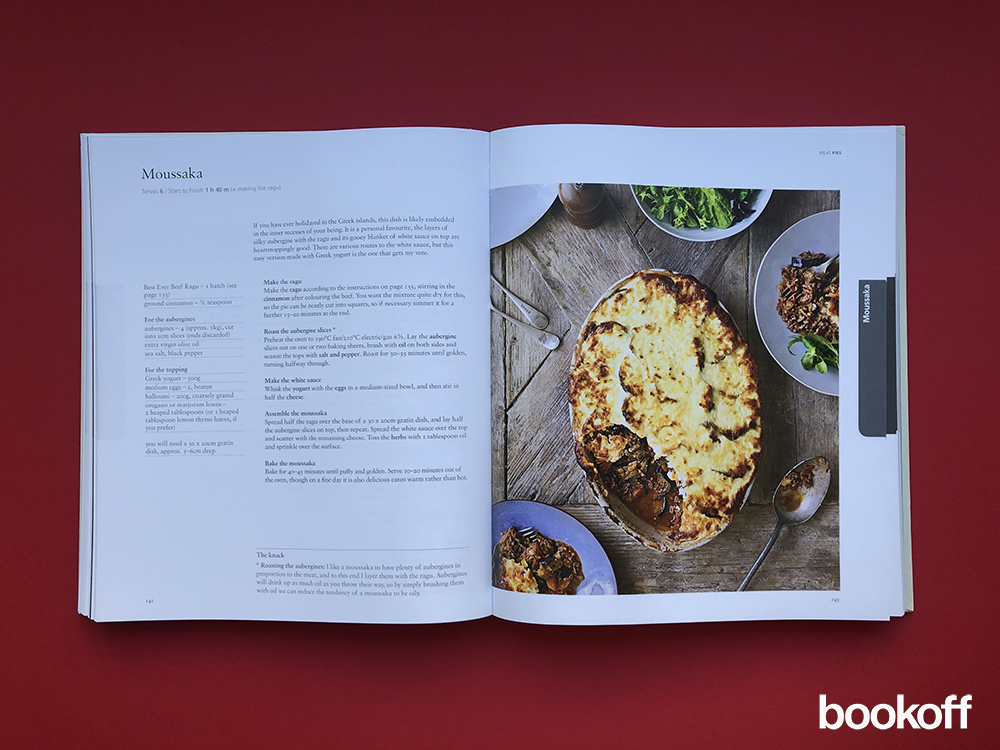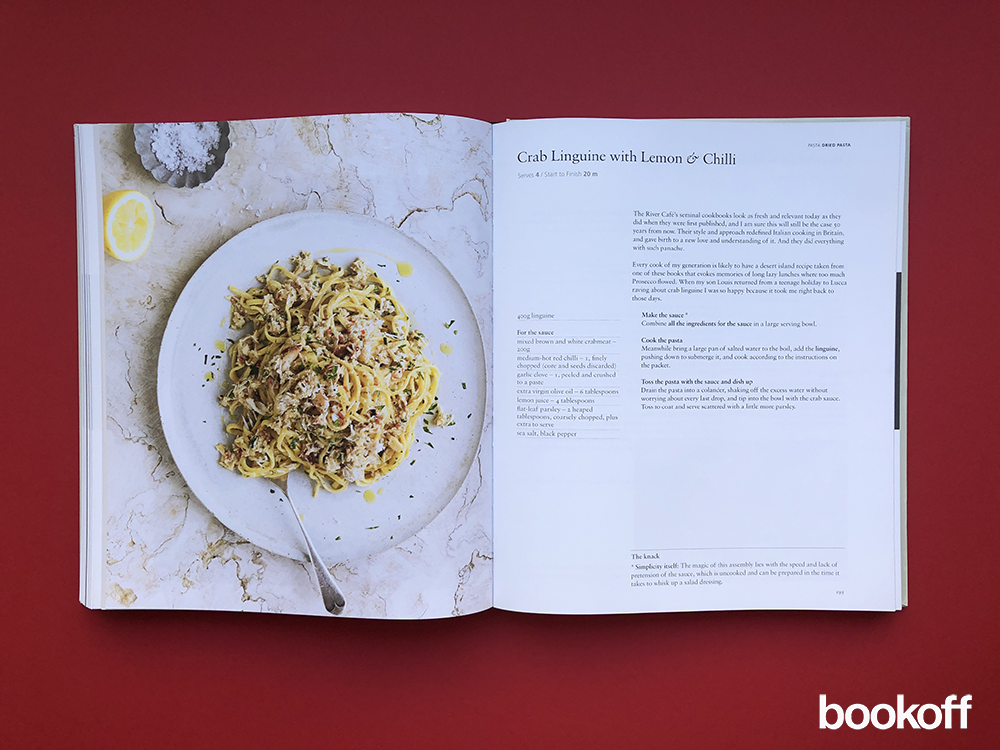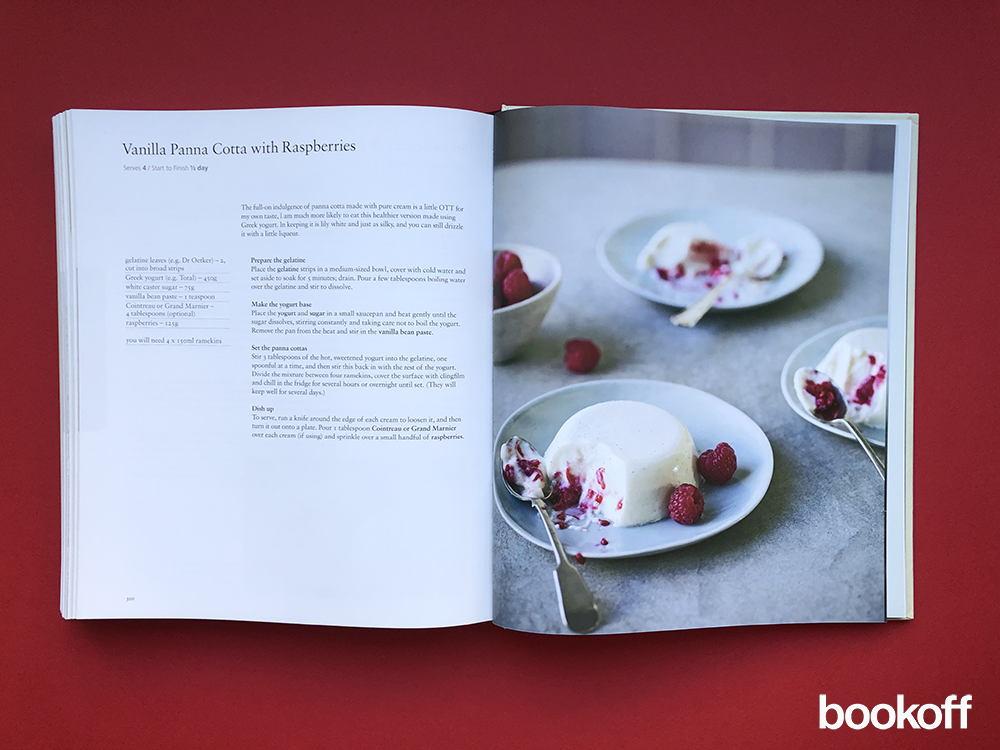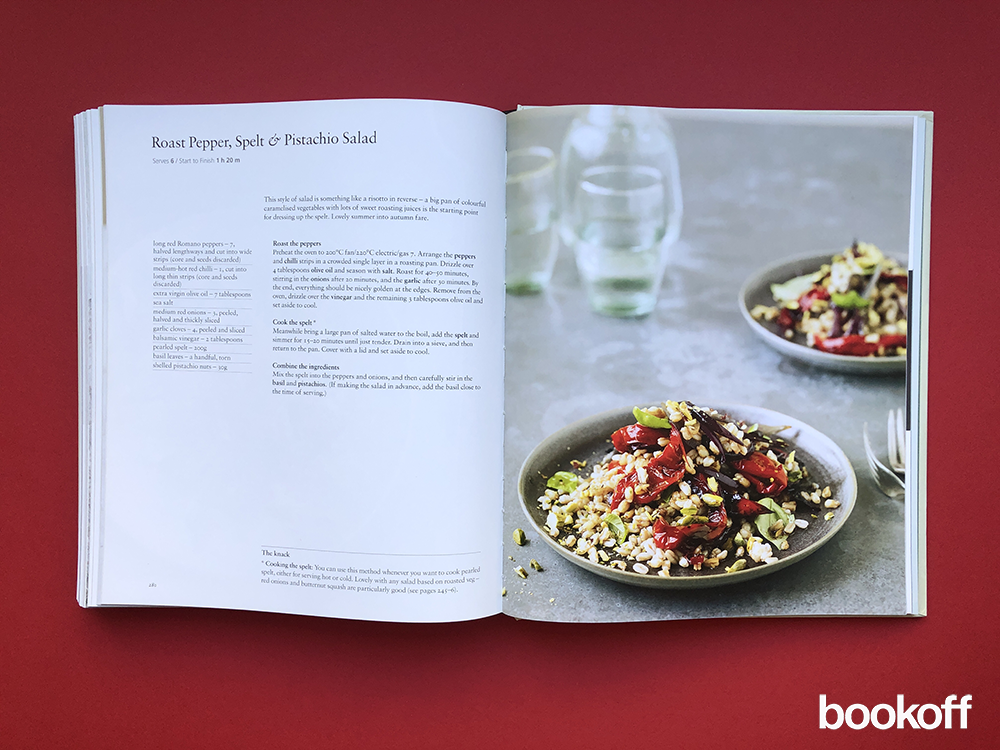 All images by Bookoff.