THE LONDON COOKBOOK
2019-04-16
Once known for its watery potatoes, stringy mutton, and grayed vegetables, London is now considered to be the most vibrant city on the global food map. The London Cookbook reflects the contemporary energy and culinary rebirth of this lively, hip, sophisticated, and very international city. It is a love letter to the city and an insider's guide to its most delicious haunts, as well as a highly curated and tested collection of the city's best recipes.
This timeless book explores London's incredibly diverse cuisine through an eclectic mix of dishes, from The Cinnamon Club's Seared Aubergine Steaks with Sesame and Tamarind to the River Cafe's Tagliatelle with Lemon, and from Tramshed's Indian Rock Chicken Curry to Nopi's Sage and Cardamom Gin. Striking the perfect balance between armchair travel and approachable home cooking, The London Cookbook is both a resource and keepsake, a book as much for the well-travelled cook as for the dreaming novice.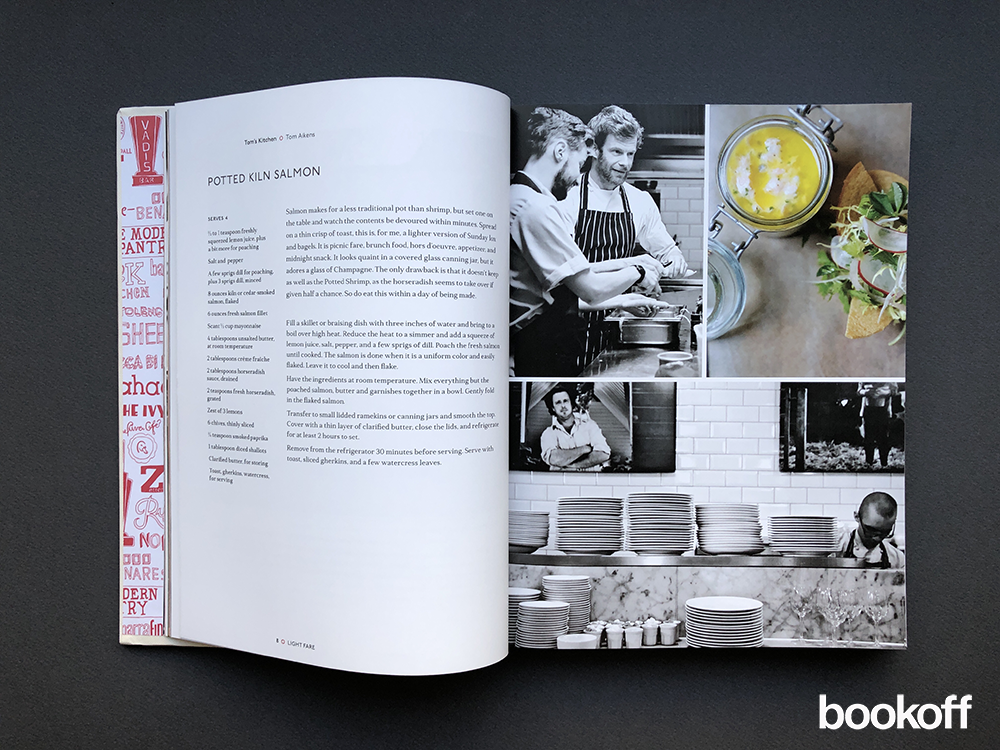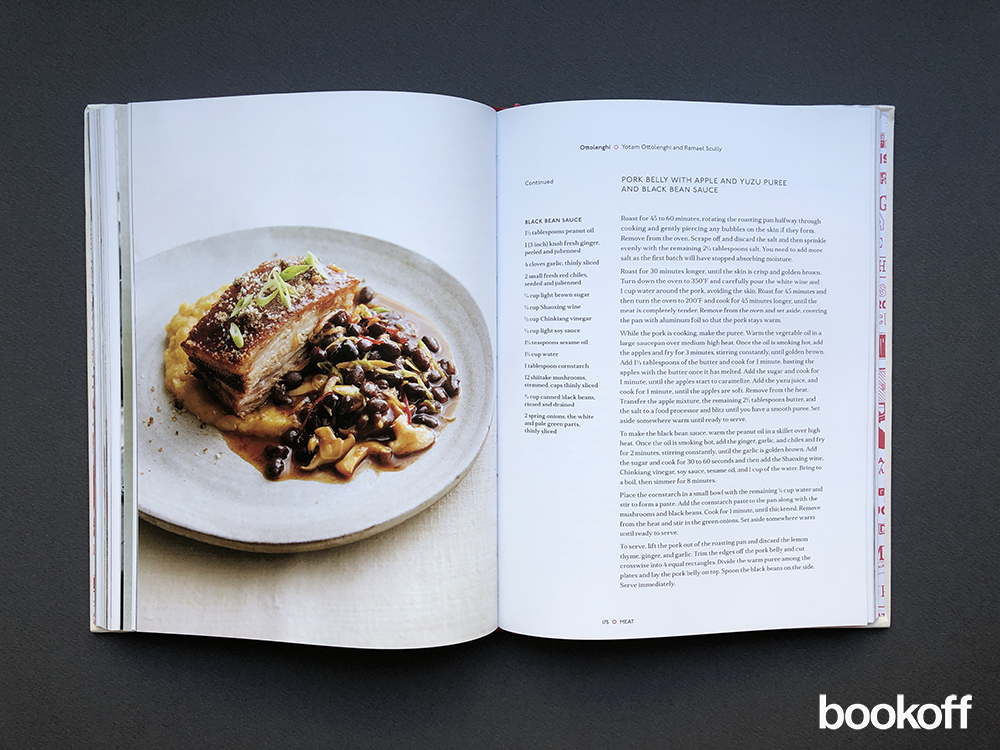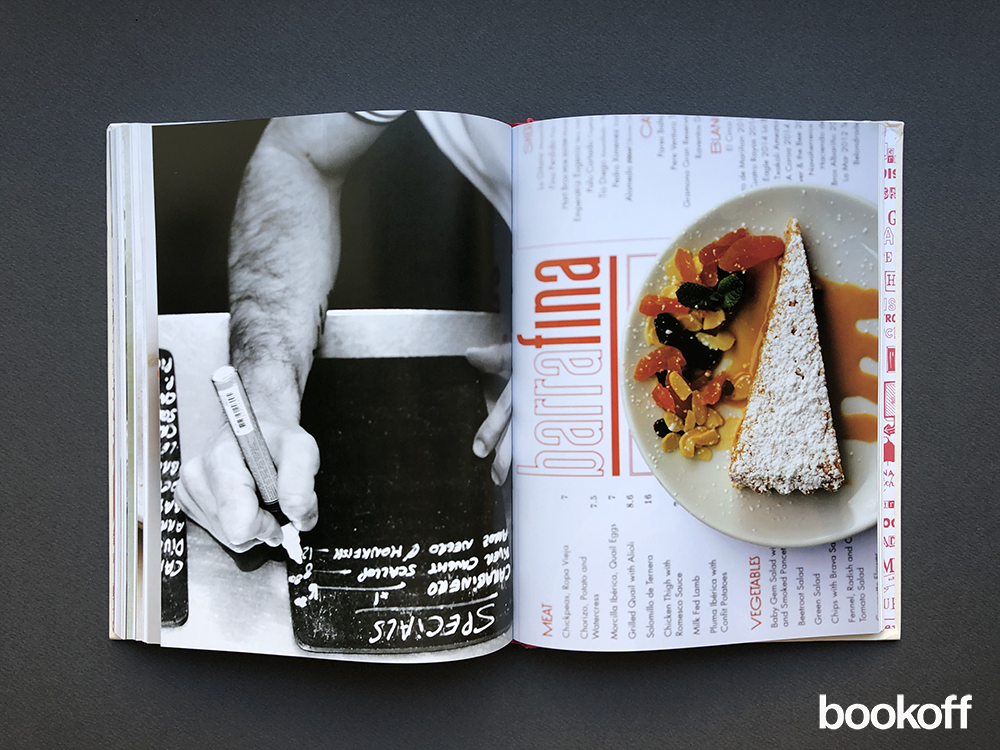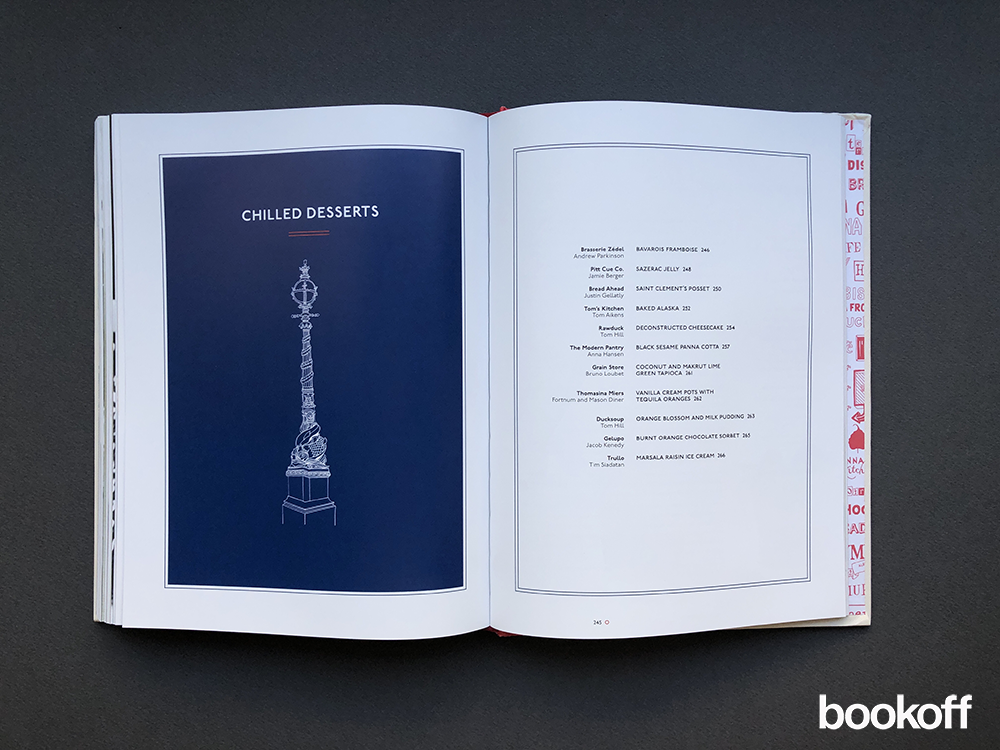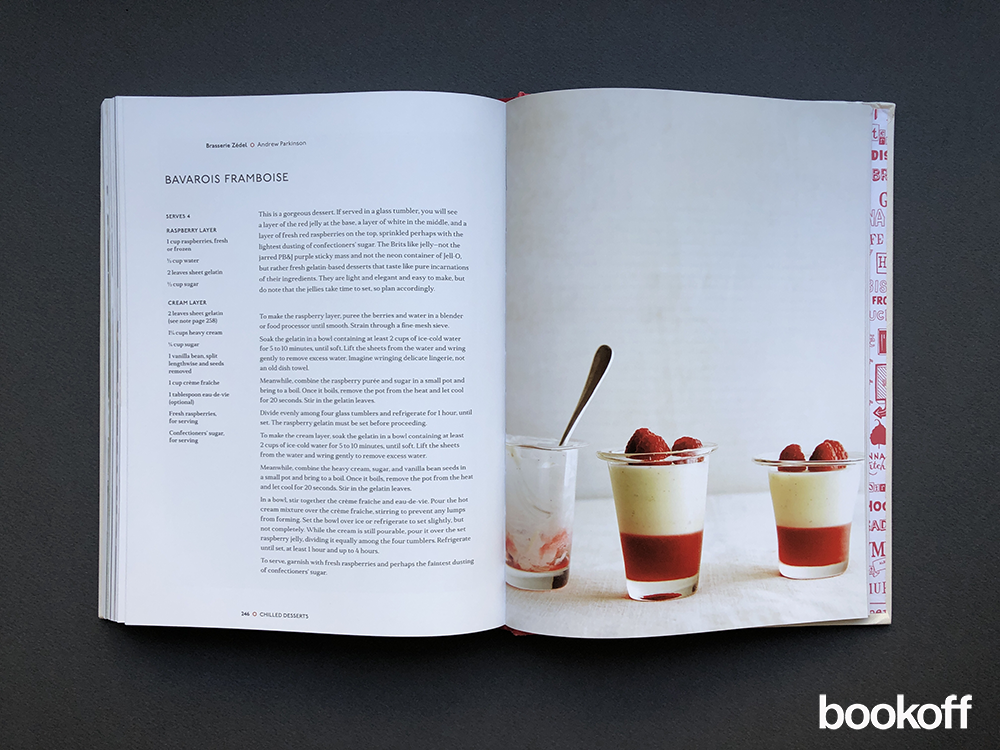 All images by Bookoff.