100 GREAT STREET PHOTOGRAPHS
2019-02-22
Over the past few decades, the long tradition of street photography has been wholly transformed by the proliferation of digital cameras, the Internet, and smartphones. A new generation of photographers have embraced this modern technology to capture the world around us in a way that is unstaged, of the moment, and real. Exploring this rich seam of emergent and exciting street photography, the 100 photographs featured in this book-the majority of which are previously unpublished and taken in the last few years-are presented on double-page spreads along with commentary about the work and its creator.
Curated by David Gibson, a street photographer and expert in the genre, this stunning book offers a truly global collection of images. Gibson's insightful introduction gives an insider's overview of street photography, illuminating its historic importance and its renaissance in the digital age.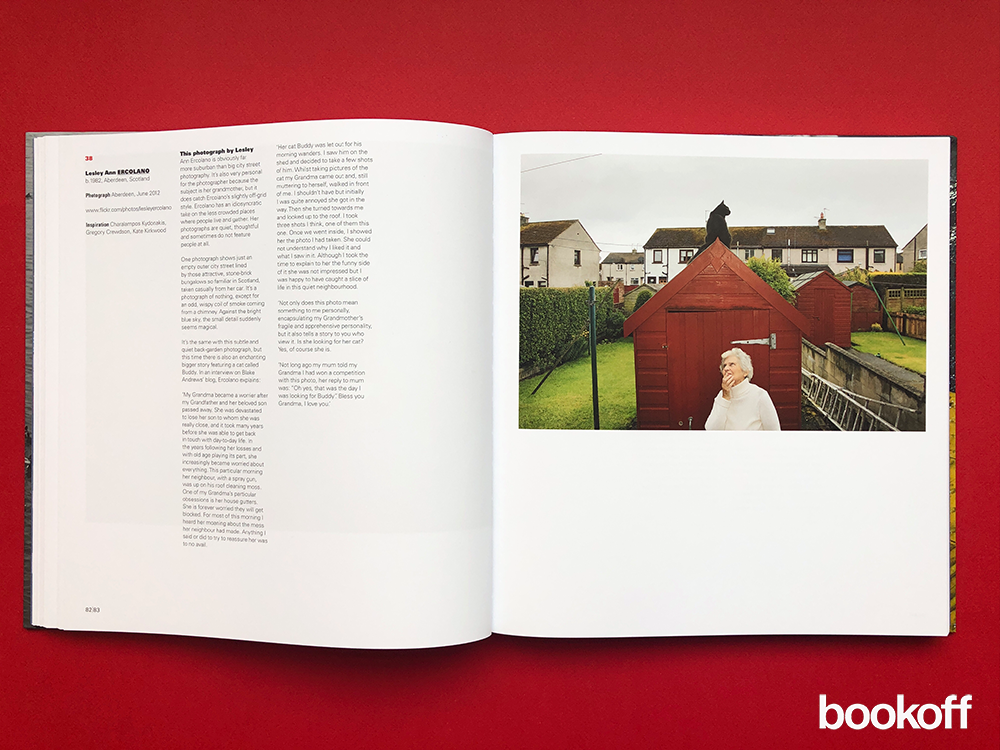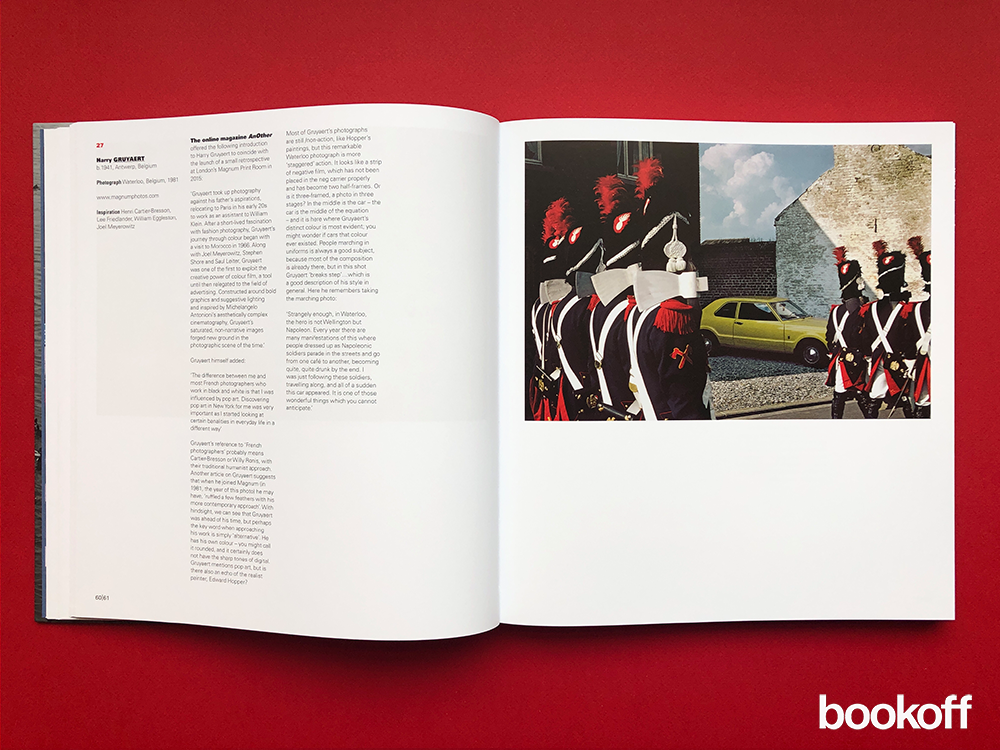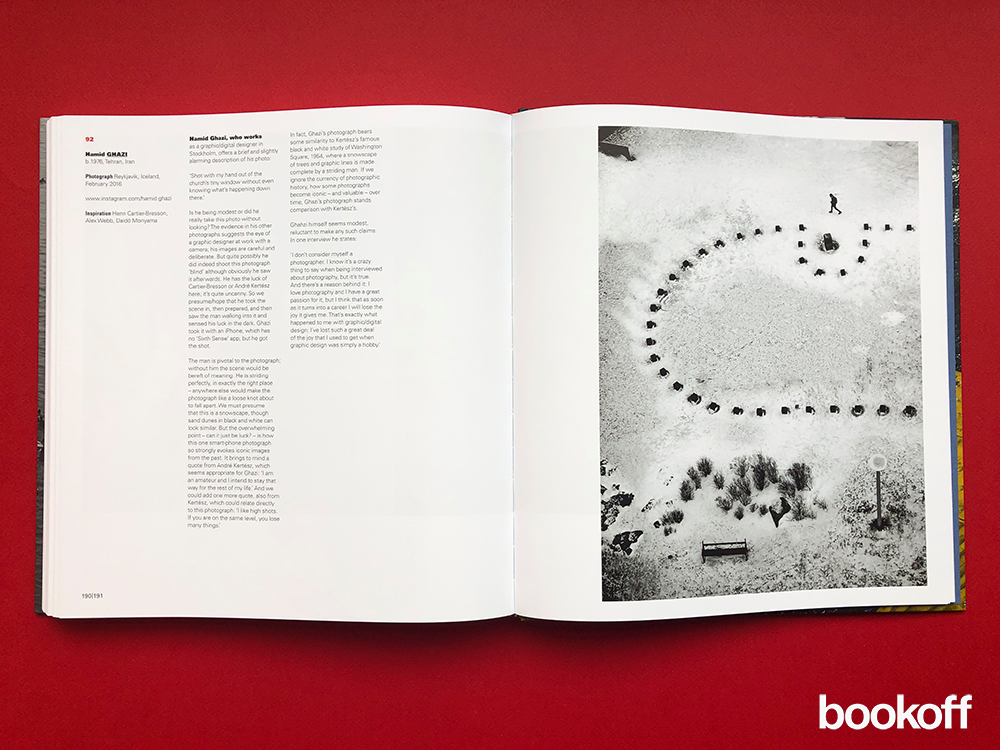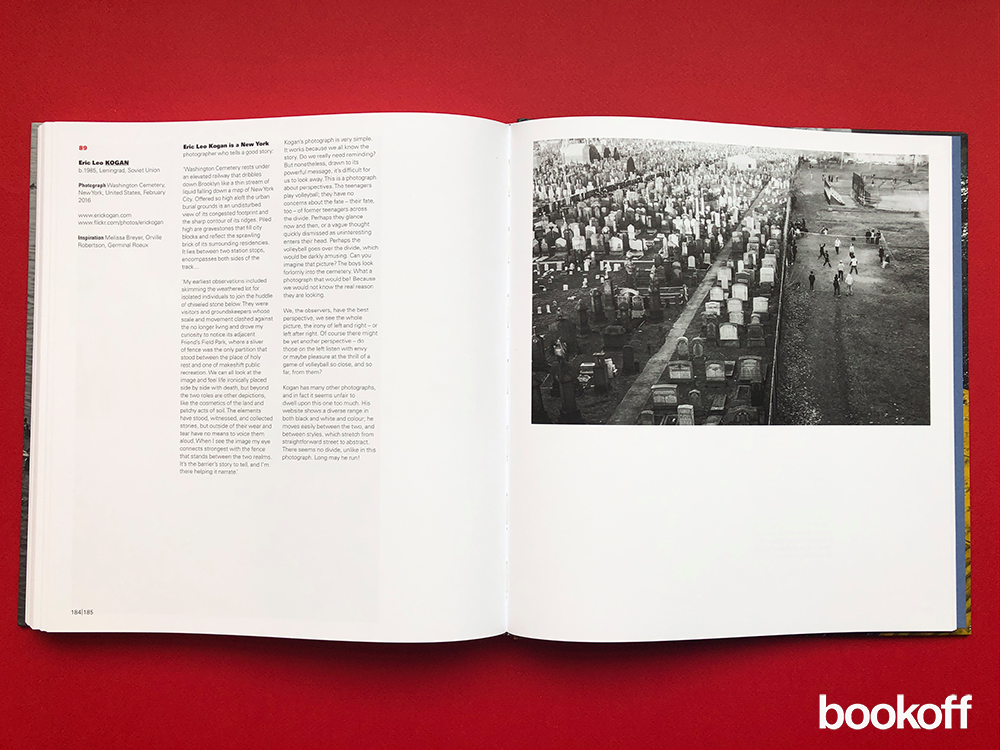 All images by Bookoff.