ANDRE KERTESZ: THE POLAROIDS
2019-02-27
After the death of his wife, Andre Kertesz consoled himself by taking up a new camera, the Polaroid SX70. As with earlier equipment, he mastered the camera and produced a provocative body of work that both honored his wife and lifted him out of depression. Here Kertesz dips into his reserves one last time, tapping new people, ideas, and tools to generate a whole new body of work through which he transforms from a broken man into a youthful artist.
Taken in his apartment just north of New York City's Washington Square, many of these photographs were shot either from his window or in the windowsill. We see a fertile mind at work, combining personal objects into striking still lifes set against cityscape backgrounds, reflected and transformed in glass surfaces. Almost entirely unpublished work, these photographs are a testament to the genius of the photographer's eye as manifested in the simple Polaroid.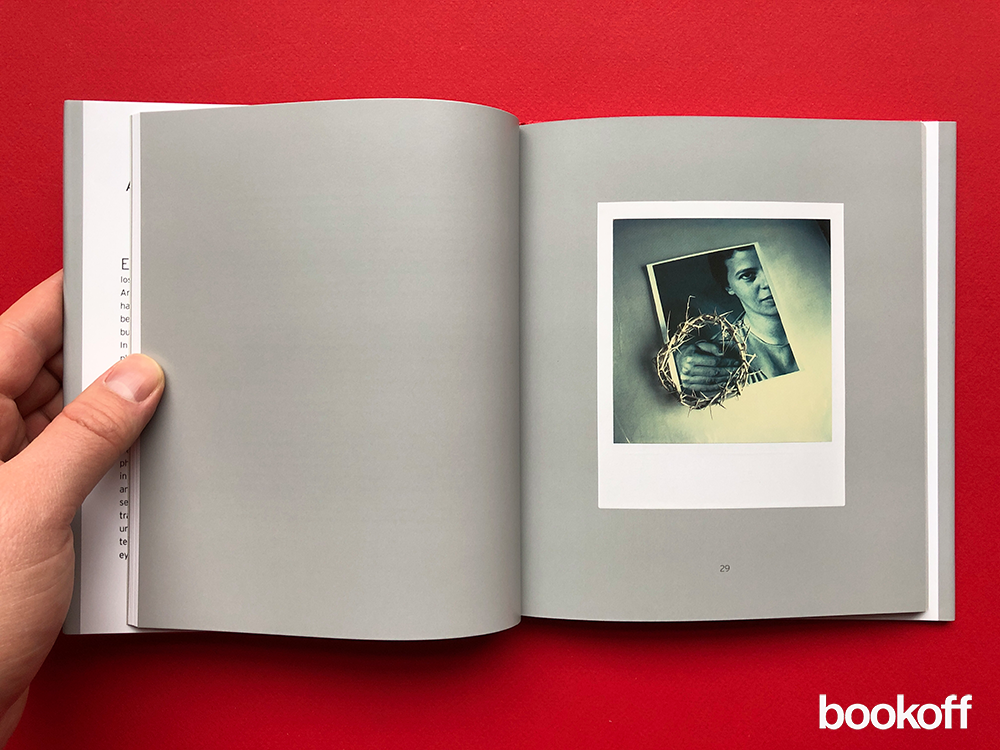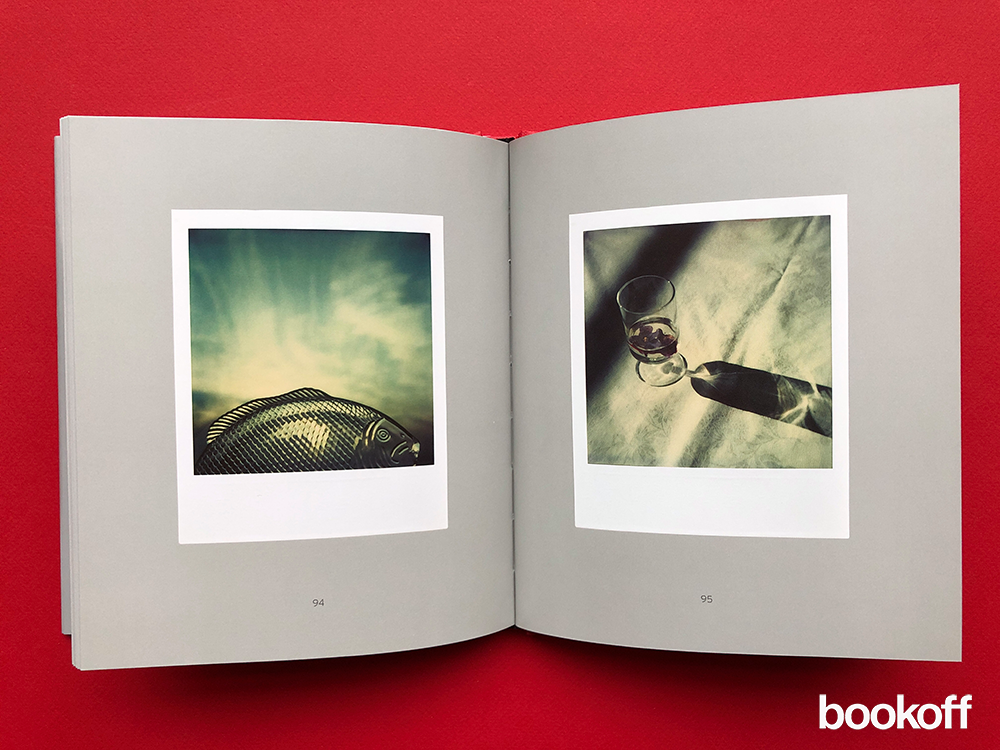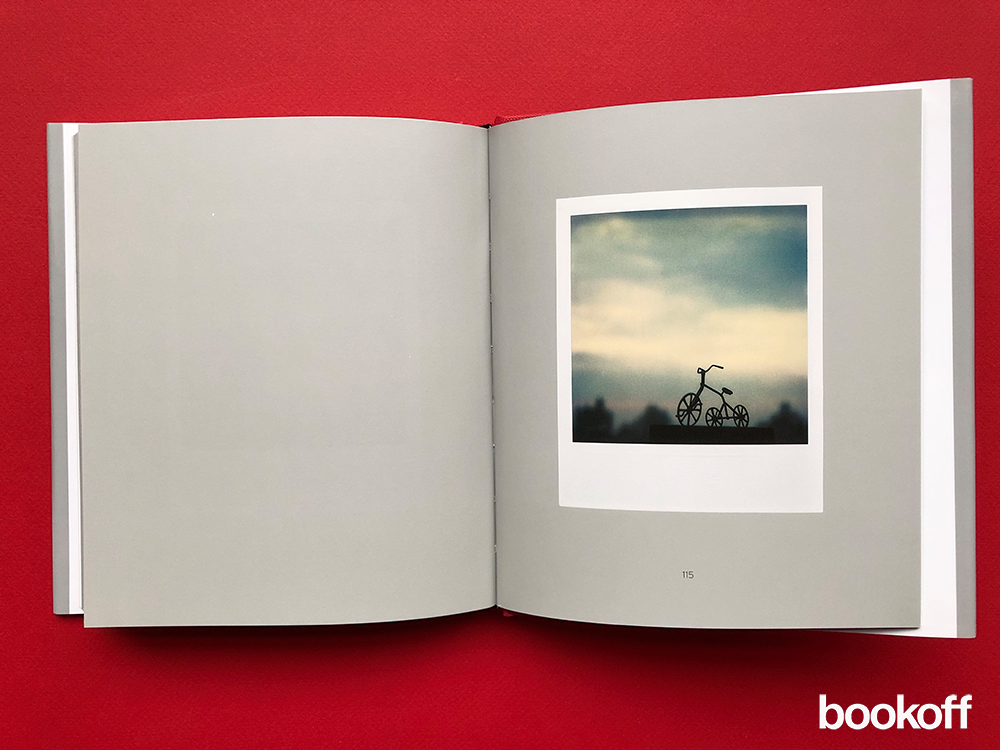 All images by Bookoff.