HELMUT NEWTON SUMO 20TH ANNIVERSARY
2019-11-06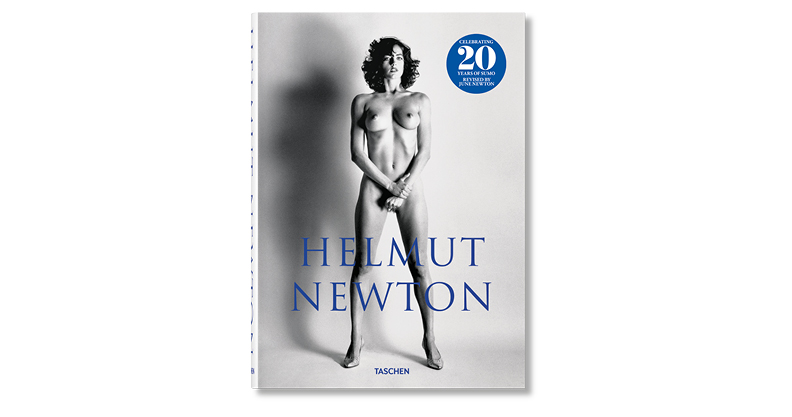 Helmut Newton
 (1920–2004) always showed a healthy disdain for the easy or predictable, so it's no surprise that the SUMO was an irresistible project. The idea of a book the size of a private exhibition, with spectacular images reproduced to state-of-the-art origination and printing standards, emerged from an open, experimental dialogue between photographer and publisher. With the SUMO weighing in—boxed and shrink-wrapped—at 35.4 kg (just under 80 pounds), Newton created a landmark book that stood head and shoulders above anything previously attempted, both in terms of conceptual extravagance and technical specifications.
Published in an edition of 10,000 signed and numbered copies, the SUMO sold out soon after publication and quickly multiplied its value. It now features in numerous collections around the world, including New York's Museum of Modern Art. The legendary copy number one, signed by more than 100 of the book's featured celebrities, broke the record for the most expensive book published in the 20th century, sold at an auction in Berlin on April 6, 2000 for 620,000 German marks—about 317,000 euros.
Now, this XL edition celebrates 20 years of SUMO, the result of a project conceived by Helmut Newton some years ago. Revised by his wife June, the volume gathers 464 images and a new booklet that takes us through the making-of this publishing venture—a spectacular tribute to the larger-than-life Helmut Newton, now in a friendly format.
Recommended