HOW TO RAISE A PLANT (AND MAKE IT LOVE YOU BACK)
2018-11-28

How to Raise a Plant: and Make It Love You Back by Morgan Doane and Erin Harding, published by Laurence King in October 2018, is a guide to plant husbandry aimed at a new generation of indoor gardening enthusiasts.
Plants have found popularity in the small home, and are being proclaimed the new stars of Instagram. This attractive little book is ideal for the novice 'plant parent', providing tips on how to choose plants, and above all how to care for them and keep them thriving. Indoor-plant experts and Instagrammers Erin Harding and Morgan Doane bring the subject to life alongside their beautiful photographs of happy plants in the home.

Morgan Doane from Tampa, Florida, and Erin Harding from Portland, Oregon, share a long-distance love
of growing plants. Together they began Instagram's @houseplantclub in 2015. The group has been growing by 20k followers a month and now has over 280k followers.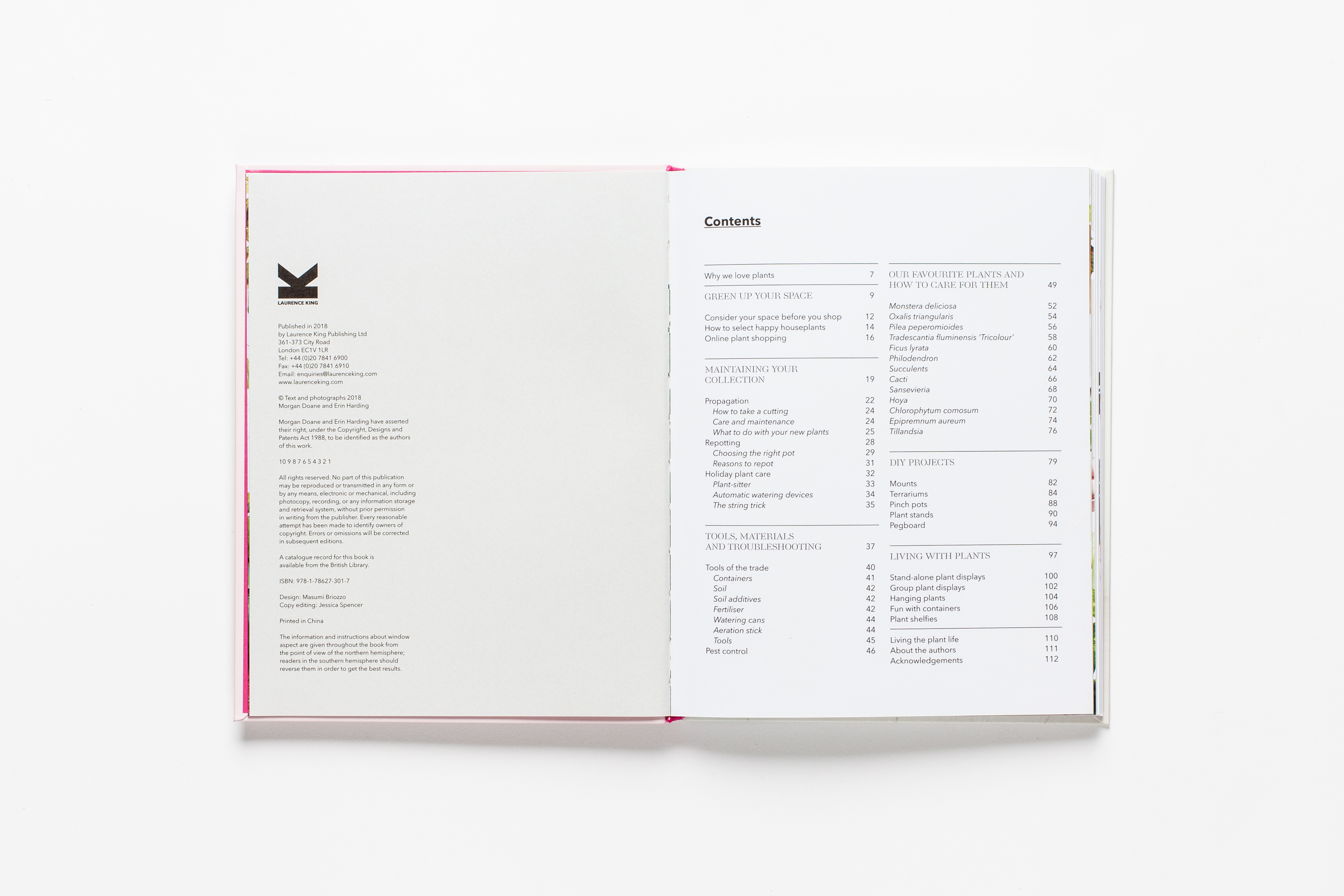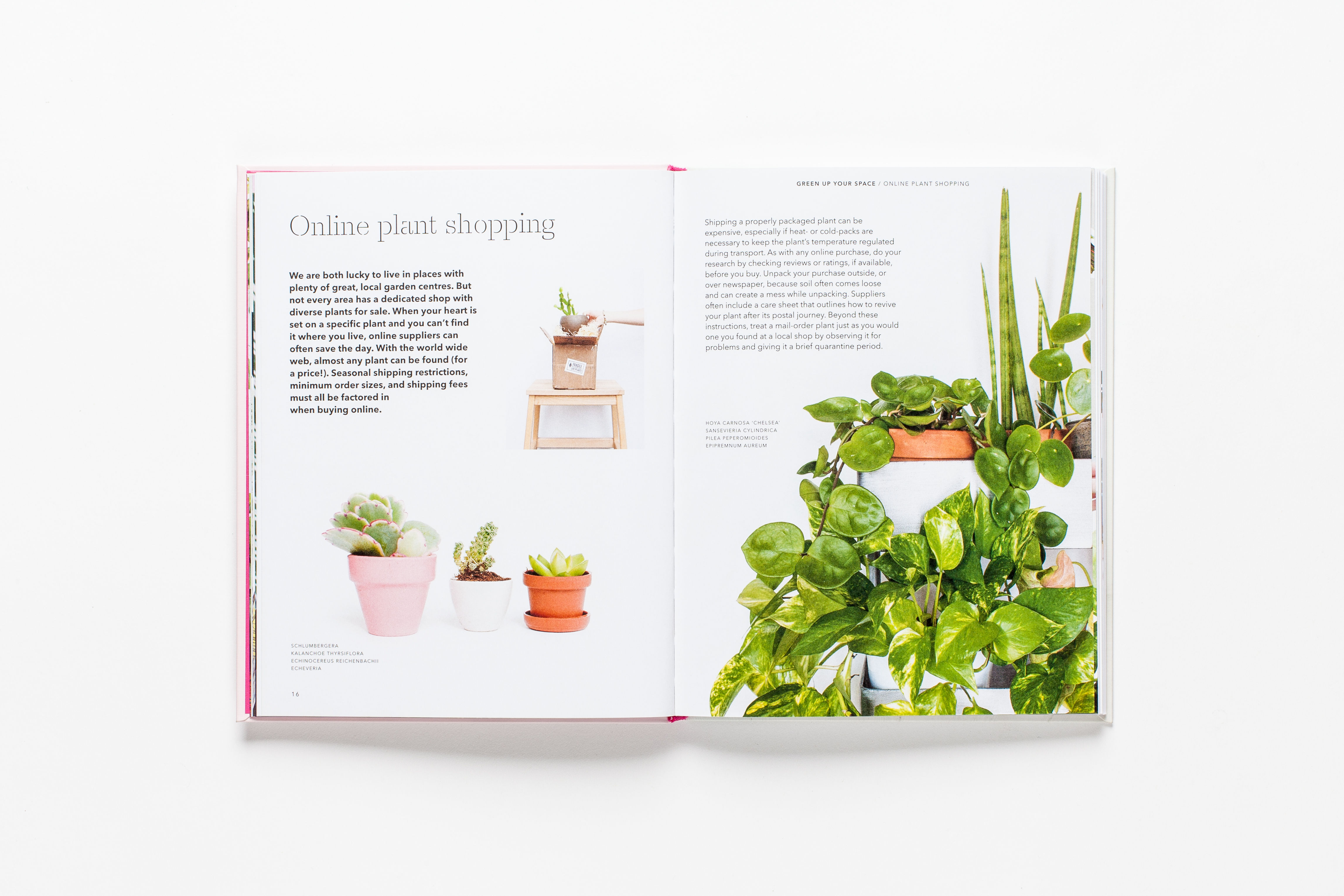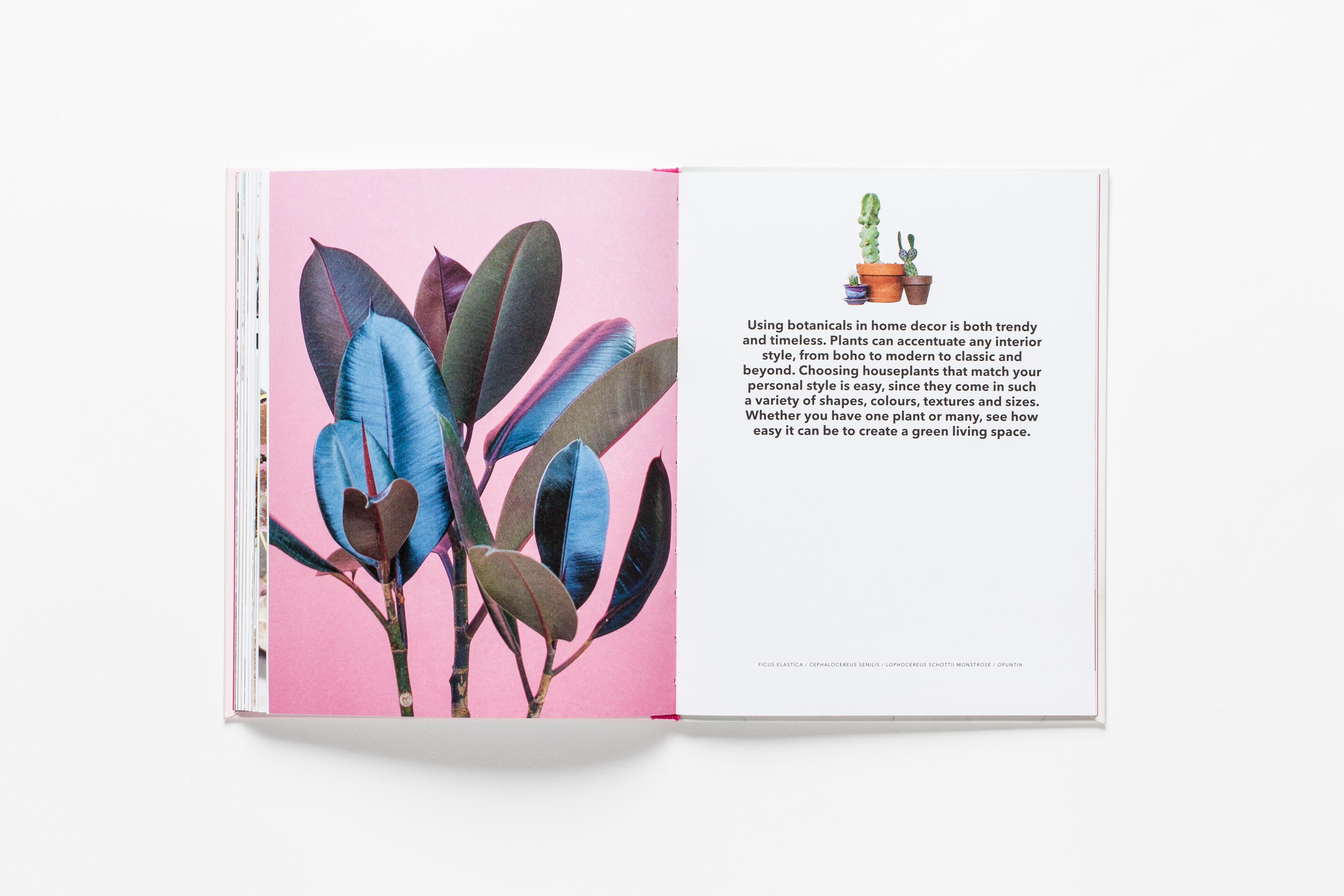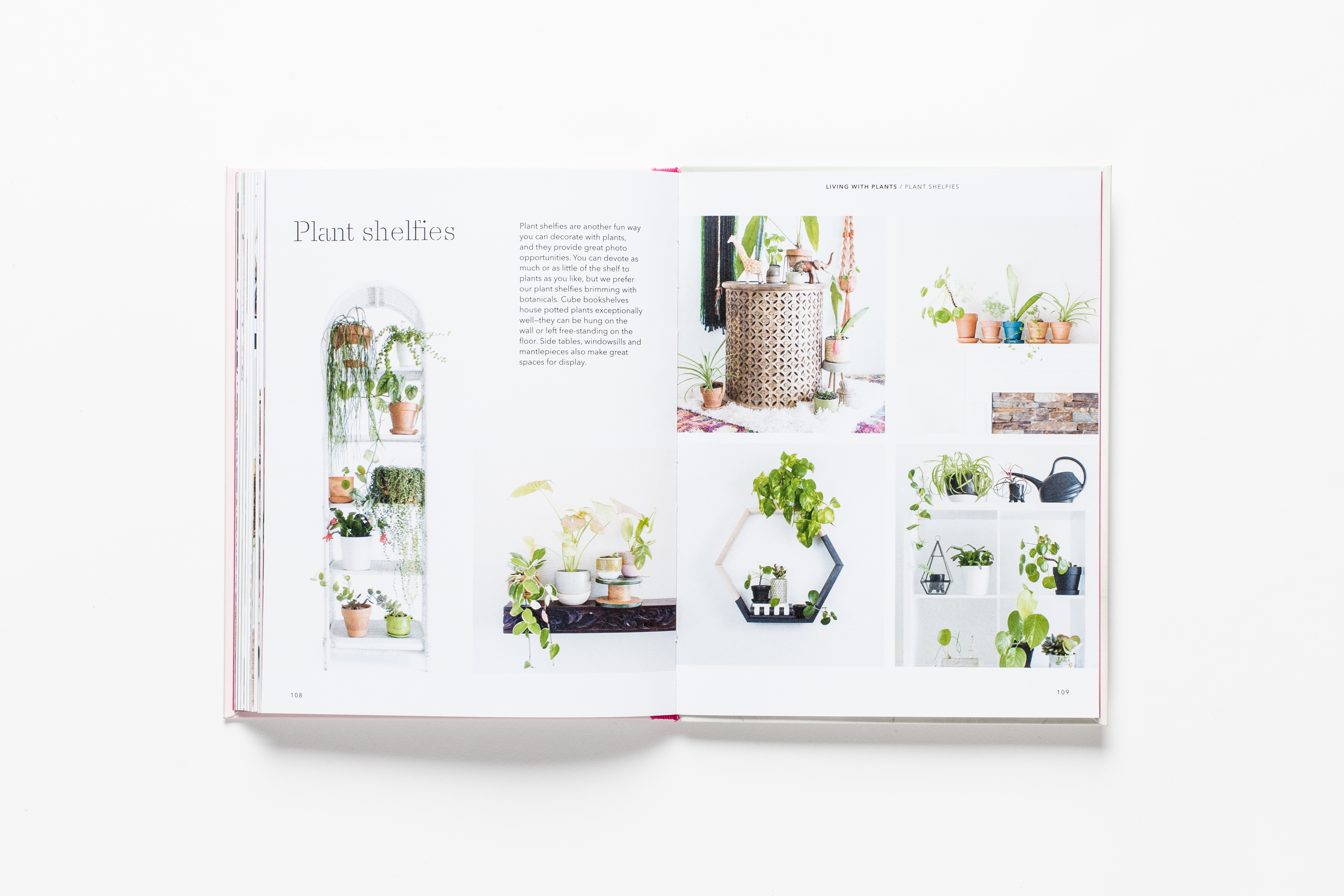 Recommended