INTERIOR DESIGN CLOSE UP
2019-07-22
This beautifully illustrated book is a style bible for anyone interested in design and the home. It is arranged into ten distinct chapters, each one concentrating upon a specific interior style or theme. Each chapter is illustrated with ten evocative houses or flats, whose aesthetic essence is captured within an opening double-page spread concentrating on the most spectacular space in the home.
Its story unfolds in the accompanying text, and design elements and individual features are picked out in more detail on the following pages. Each entry provides an in-depth discussion of an engaging space - including bedrooms, bathrooms, dining rooms, kitchens, living rooms and much more - that illustrates the theme of the chapter plus individual stylistic ideas particular to the featured homes. Along the way key design ingredients are explored and explained, from materials through to furniture design, texture through to pattern and light.
From Art Deco to modernism, analyses of design styles and references are woven into the mix. Full of inspiration, information and ideas, Interior Design Close Up will draw in anyone looking for a source book for their own space.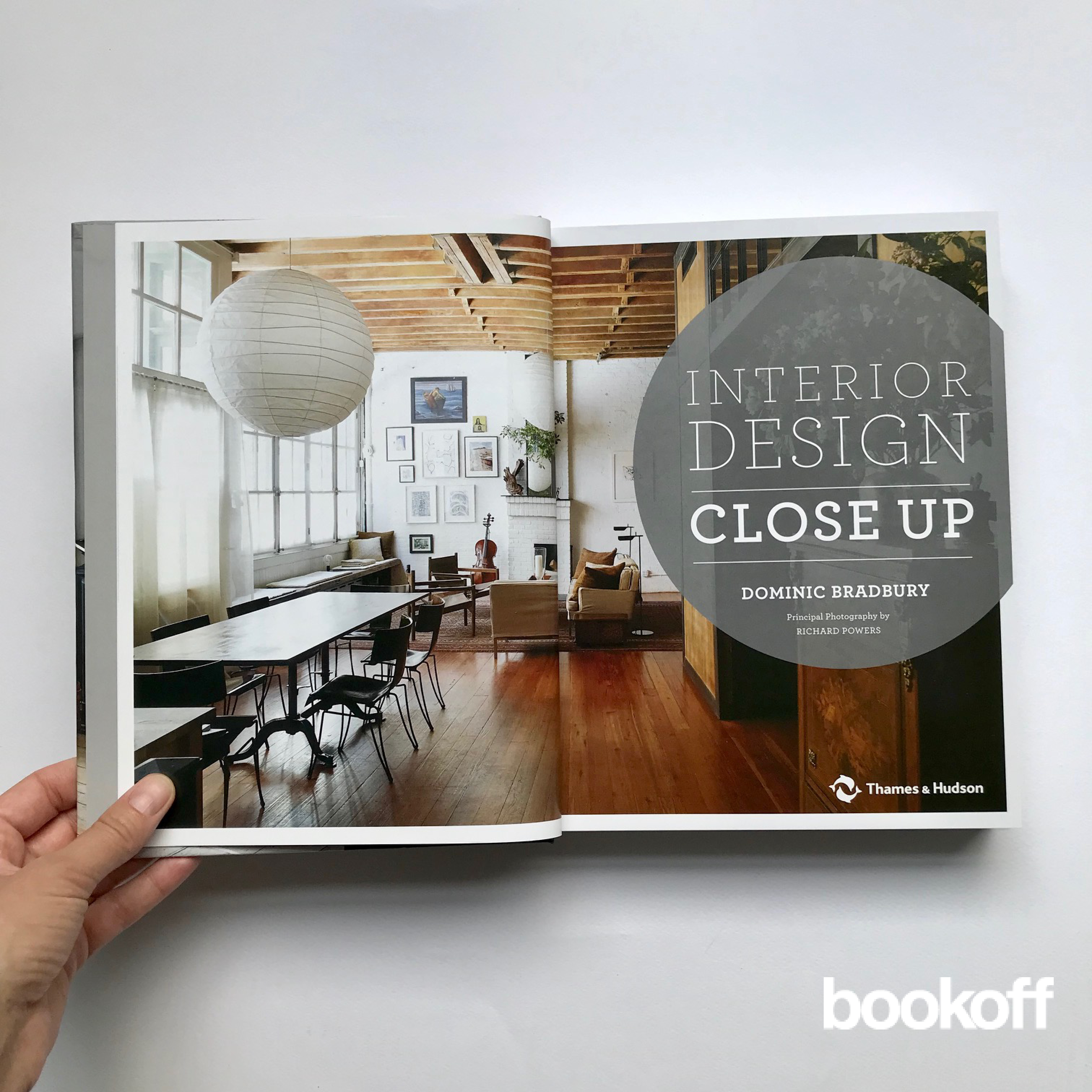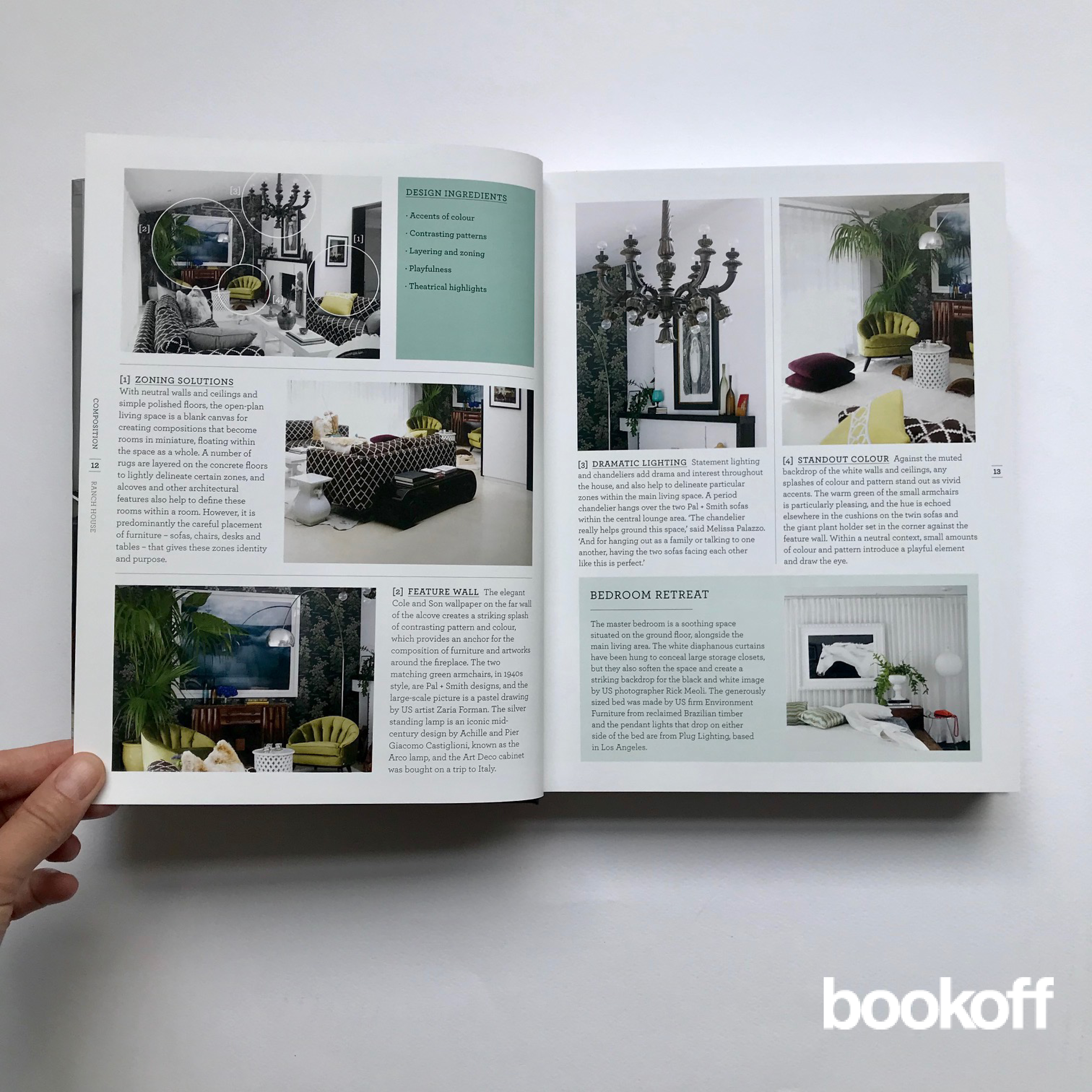 All images by bookoff