MICHAEL MACK ON PUBLISHING AND BOOKS
2018-09-17
Michael Mack is the founder of London-based independent art and photography publishing house – Mack Book. Mack works with established and emerging artists, writers and curators, and cultural institutions. In 2012, he established the First Book Award, in collaboration with the National Media Museum, Bradford and the Wilson Centre for Photography, London. This annual photography publishing award is open to photographers who have not previously had a book published by a third party publishing house. Week ago he took part at Photo London art fair, and on this occasion we have a great pleasure to provide you and interview with him.
Dobromiła Blaszczyk: Is it possible to  compare the MACK publishing house to a gallery in the sense that you – similar to a gallerist – has a stable of authors/artists?
Michael Mack: Publishers also have stables of authors who they support and develop so it is also a publishing tradition. Many of our authors have published their first books with us and then we have been a part of their career development over 10, 12, even 15 years and across numerous different projects.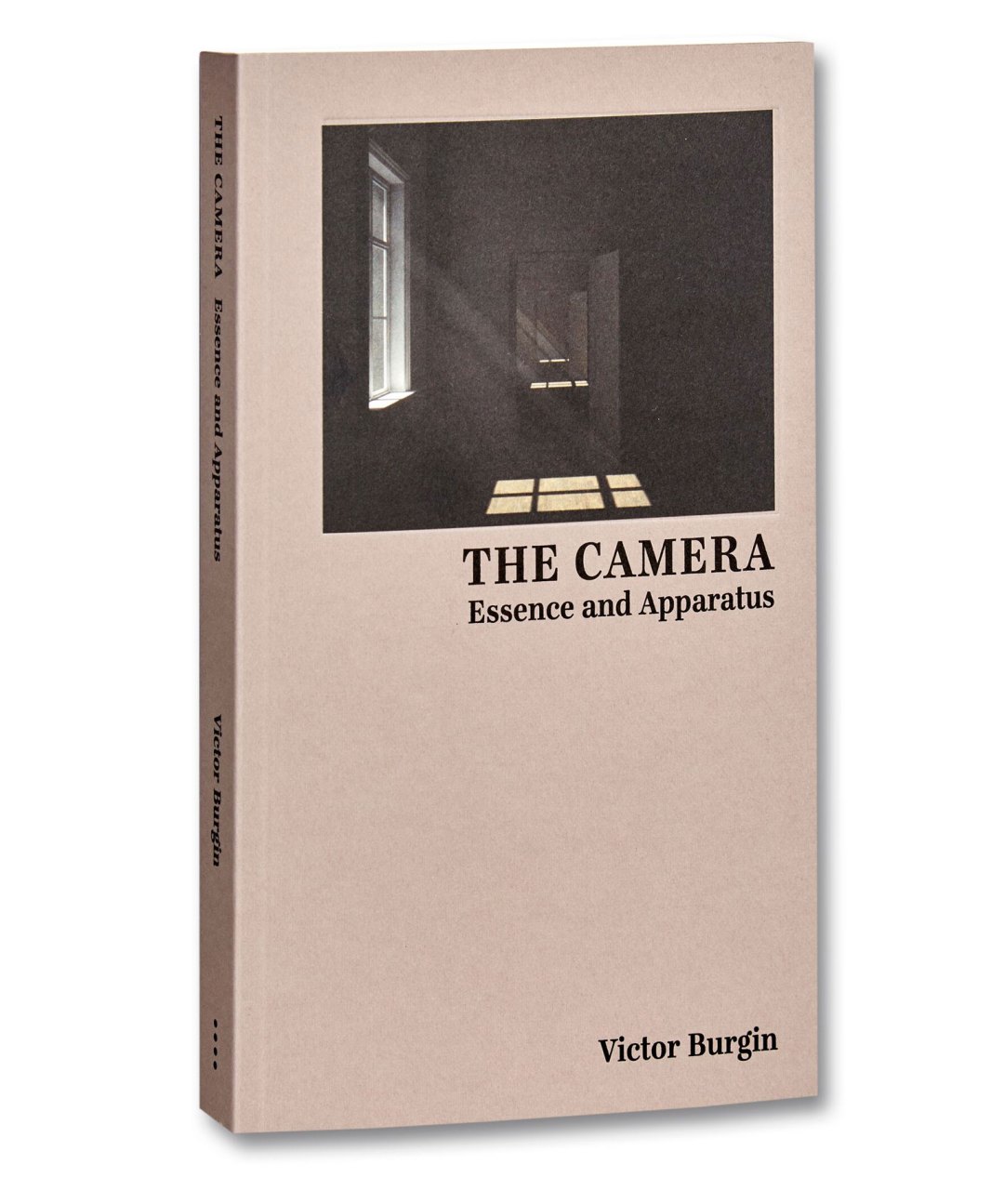 DB: You started your journey in the creative industry at Zelda Cheatle's gallery. What was your entry point into the world of publishing? What attracted you to  the publishing industry and why paper?
MM: I was fortunate to find a home with Zelda who allowed me to develop my interests and, most significantly, to discover that in relation to photography it is not the gallery space but the book which interests me most. I still believe that between photography, reproduction and the book form is a unique space for exploration and much of my career has been taken up with exploring those possibilities with the collaboration and ideas of photographers.
DB: Why did you decide to open your own publishing house?
MM: Simply the desire for creative and financial control.
 
DB: What is the most exciting part of the process for you? Can you guide us through the publishing process in few steps (the conception/design process)?
MM: An artist or curator will approach me with an idea, sometimes just a description, often with images. If I am interested we begin a dialogue which can take 2-3 years. Often we are intricately involved in the making of the work and the direction of the project but it can also be complete and coherent when we first receive it. We are then involved in editing, design, reprographics and print/bind. It is the making of the book which most interests me. There then follows the business – marketing, distribution and sales – arguably the most important part of the process because this is what publishing is actually about.


DB: When do you start to work on a book – seeing an artist's portolfio of photographs, or do you need to receive a full drafted layout?
MM: It varies, according to the project and artist. I will often see a dummy and think the pictures and ideas are great but the design and editing need work. It is very rare to receive a proposal which we think is perfect in every way. It does happen but authors who are not interested in working in the mediated space we offer – of editing, design and production – should not consider us as an option.
DB: In your opnion, what are the biggest factors that contribute to a book's success?
MM: The quality of the photographs and the concept, and their suitability to the book form.


DB: What about book-related products – for instance editioned photographs enclosed in special edition books, how can these contribute to book sales?
MM: They can help but it is a different market and there is the danger of encroaching on the photographer's futire income from prints.
DB: If you had one thing to share with artists who have not yet had their book published, what would that be?
MM: Make numerous one-off maquettes, try many ideas and formal possibilities, be playful and ambitious. But in the end the primary focus of the book must be in the photographs and translation of the concept. Do not be distracted by formal conceits.
Books from Mack Book publishing house are available at bookoff: www.bookoff.pl


Michael Mack interviewed by Dobromila Blaszczyk
In collaboration with Lynx Magazine
All photos courtesy Mack Book publishing house