RIDE OUT!
2018-10-01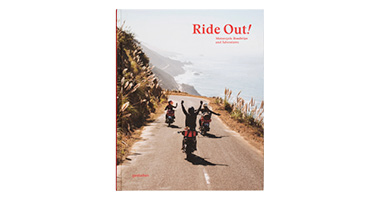 MOTORCYCLE ROADTRIPS AND ADVENTURES
Indulge in one of the most liberating adventures: motorcycle adventures around the world. 


From the Route des Grandes Alpes to the rough gravel paths that flank the Silk Road and into the arid Californian desert, Ride Out! chronicles some of the best motorcycle journeys in the world—both on- and offroad.
Detailed maps lead you to famous mountain passes and along scenic ocean roads. A motorcycle rider is always on the hunt for the perfect curve, the perfect scenery, and the perfect flow, but it's the unexpected experiences that fine tune the perfect trip. From exploring new cultures to meeting new people and soaking in the sights and sounds along the way, the culture of discovery is what drives many to gear up for a ride. Pack light for a quick day trip with friends, or gear up for a long haul around the world. Traveling by two wheels on a cross-country expedition offers a freedom unmatched—it's an adventure in its purest form.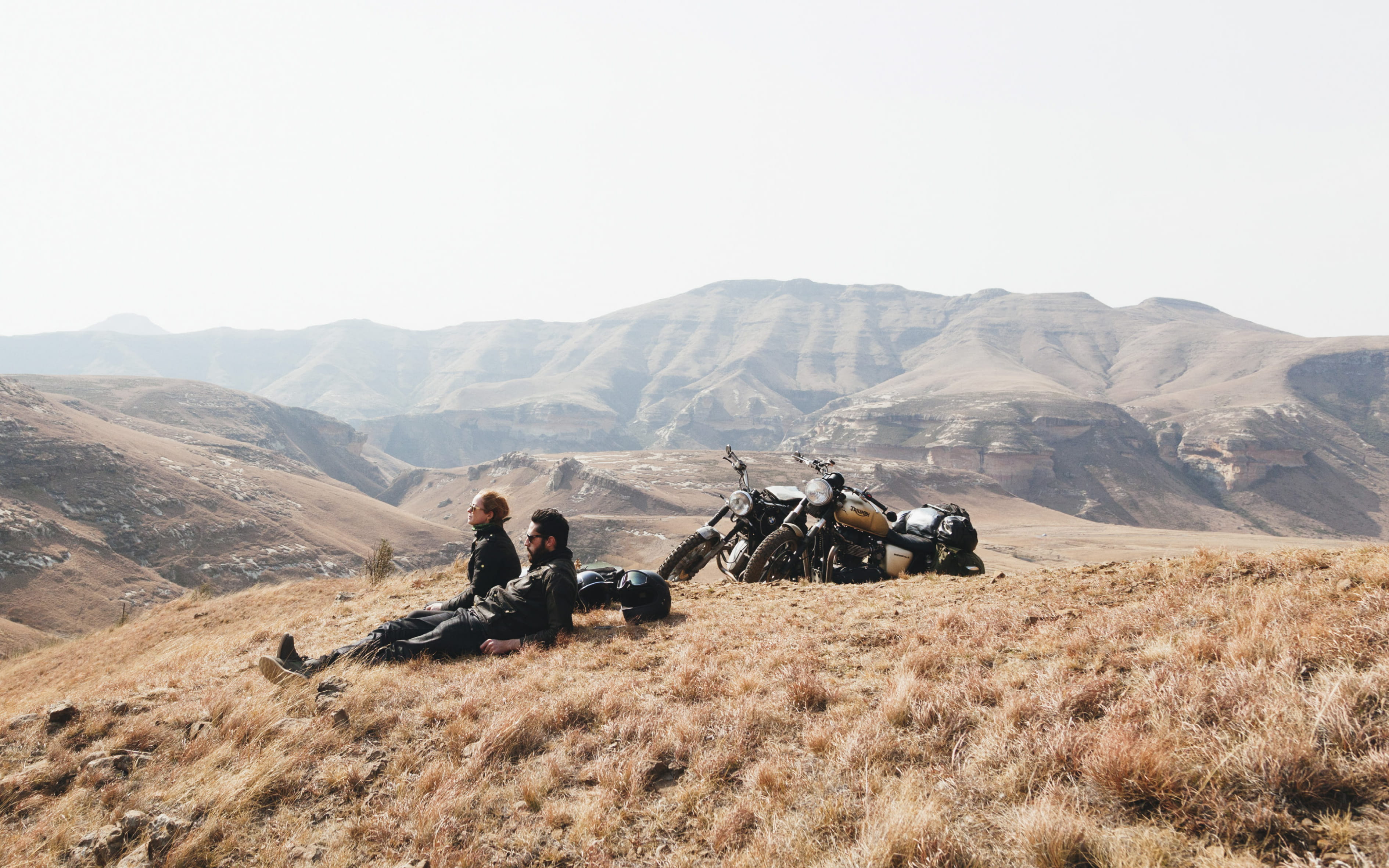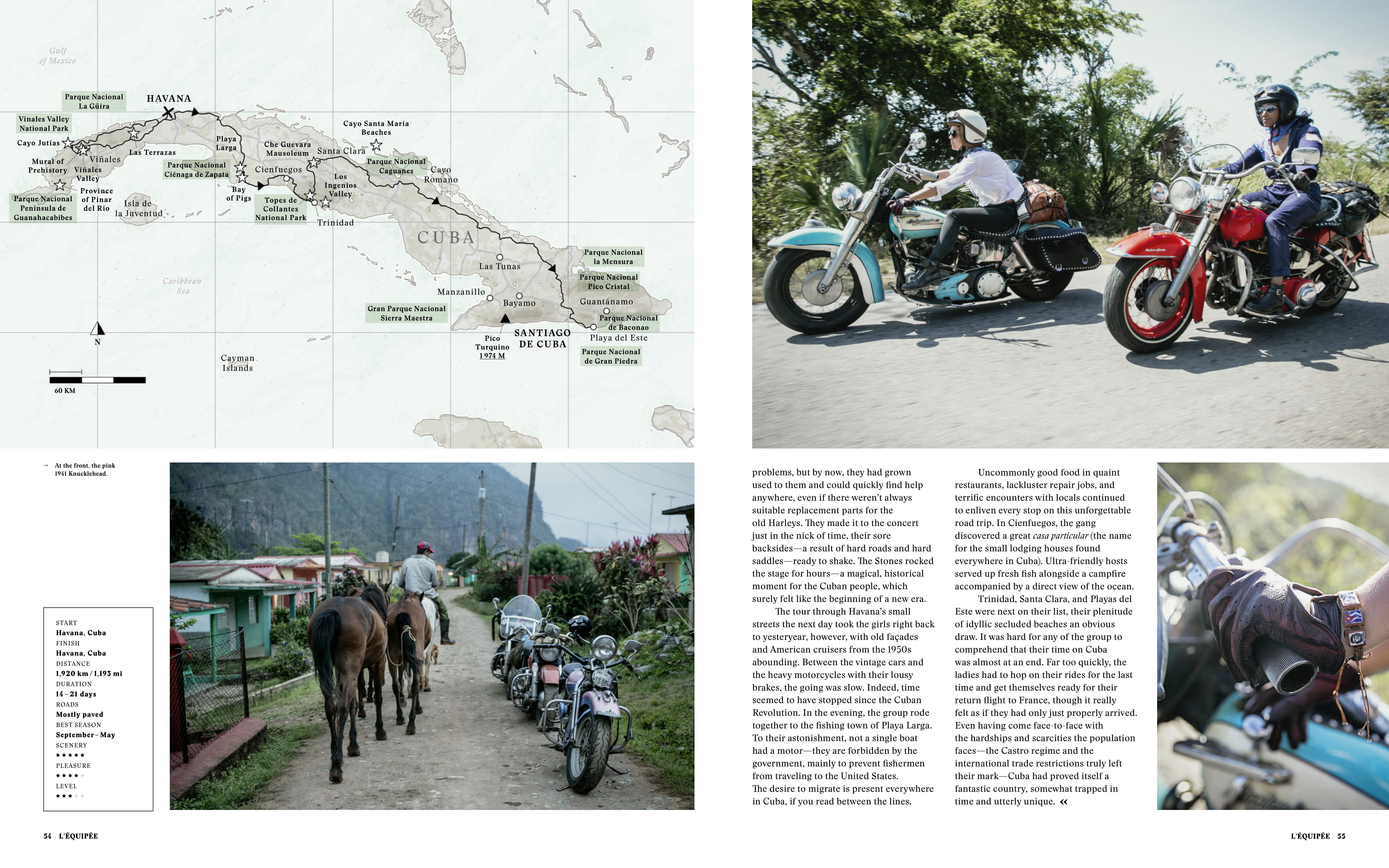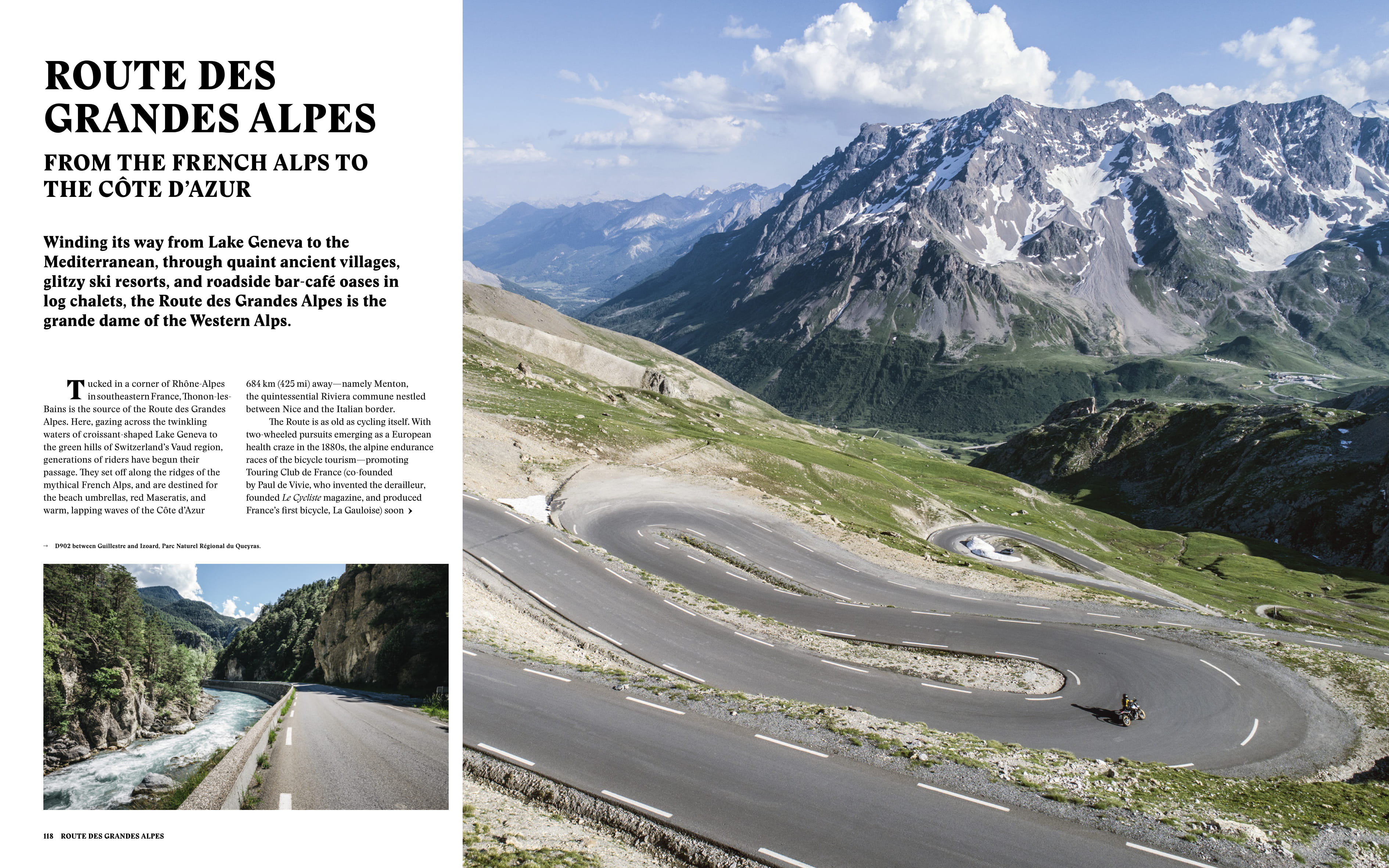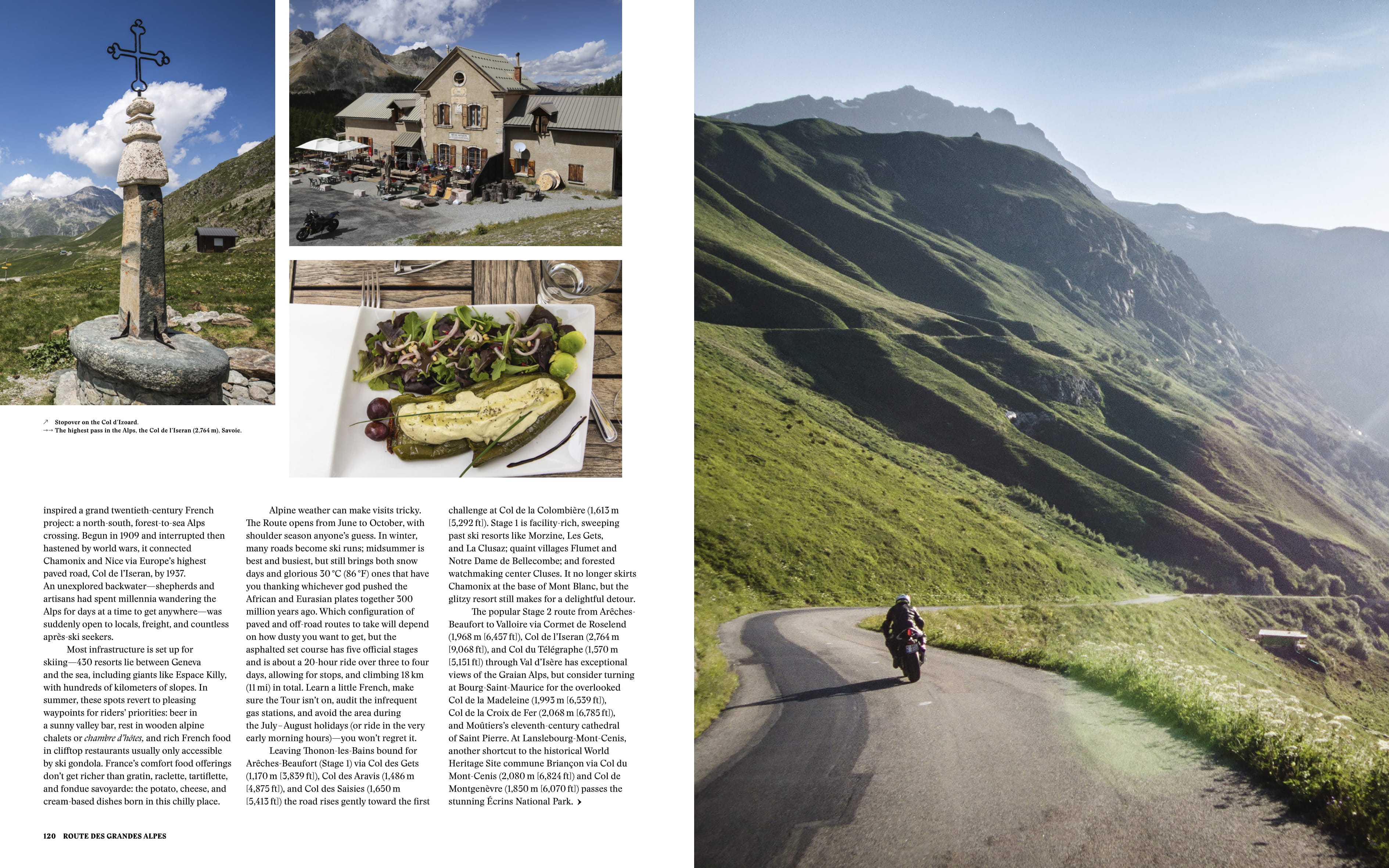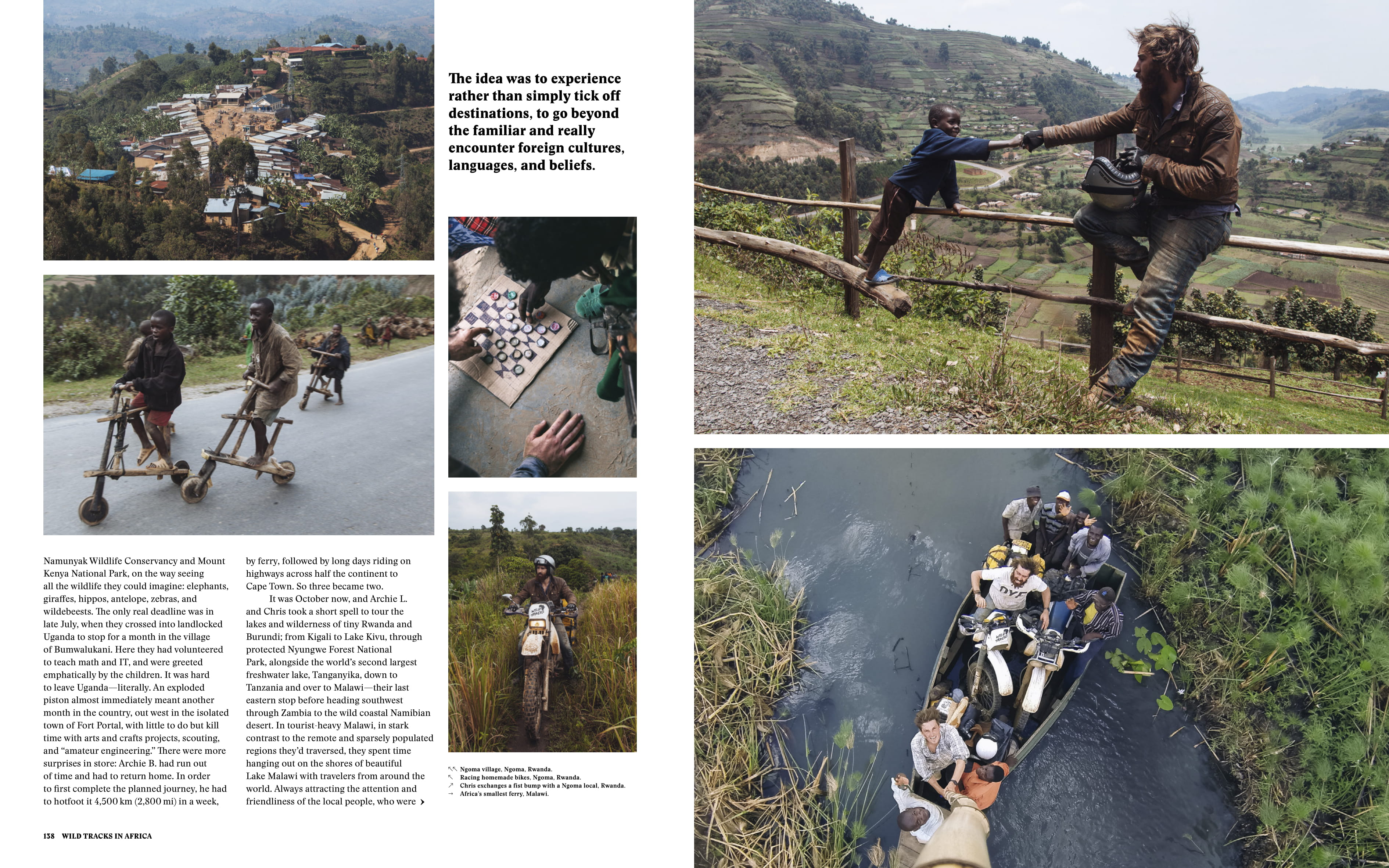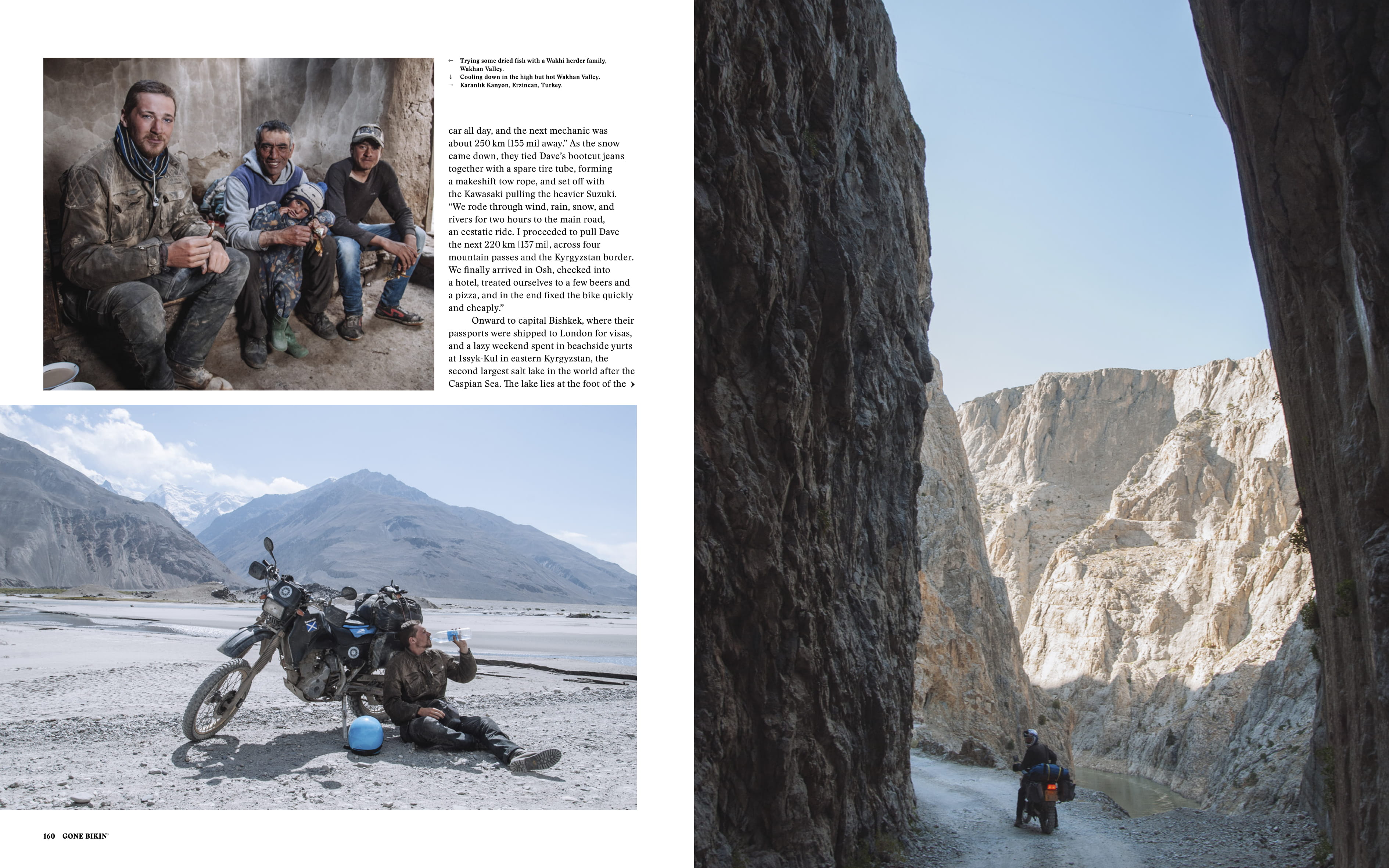 Recommended