STOPPERS: PHOTOGRAPHS FROM MY LIFE AT VOGUE PHOTOGRAPHS FROM MY LIFE AT VOGUE
2019-12-09
The name Phyllis Posnick is synonymous with Vogue and the extraordinary fashion editorials the magazine's audience loves. Posnick is best known for creating photo editorials to illustrate the magazine's Beauty and Health articles, but cast off any ideas you have about close-ups of lips and eyelashes. Instead, picture models bathed in paint or posing next to cuts of fresh meat.
This collection invites readers to glimpse the complex production process-and the collaboration and creativity-behind each extraordinary editorial. The book features images by a who's who of legendary photographers: Irving Penn, Steven Klein, Annie Leibovitz, Mario Testino, Patrick Demarchelier, Tim Walker, Anton Corbijn and Helmut Newton. The book includes a foreword by Anna Wintour and is punctuated by Posnick's personal memories and irreverence.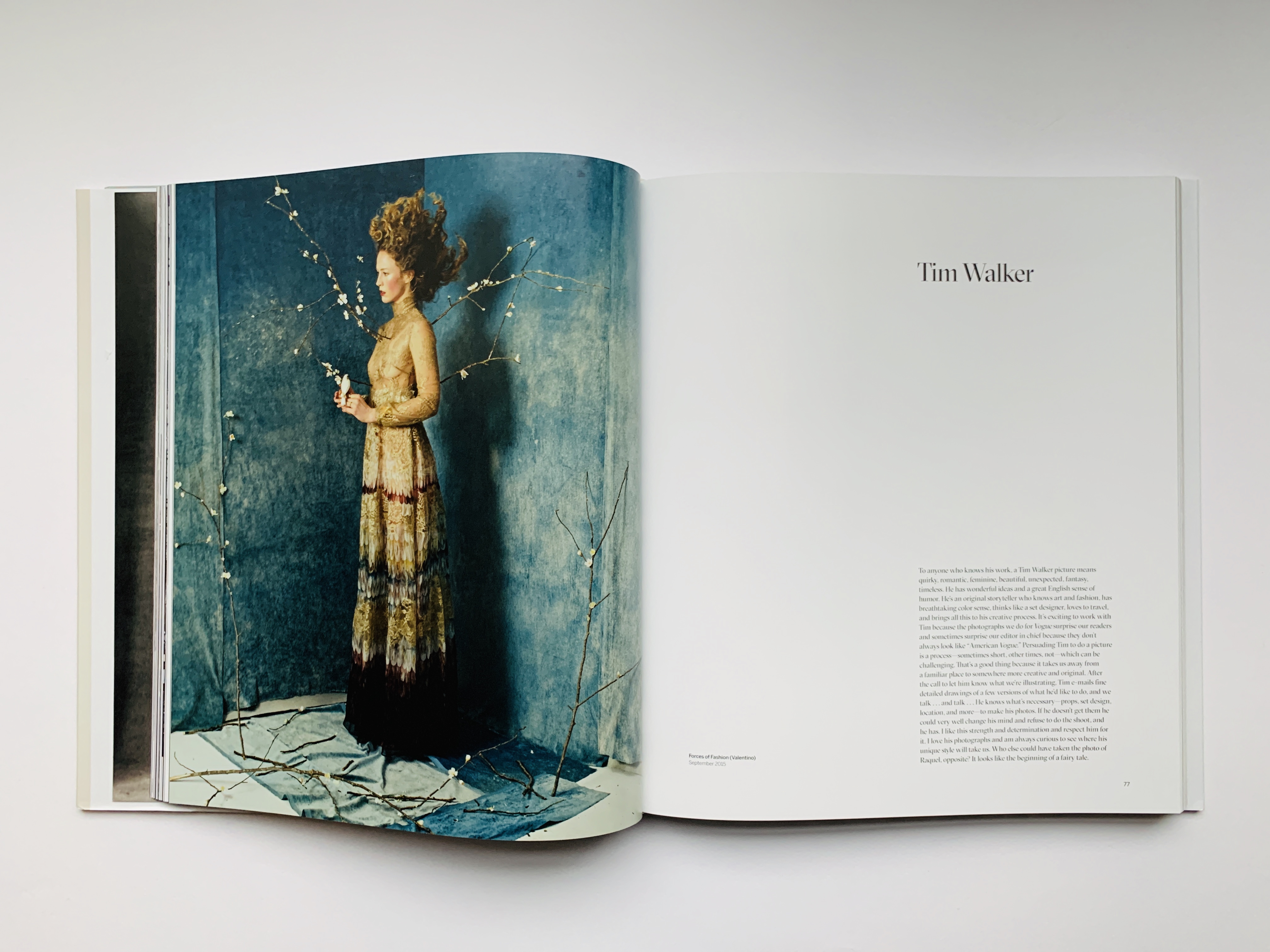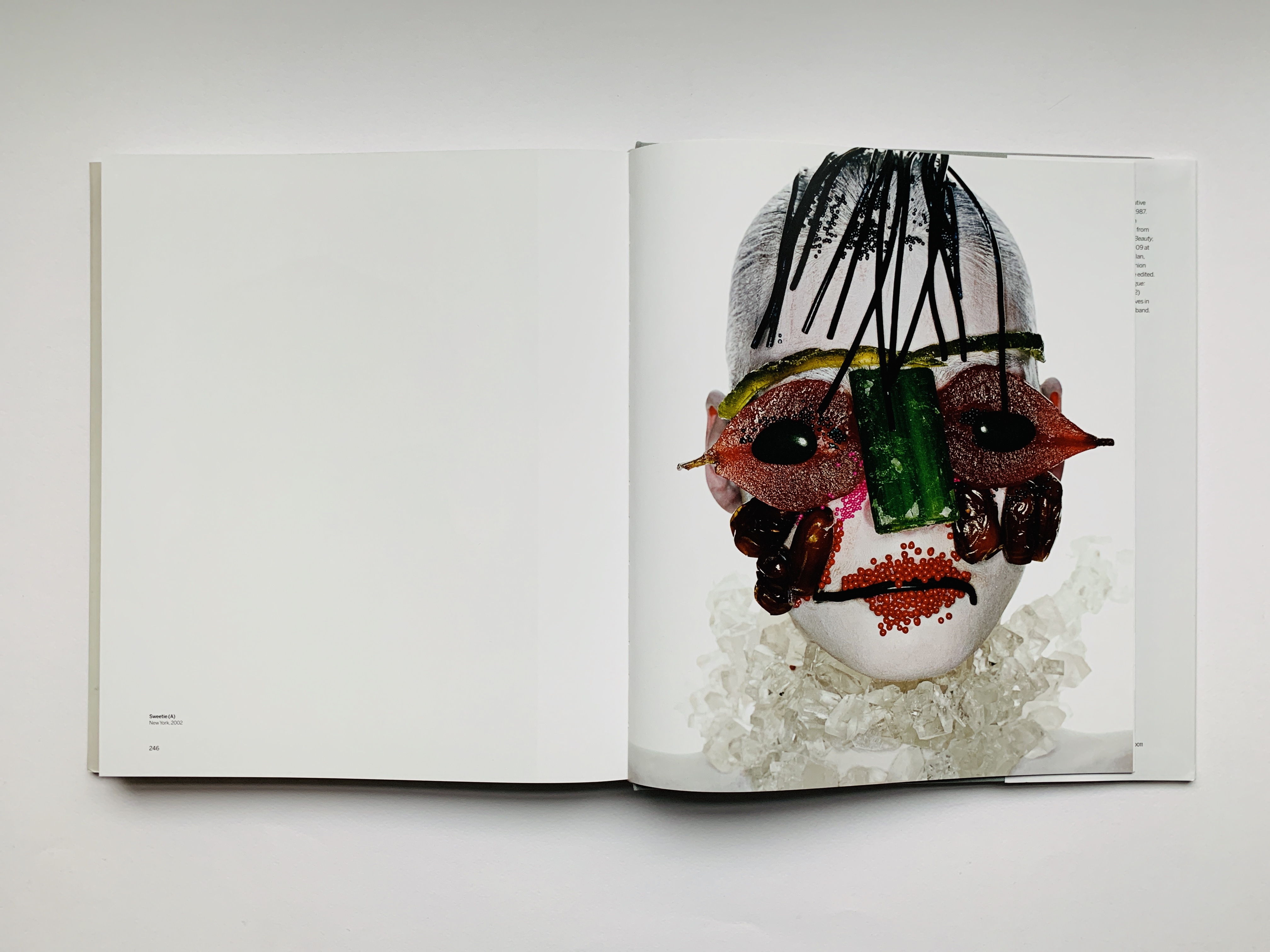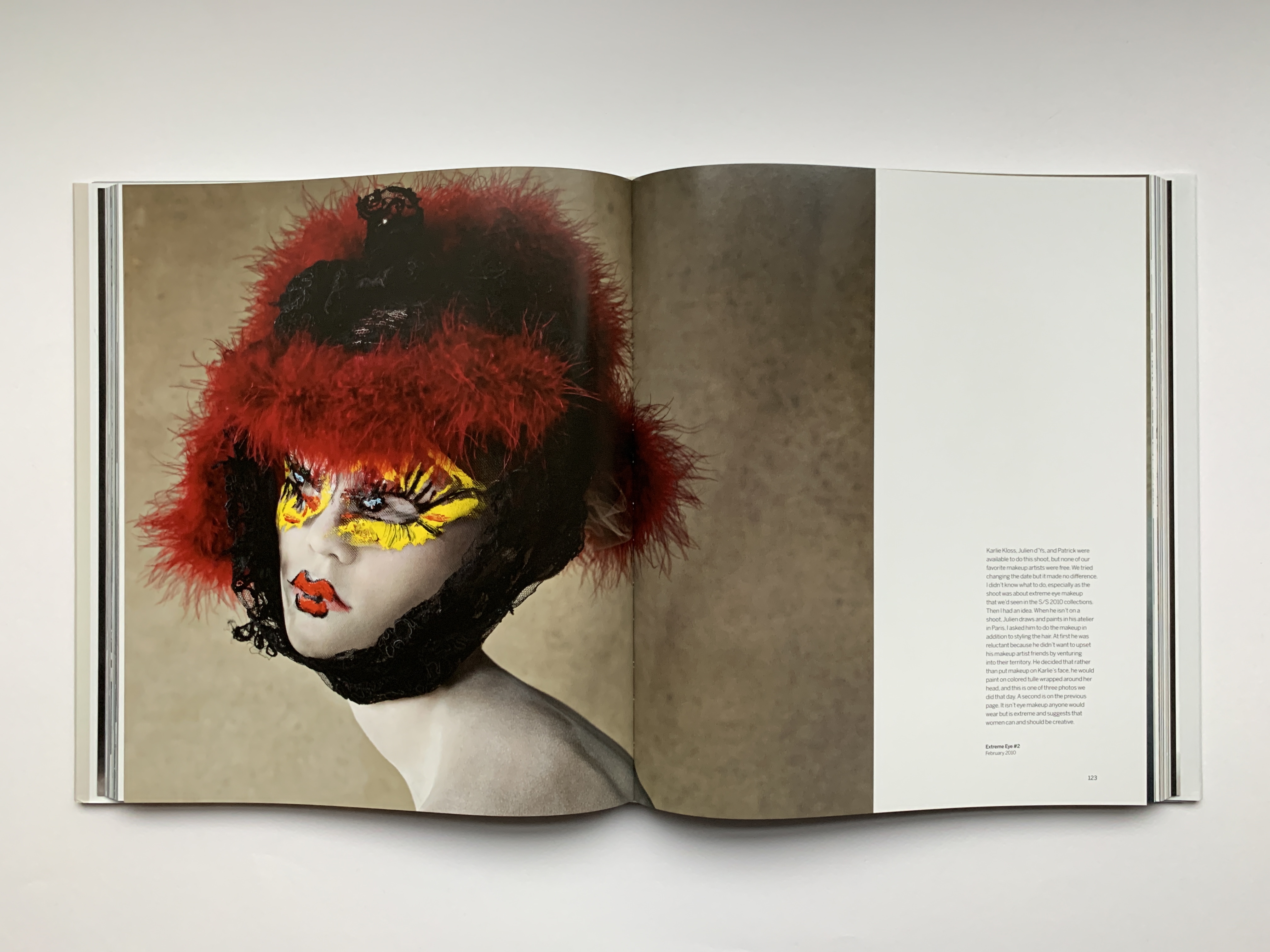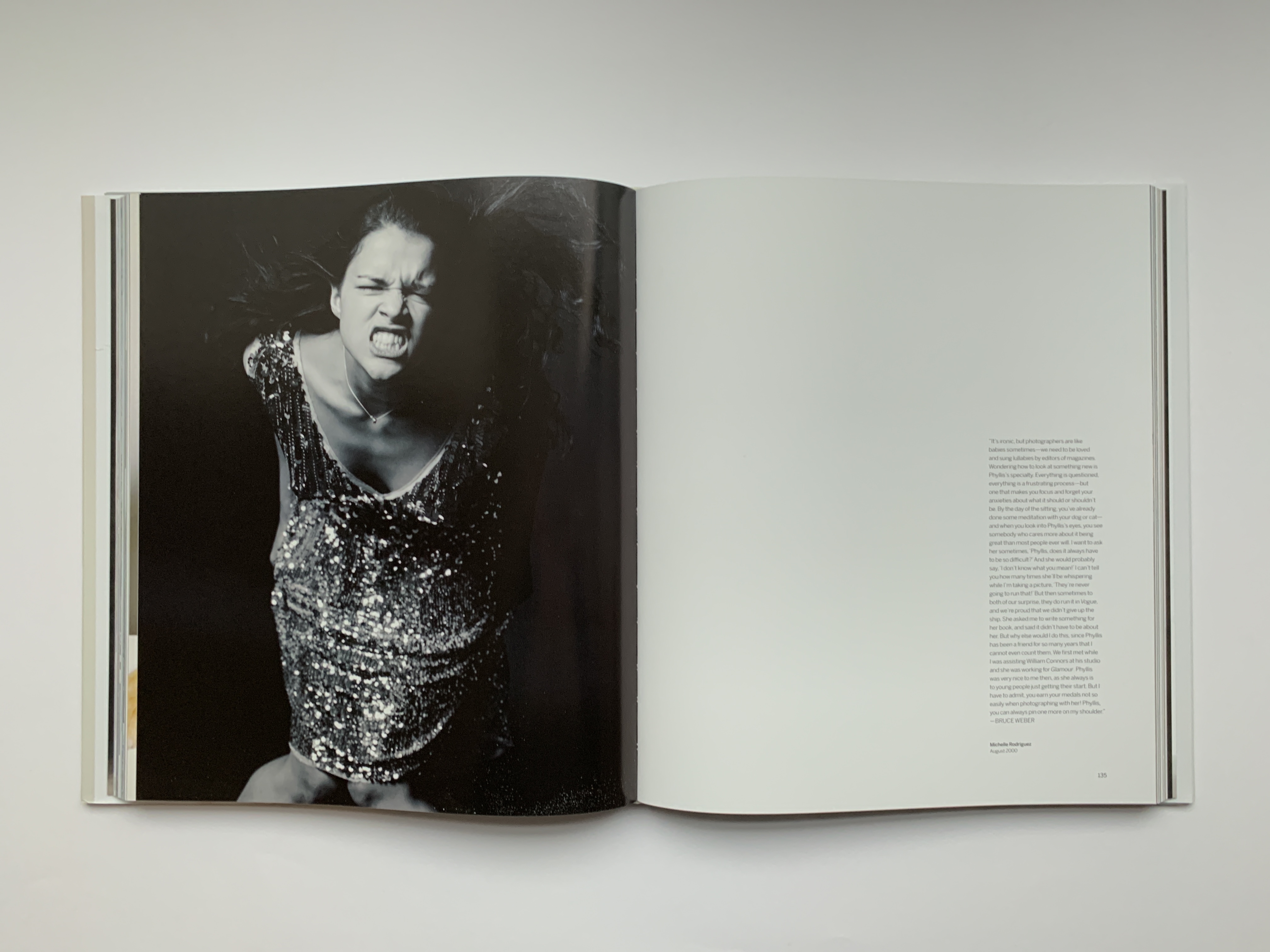 All images by Bookoff.