THE ESSENCE : DISCOVERING THE WORLD OF SCENT, PERFUME AND FRAGRANCE
2019-12-30
The empire of scent: explore the realm of perfumes, smells, and aromatic incense to reveal the enduring allure of fragrance.
Scent is a hugely under-studied sense, compared with the other senses, both neurologically and psychologically. Scents are linked with our most cherished memories—life without the ability to smell is unimaginable. 
The Essence: Discovering the World of Scent, Perfume & Fragrance contains meticulous research on the mystery of scents, profiles of those pushing the envelope of science and fantasy, and the history of a royal pursuit that have shaped the perfume industry into what it is today. From the lavender fields of Provence and the laboratories where perfumes are created, to incense producers in India. Meet the trailblazers shaping the future of perfumery as The Essence explores the vital role that technology and scented products will play in the 21st century. 
Carla Seipp is a fragrance expert and freelance journalist specialising in fragrance, fashion, and art. She has previously worked with strategic foresight consultancy The Future Laboratory, feminist bi-annual publication Twin, and style/culture media brand Dazed to name a few.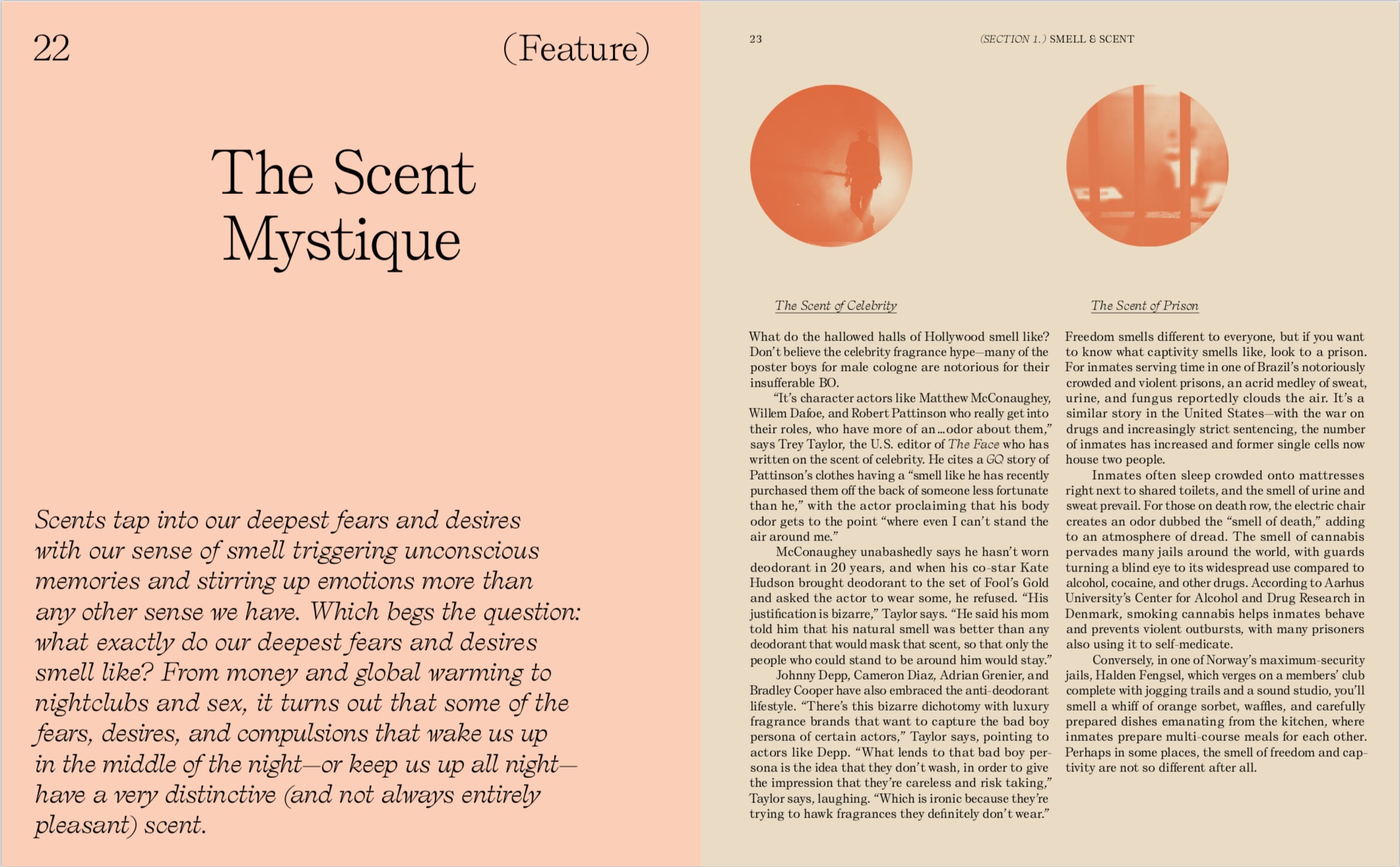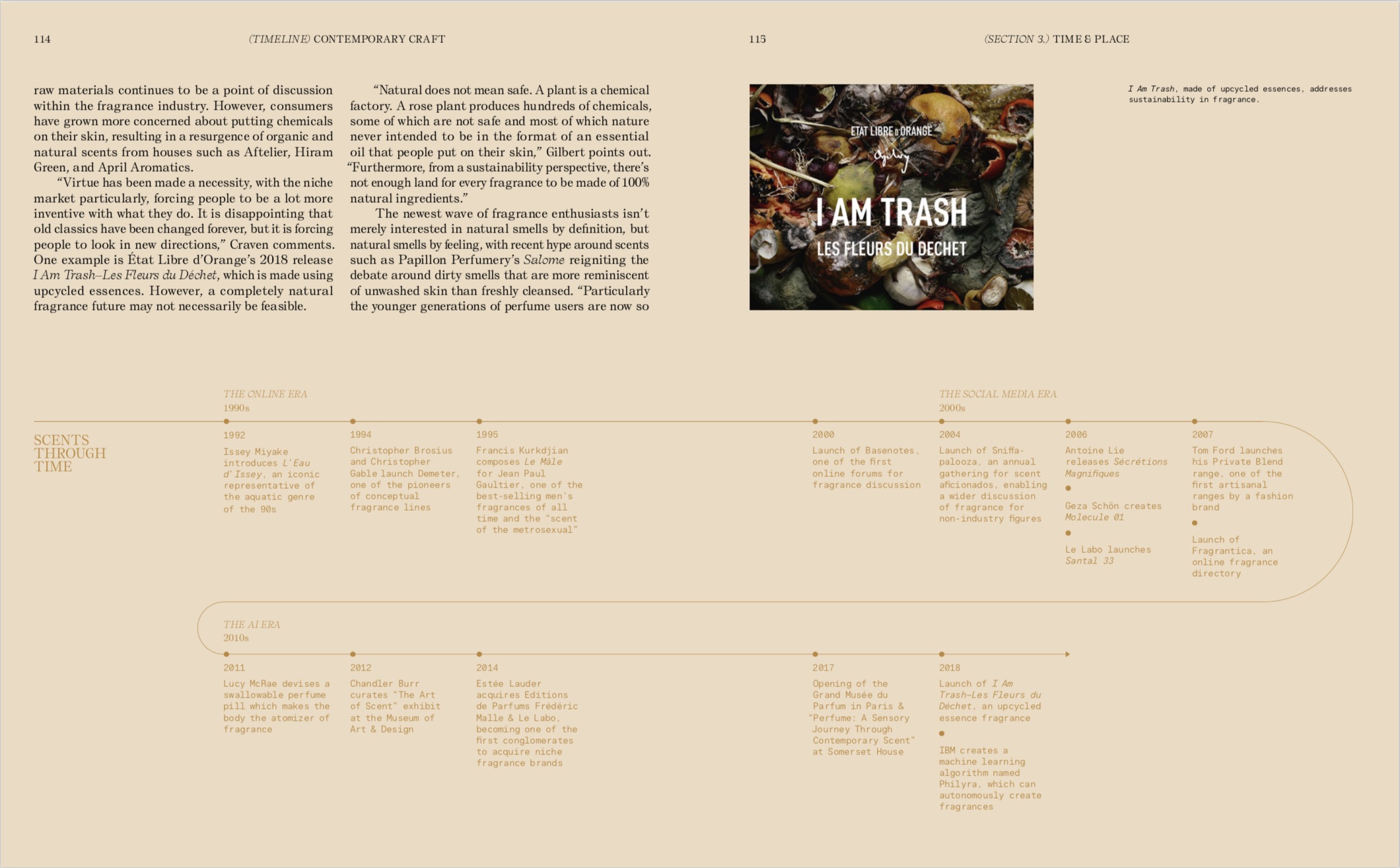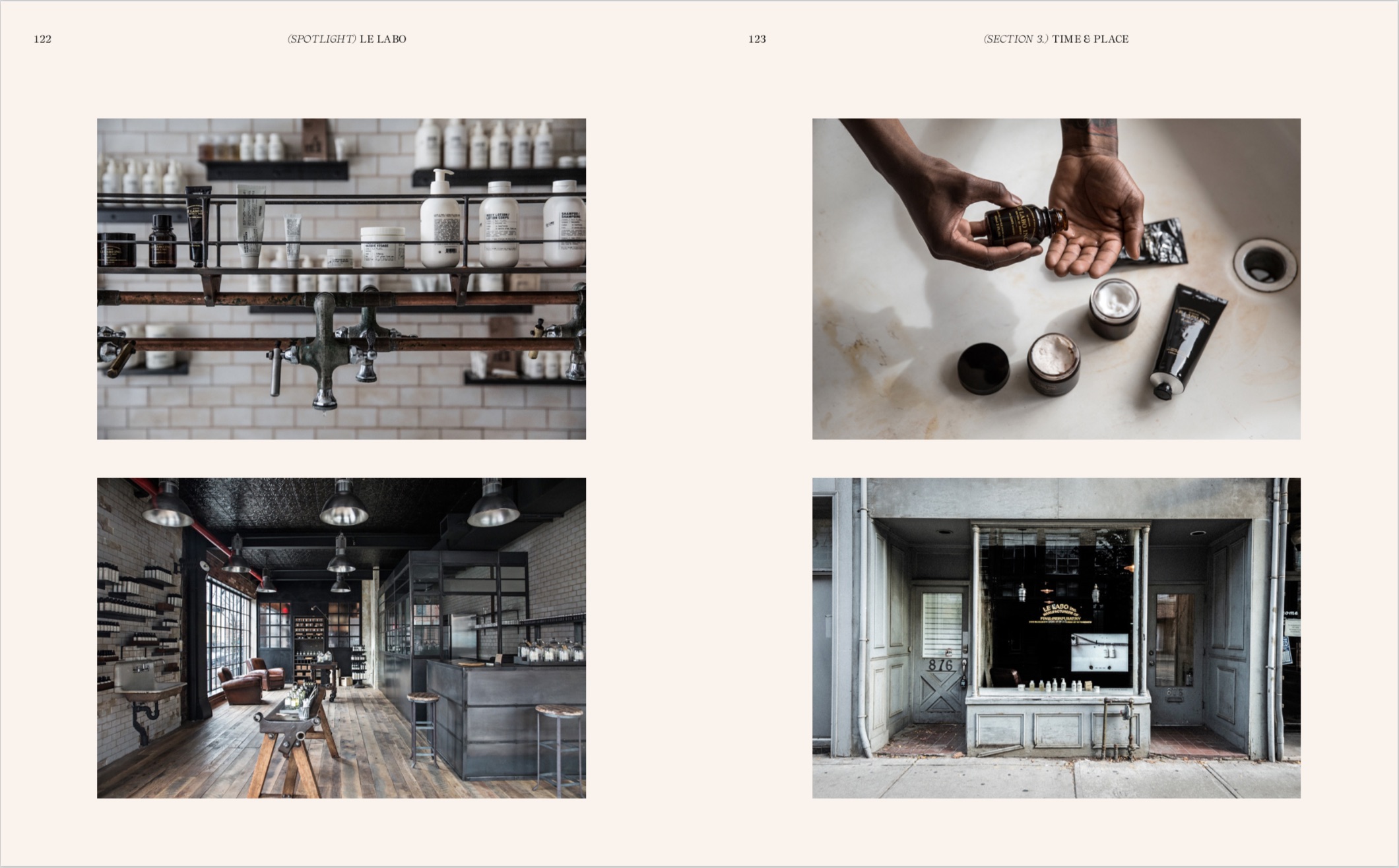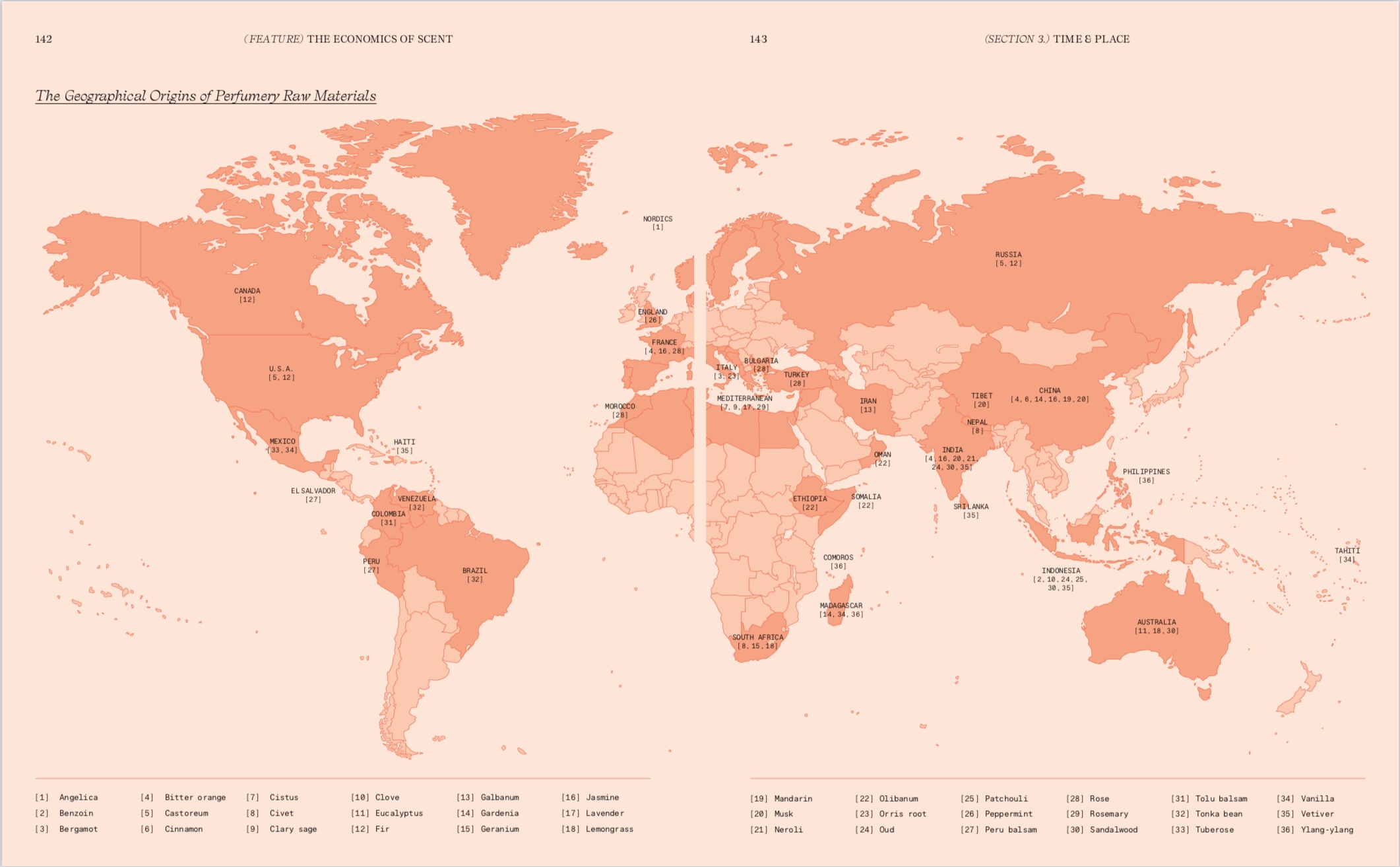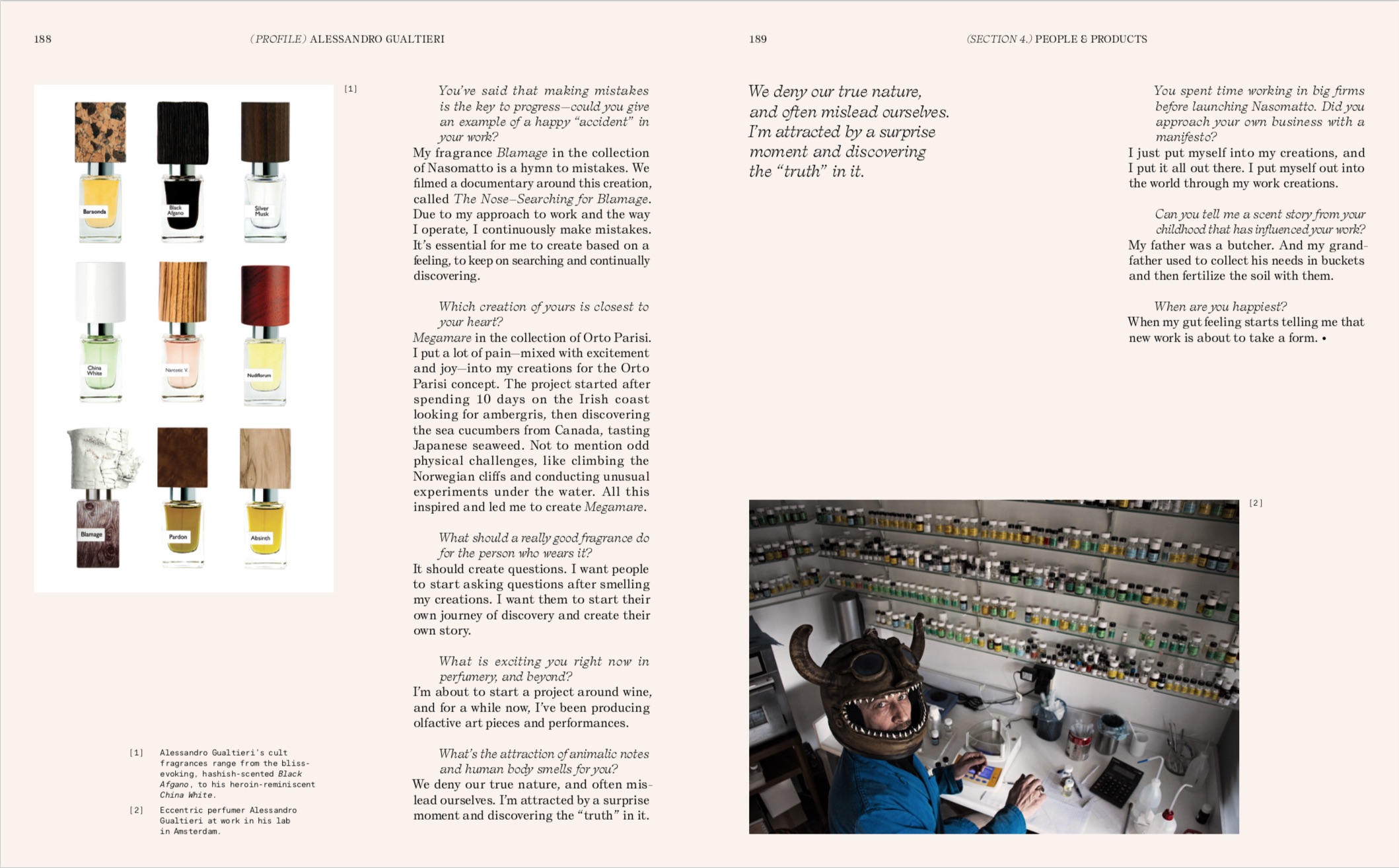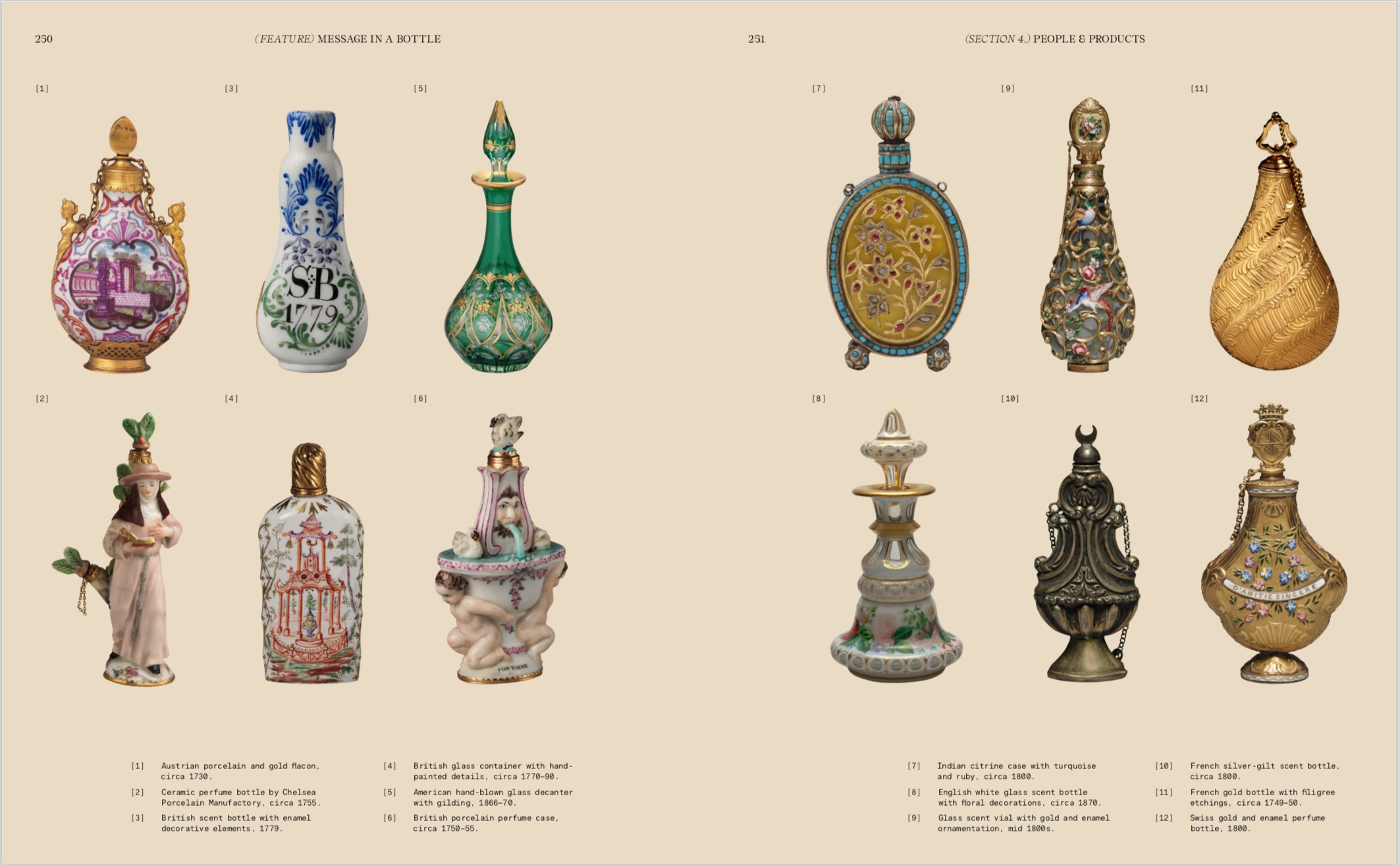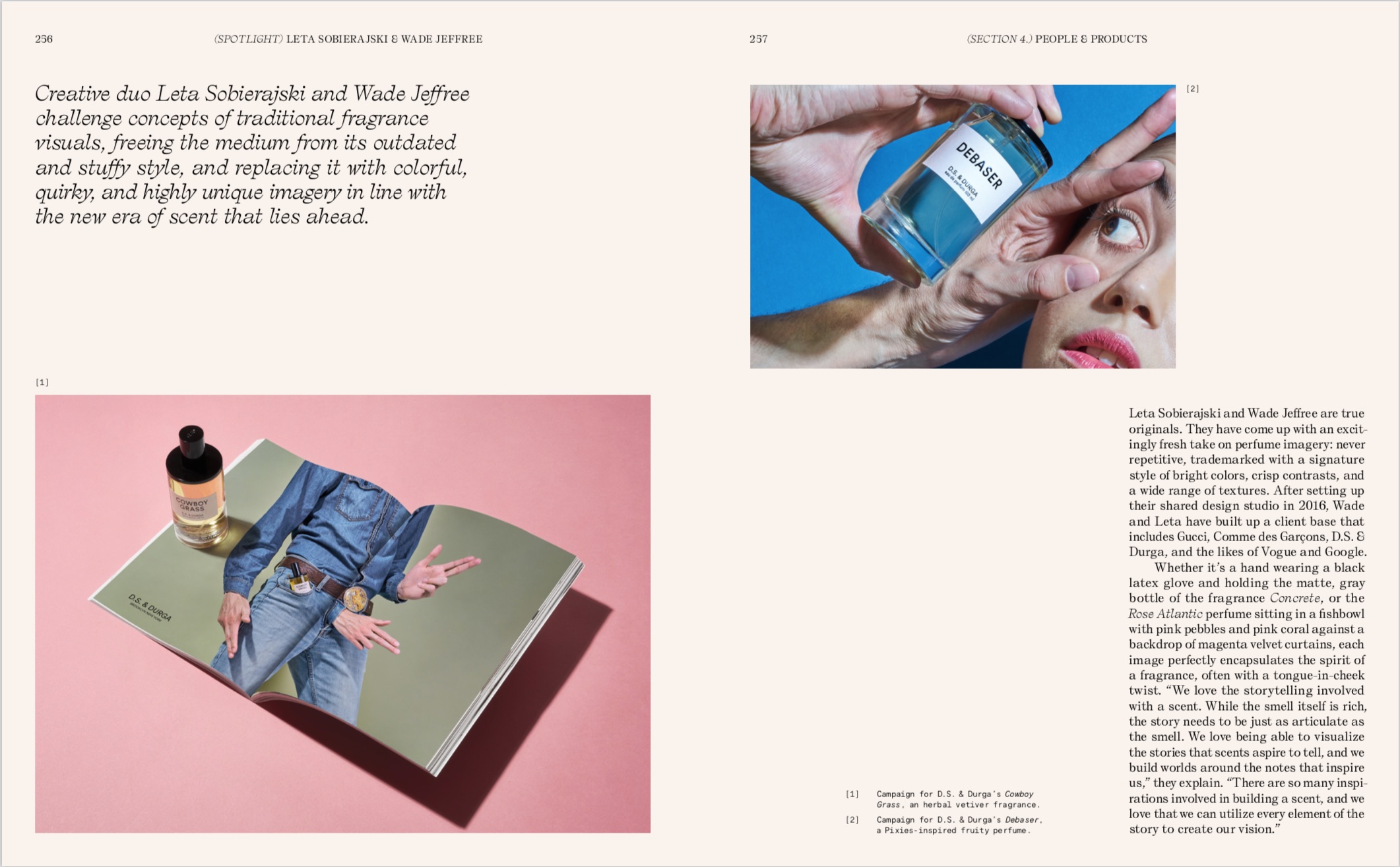 Recommended