THE NEW LUXURY : HIGHSNOBIETY: DEFINING THE ASPIRATIONAL IN THE AGE OF HYPE
2019-10-07
21st century luxury is about the interplay between cult streetwear brands and elite fashion houses. Explore fashion's transformation for a new generation of in-the-know consumers.
Highsnobiety, the publication geared at culturally-connected, style-savvy, forward-thinking young men, is seen as a gatekeeper to the growing intersection of music, fashion, and style. Their latest book seeks to define "New Luxury," a term that summarizes how streetwear and sneakers have not only infiltrated the upper tiers of fashion, but became it. The New Luxury isn't just about what you wear, but also what you know. This book provides the foundational knowledge of how youth-driven culture and fashion trends start from the ground up. 
Highsnobiety has become the authoritative publication covering forthcoming trends and news in fashion, art, music, and culture. With offices in Berlin, New York, Hong Kong, London, Tokyo, and Los Angeles, Highsnobiety has steadily built a strong brand in the online fashion and lifestyle world. The site and print magazine sit among the most visited global sources for inspiration. Innovation, progression, and always being several steps ahead of the curve, are just some of the core values of Highsnobiety. Their first book The Incomplete was published by gestalten in 2018.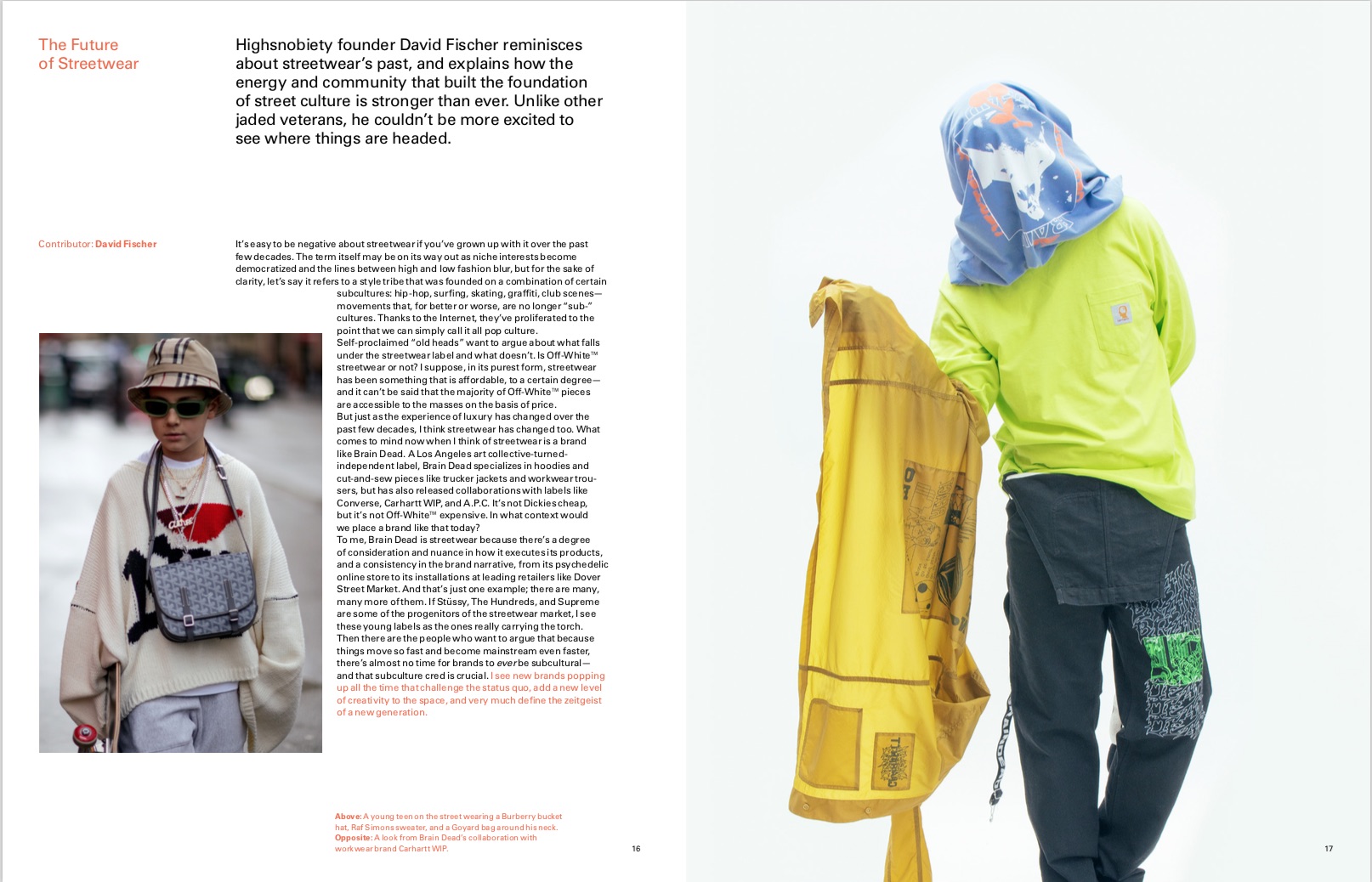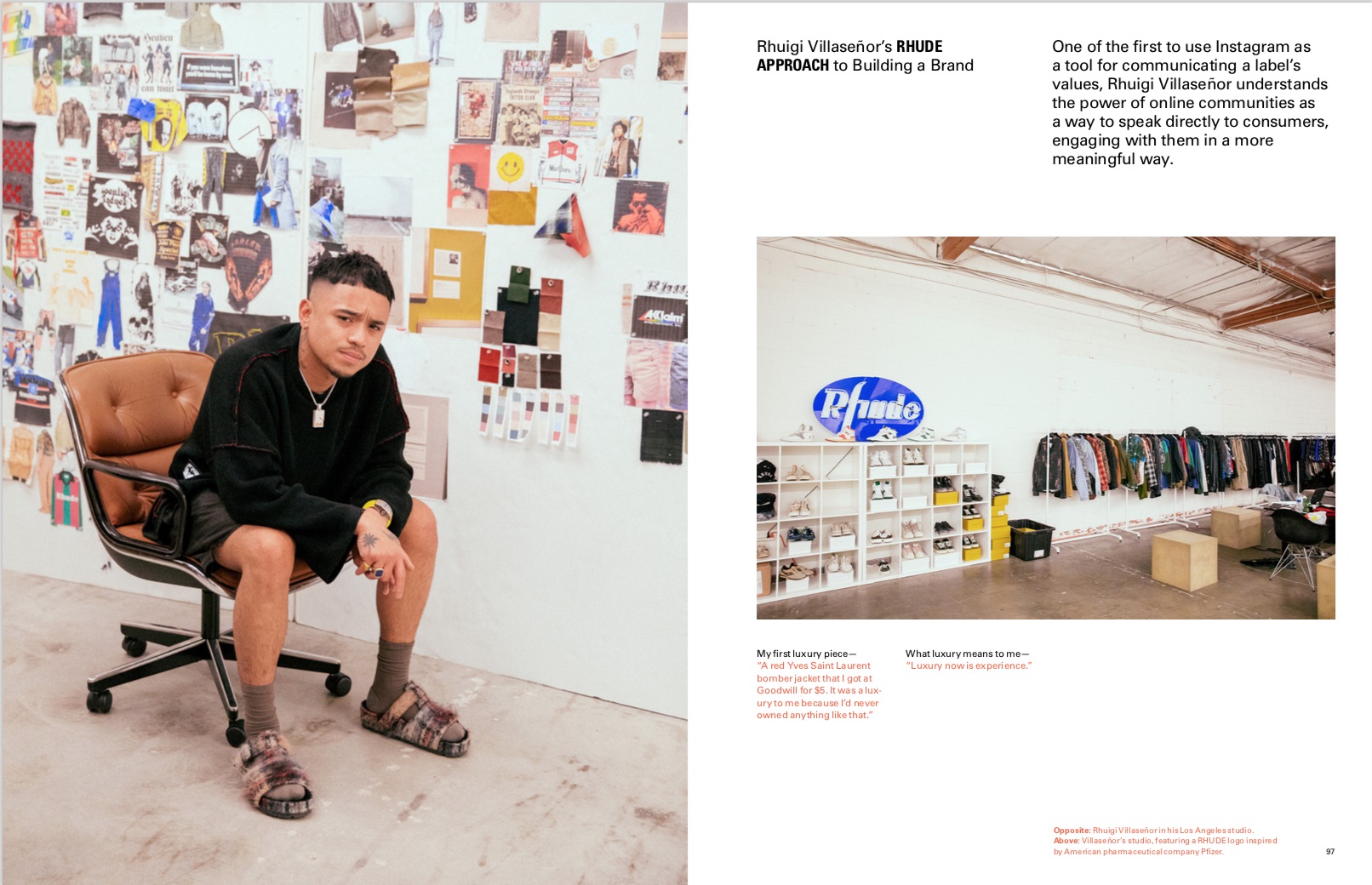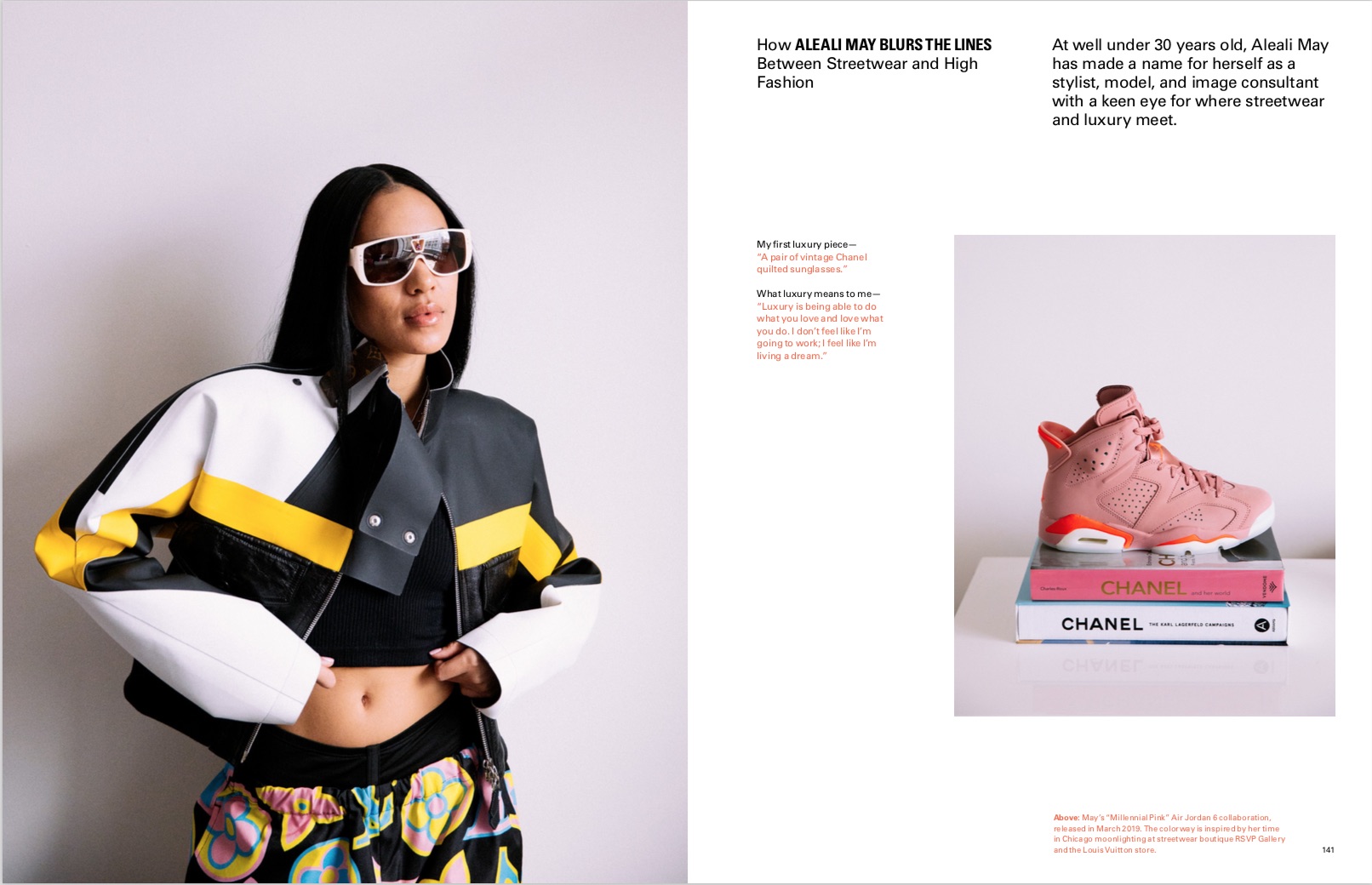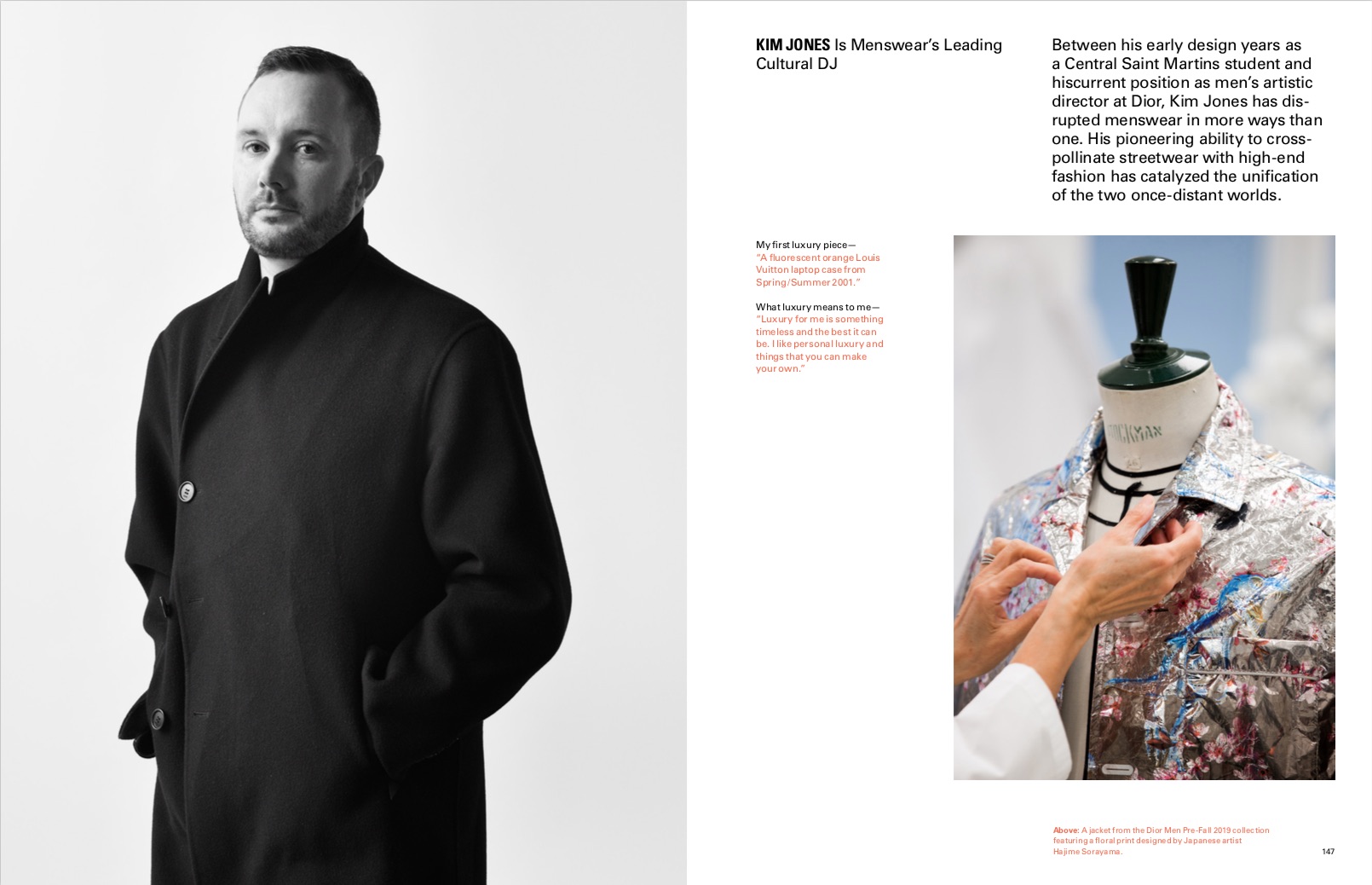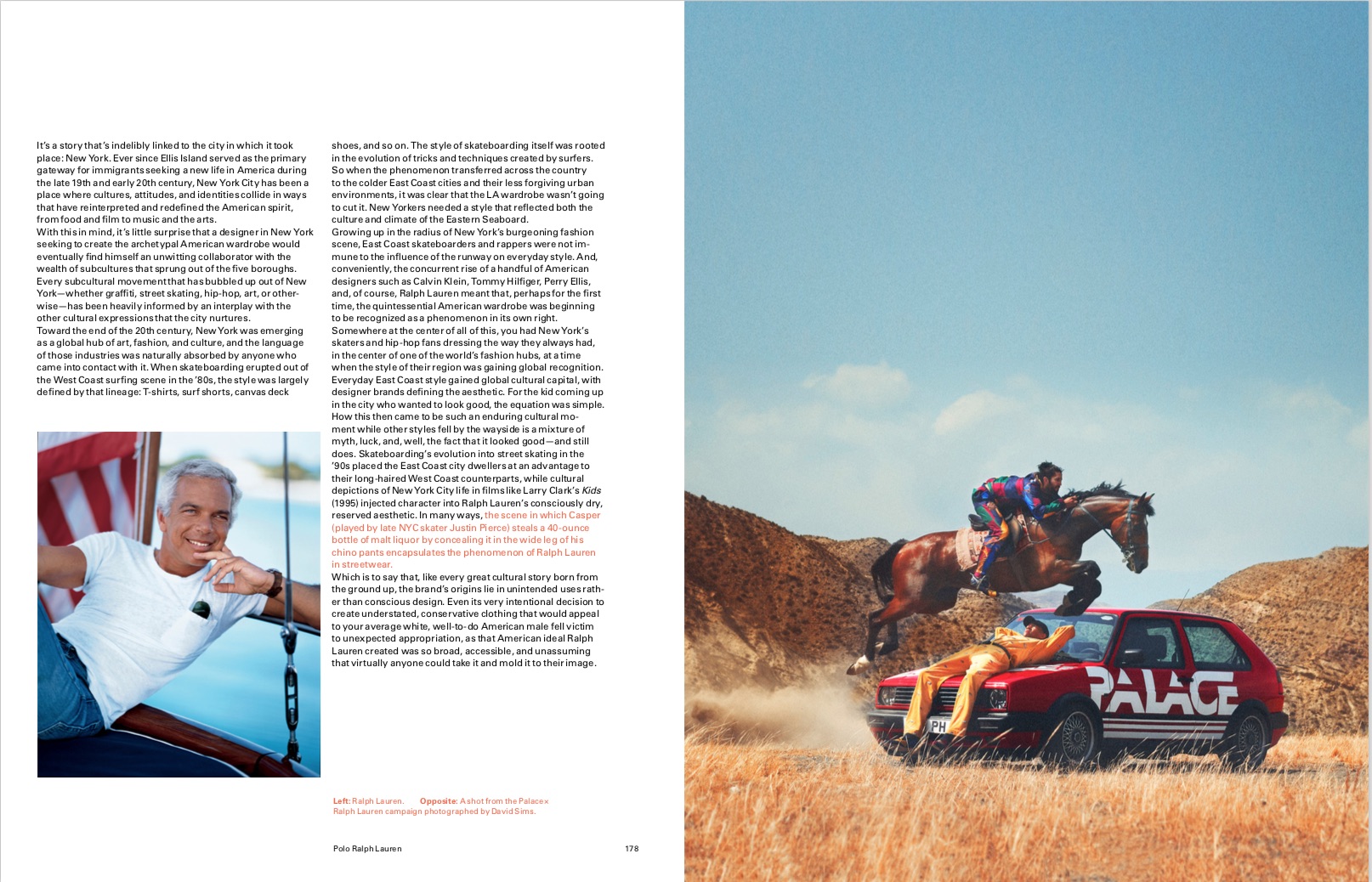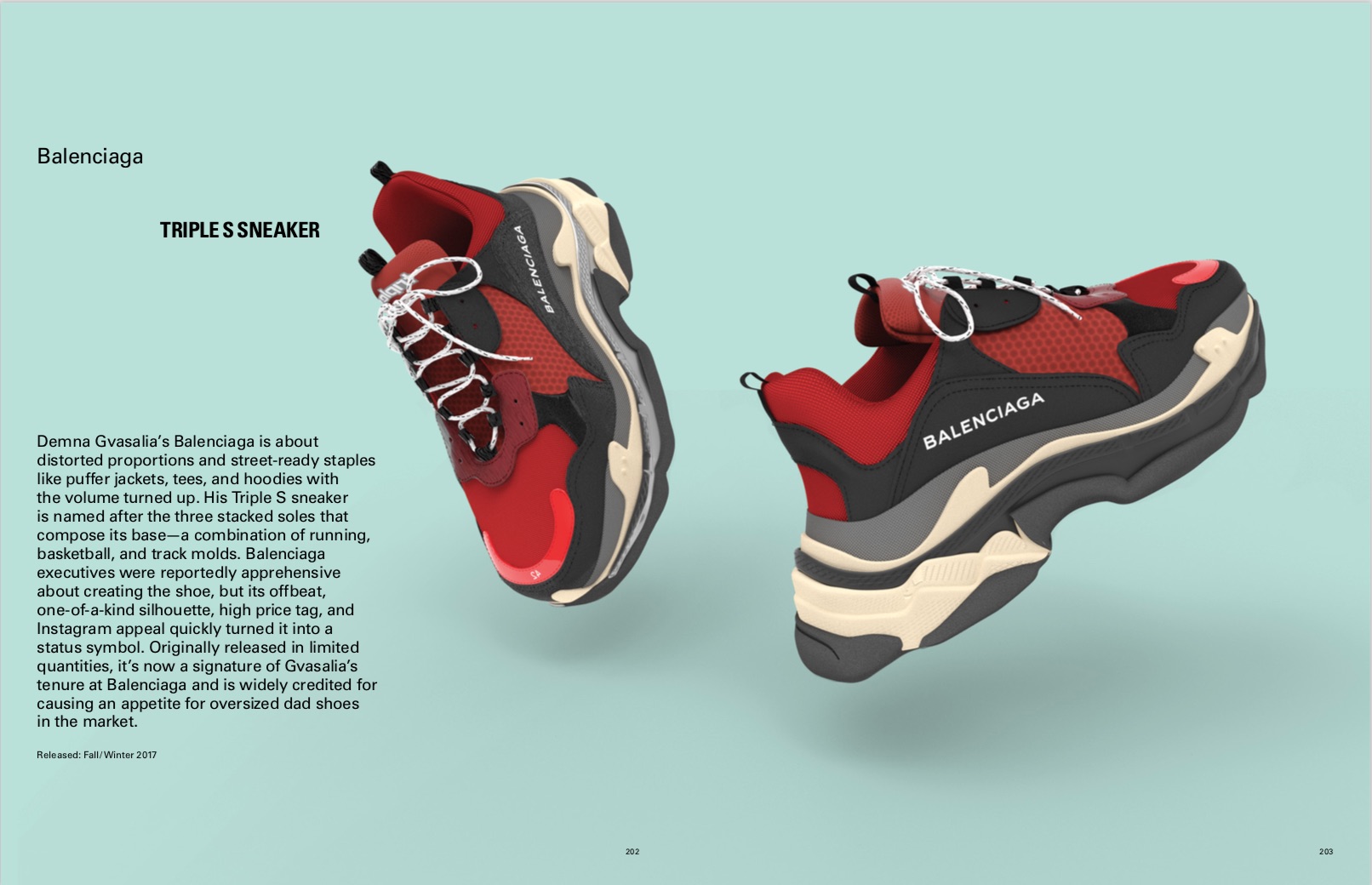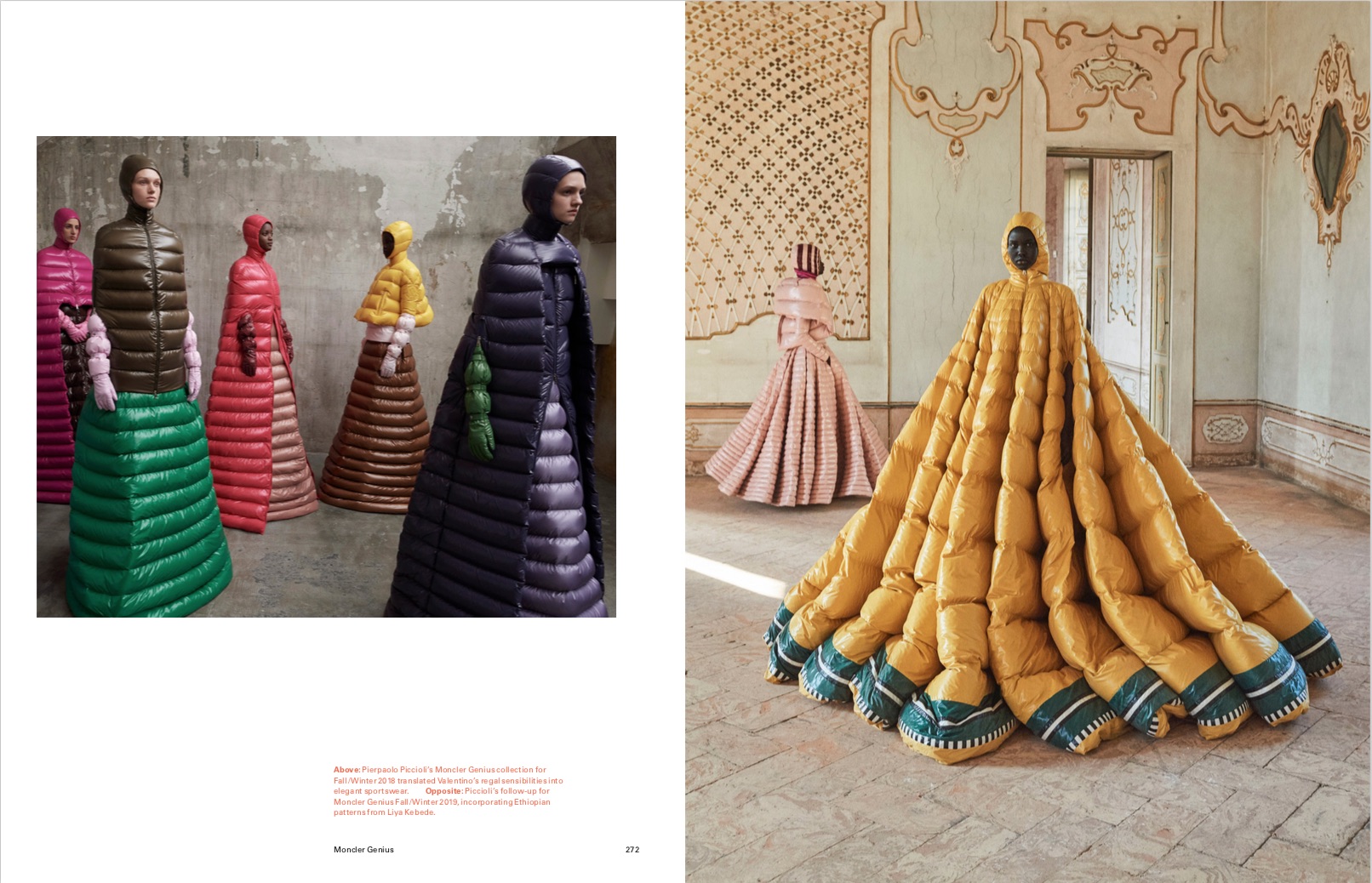 Recommended

179,00 zł

incl. VAT
143,20 zł

incl. VAT