THE PIED PIPER OF HAMELIN
2019-05-30
The Pied Piper of Hamelin is set in the north of Germany in the year 1283.  It is nearly Christmas and the townspeople are ready to celebrate when a rodent infestation interrupts their everyday lives. The mayor announces a seemingly straightforward proposition: rid the town of the rats and be given one thousand gold coins. 
A stranger with a small pipe entices the rats beyond the town gates, but when he is unfairly denied his reward, the story takes an unexpected turn. 

Fictional or historical, the medieval legend of the Pied Piper has long-fascinated generations of readers with its swarm of rats drawn away by a cloaked stranger and his magical melodies. Now, the beloved tale is given new life with Thomas Baas' contemporary illustrations in a vibrantly dark palette of blues and reds. The mysterious tale helps teach and reinforce the importance of keeping one's word and the consequences of broken promises.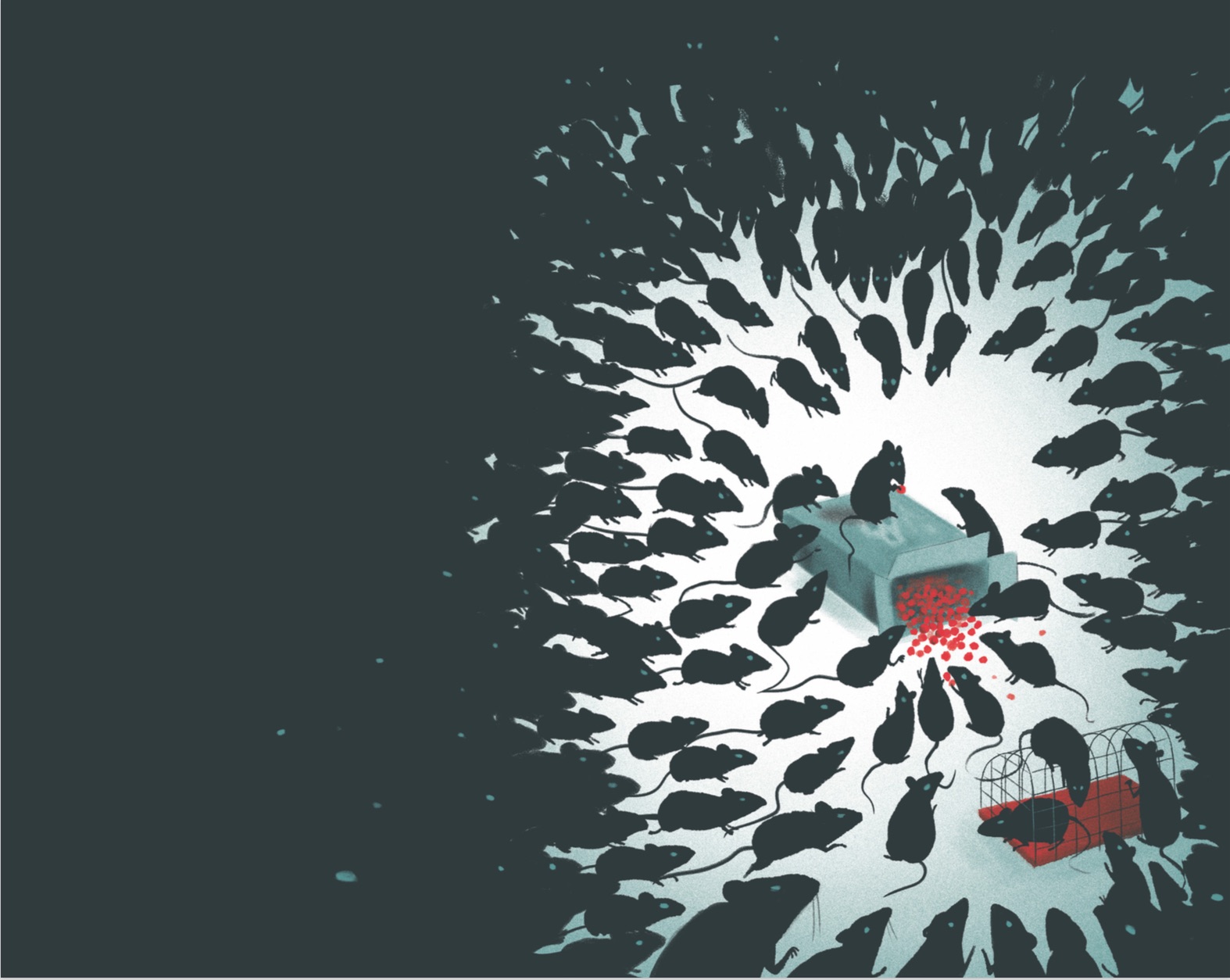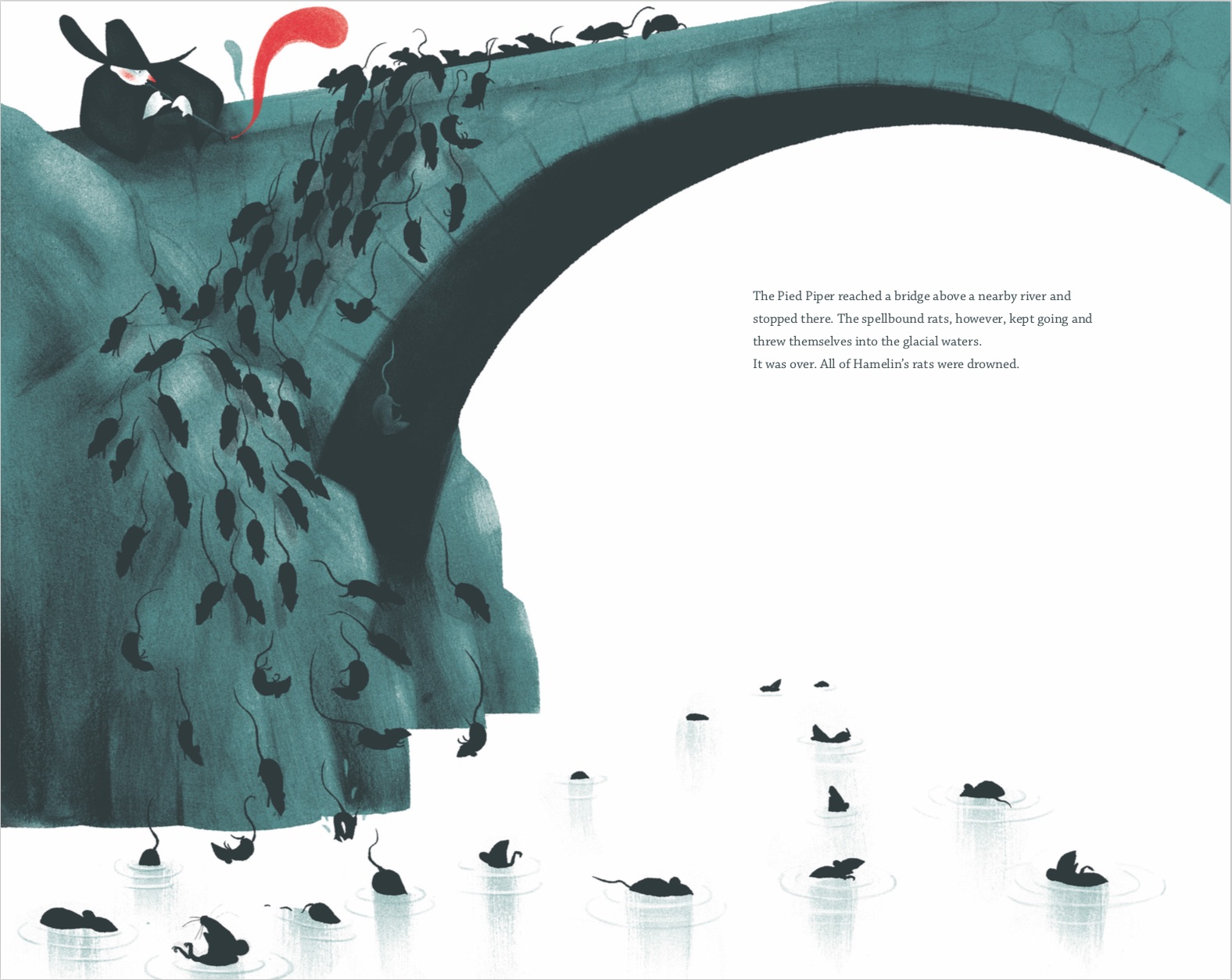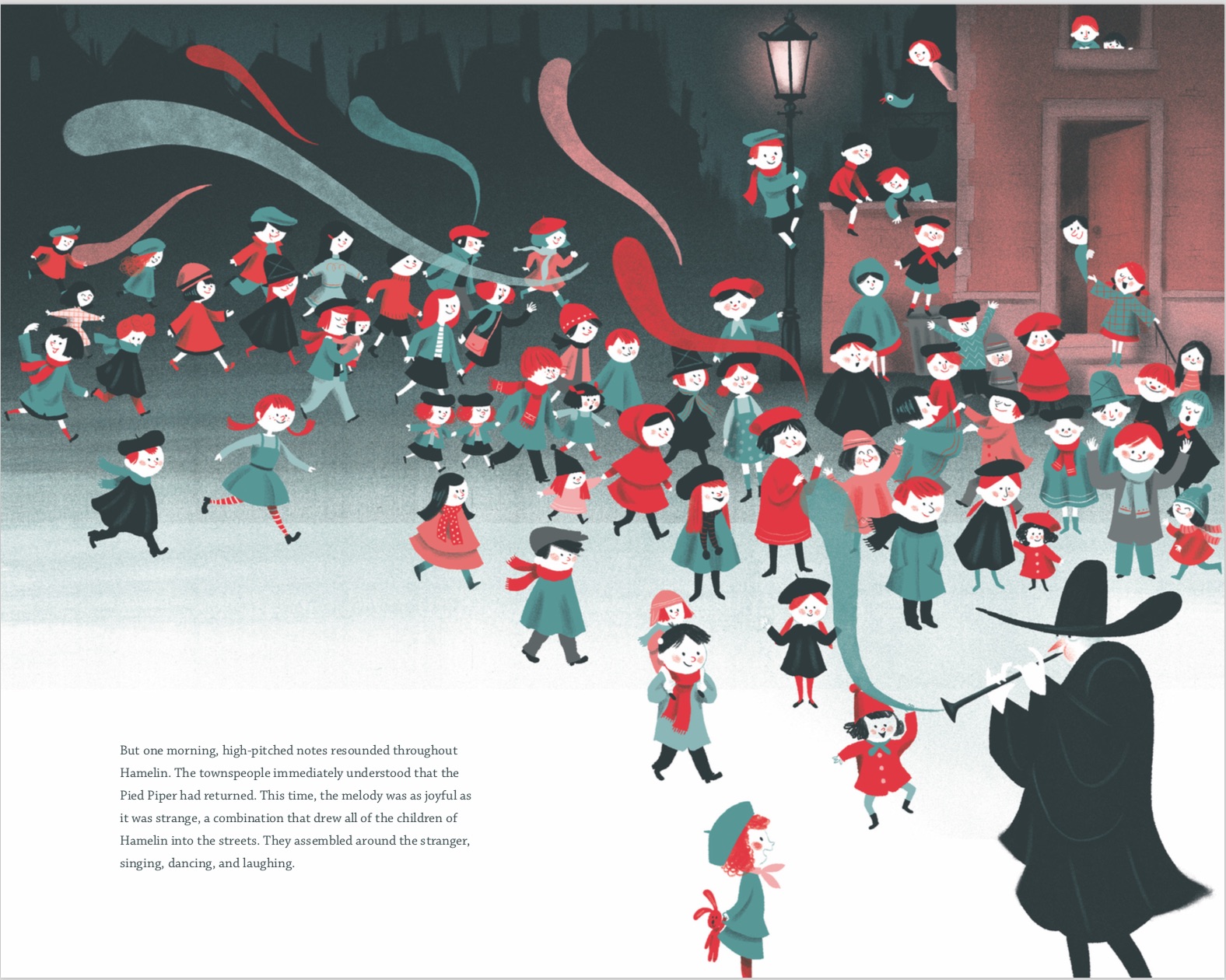 Recommended