UFO: ALBERT WATSON
2019-02-15
This retrospective of Albert Watson's (*1942) best photos from the past four decades reflects a history of an era, capturing cultural aspects such as design, fashion and beauty as well as their protagonists. 
Through his career that has lasted more than 40 years, the Scottish photographer portrayed various movie stars, musicians or politicians for magazines and made more than 250 covers for Vogue magazine. Although graphically constructed, his pictures still reveal the soul of the person or object portrayed, while seeming like sculptures at the same time. One of his special abilities is to find the defining difference in his motives. For the catalogue "UFO - Unified Fashion Objectives", a special selection was compiled to present Watson's special abilities as a photographer, chosen from a huge archive.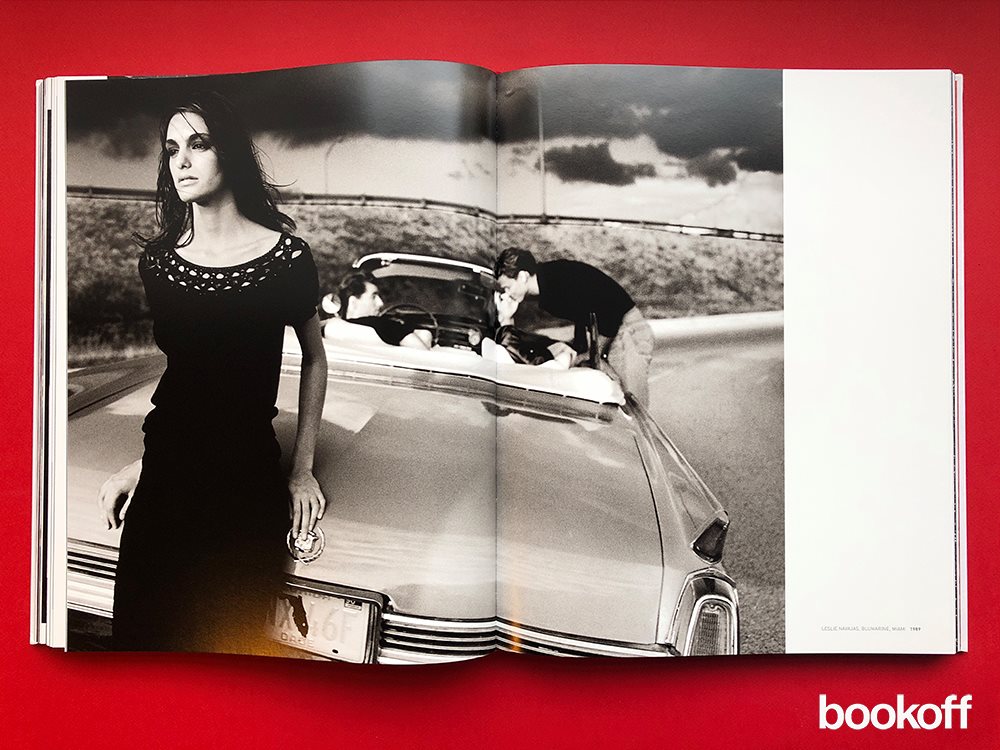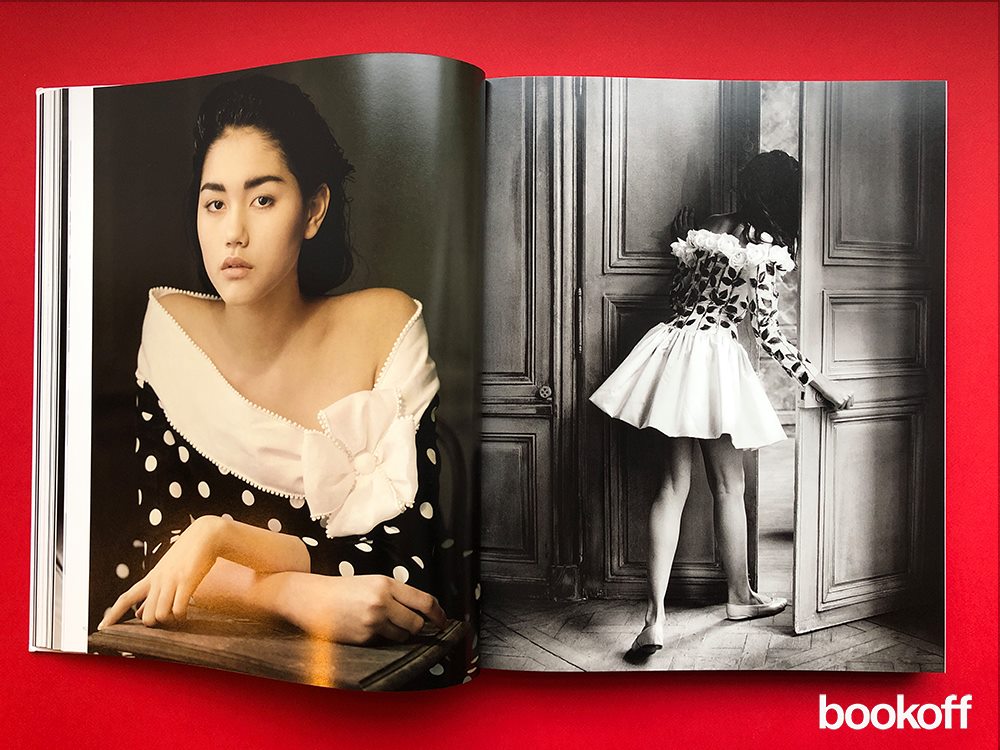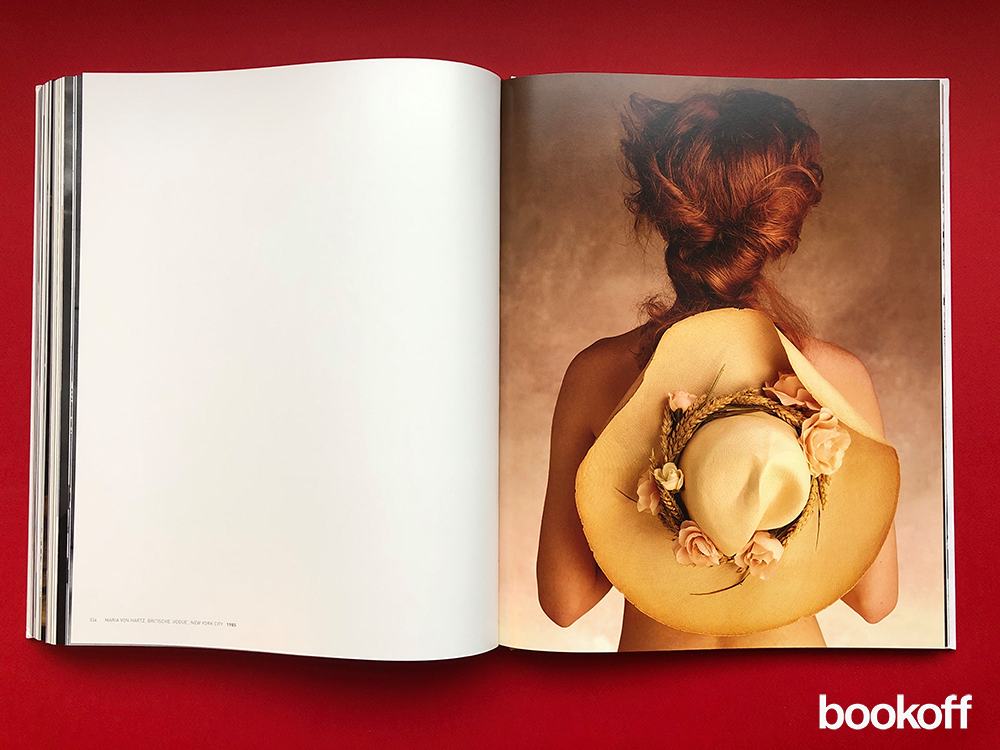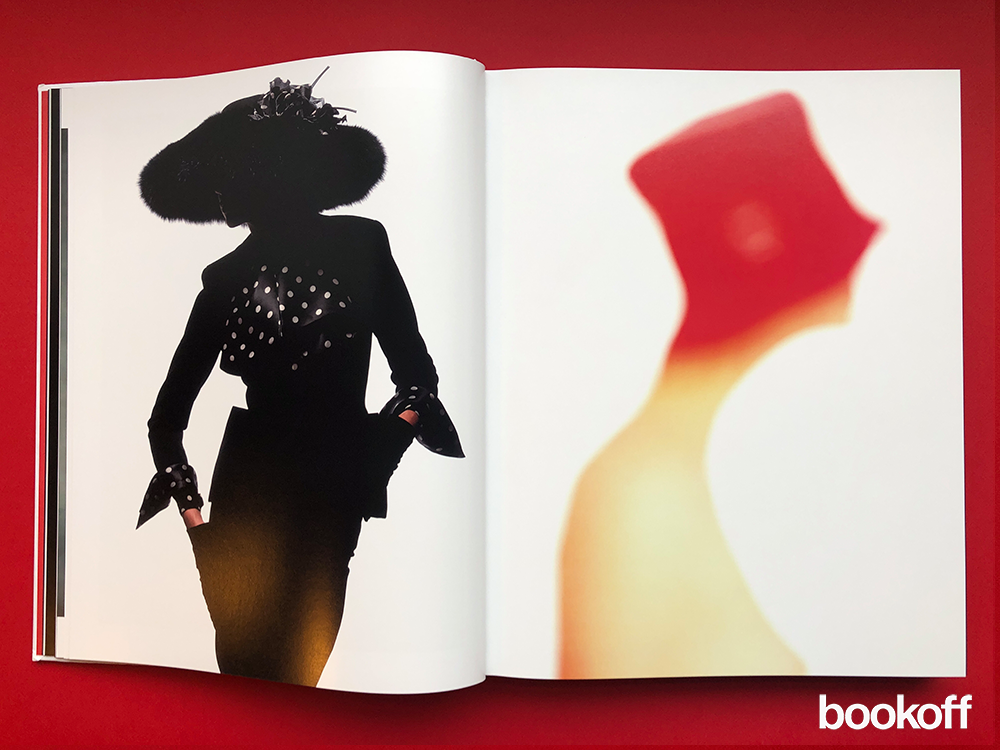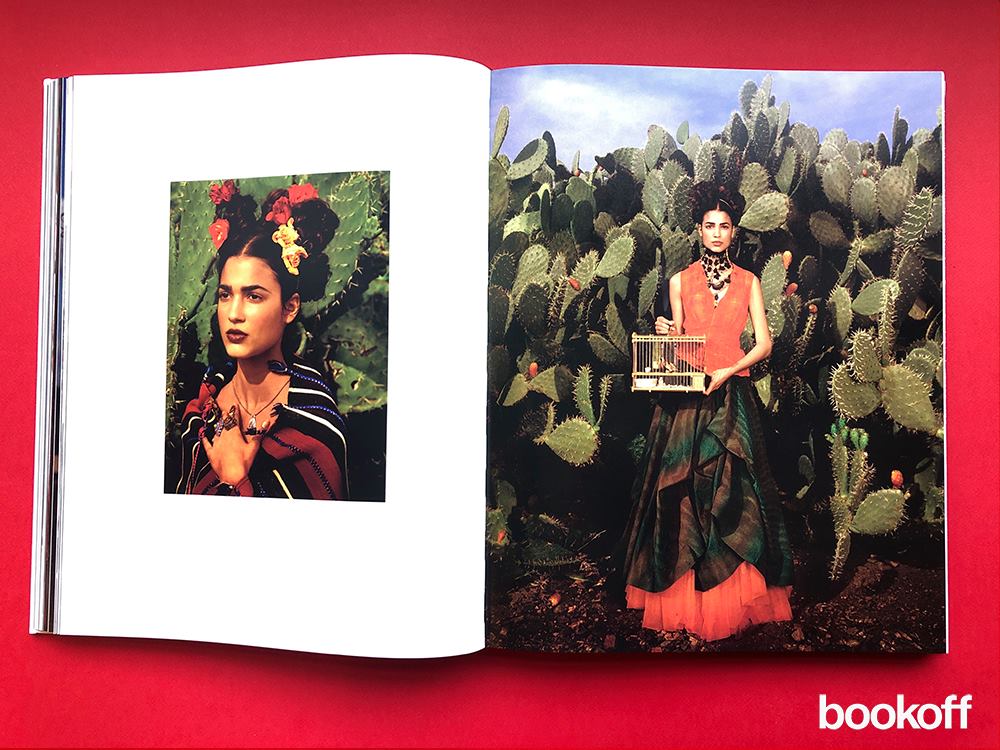 All images by Bookoff.