YOU'RE INVITED!
2018-11-21
INVITATION DESIGN FOR EVERY OCCASION
We all love to be invited. The wedding of a relative; a friend's garden party; the launch of a new fashion label. Whether private party or corporate affair, a special occasion deserves a special invitation. You're Invited! provides alluring invitations fashioned with hand-lettering techniques, fine paper choices, innovative printing methods, and more.
Carefully crafted, the examples within span the spectrum from the whimsical to the elegant: a wedding invitation takes inspiration from the board game Jumanji with a detail of dice inviting all to join the adventure of matrimony; Rifle Paper Co. designs notepads to shoes with the owner's own wedding being the catalyst for her creative business venture; and Aurora Creative Studio thrives on creativity and eschews templates. Brands are allowed a freedom of expression through the intimate nature of an invitation. Clients enjoy receiving tokens from corporate affairs or garden parties. Friends treasure a handmade reminder for years to come. You're Invited! welcomes you to open, and even push, the envelope.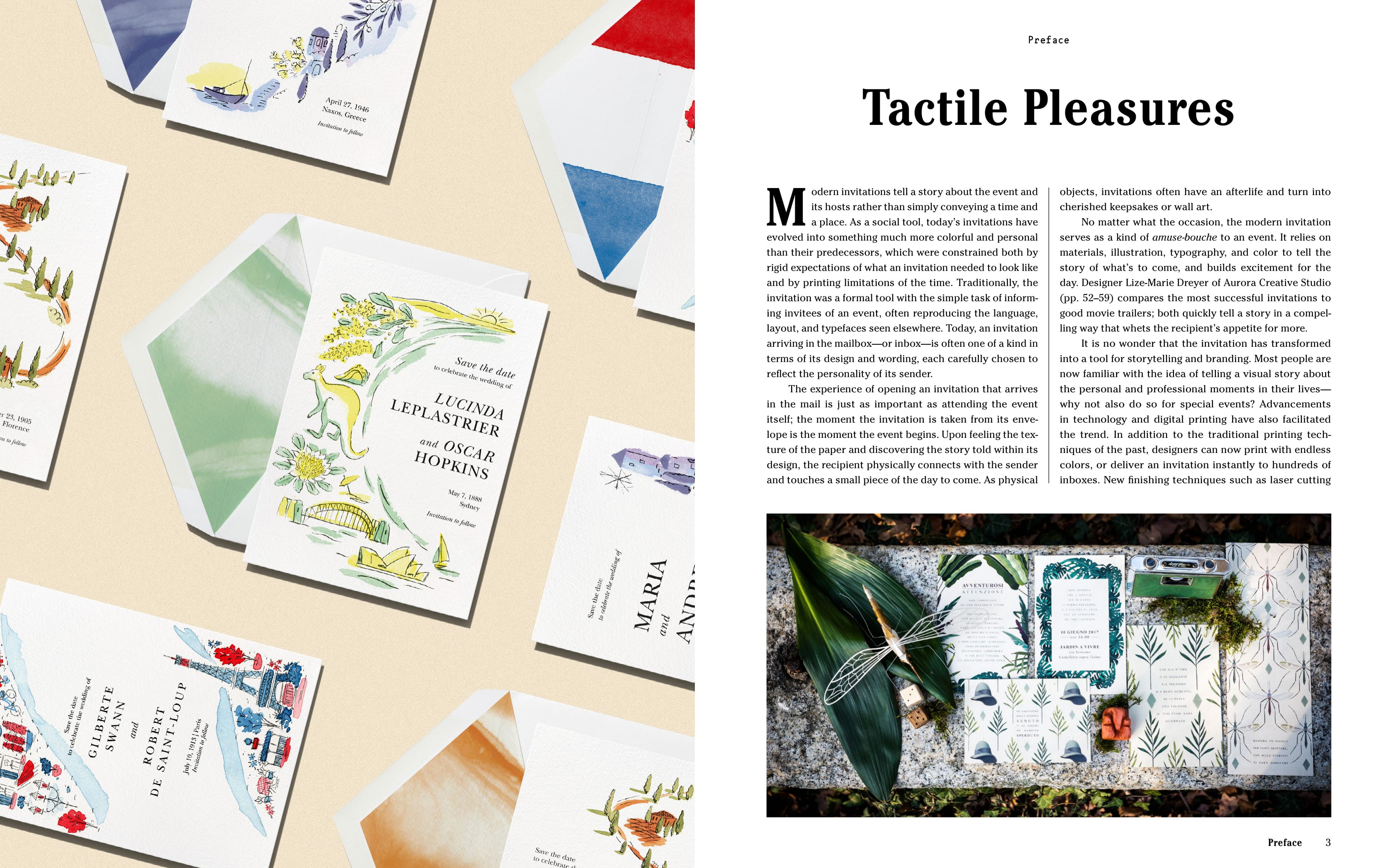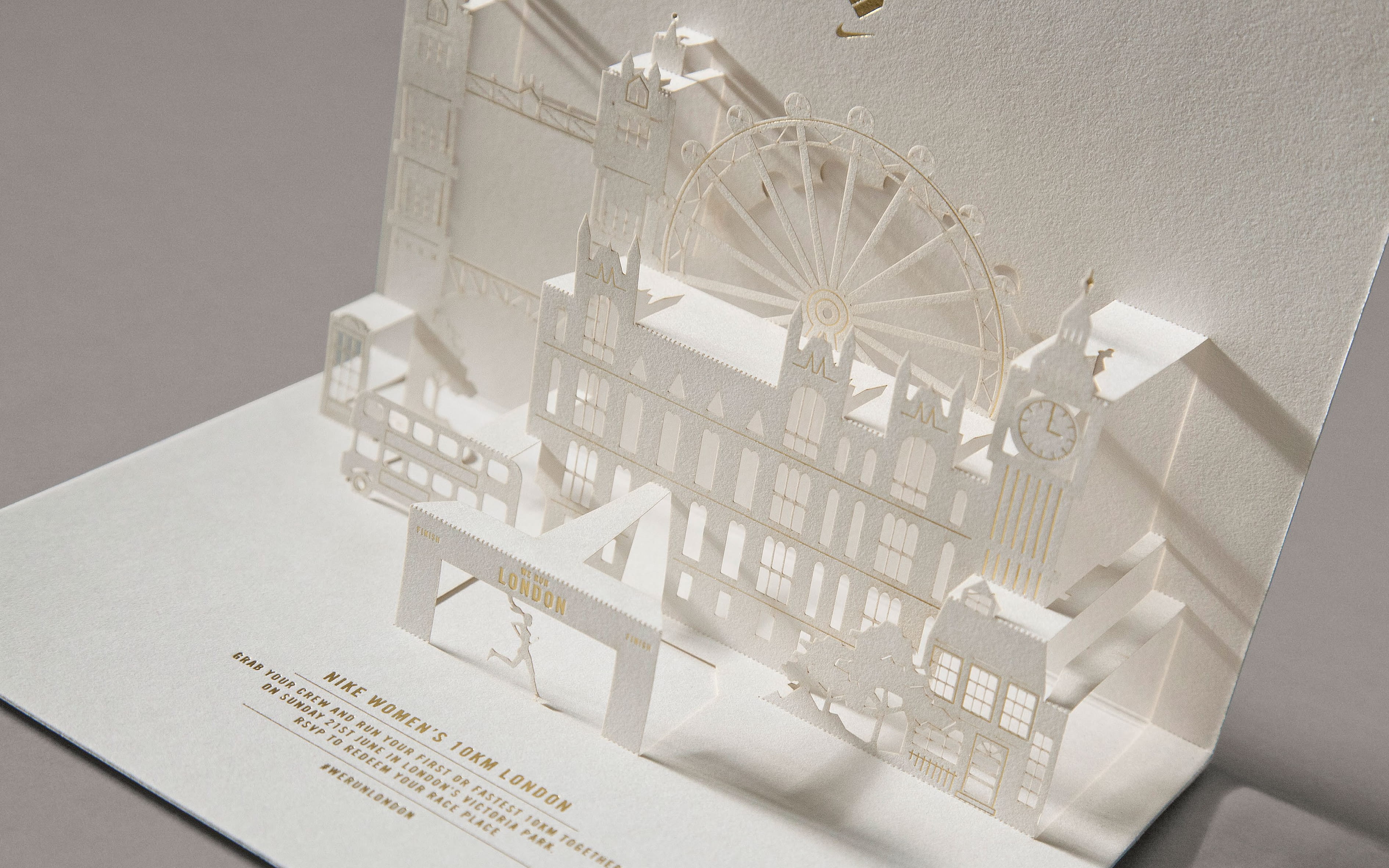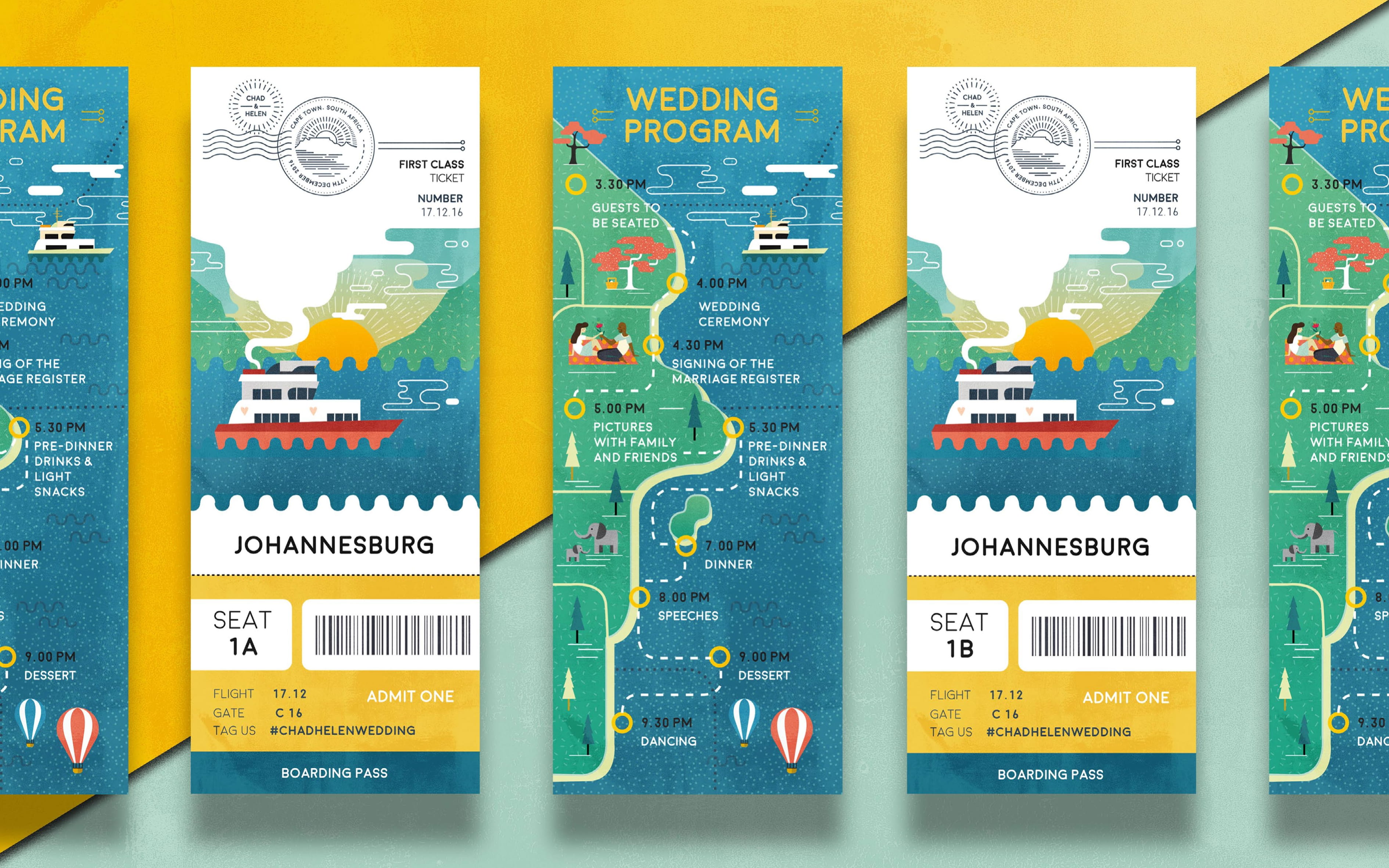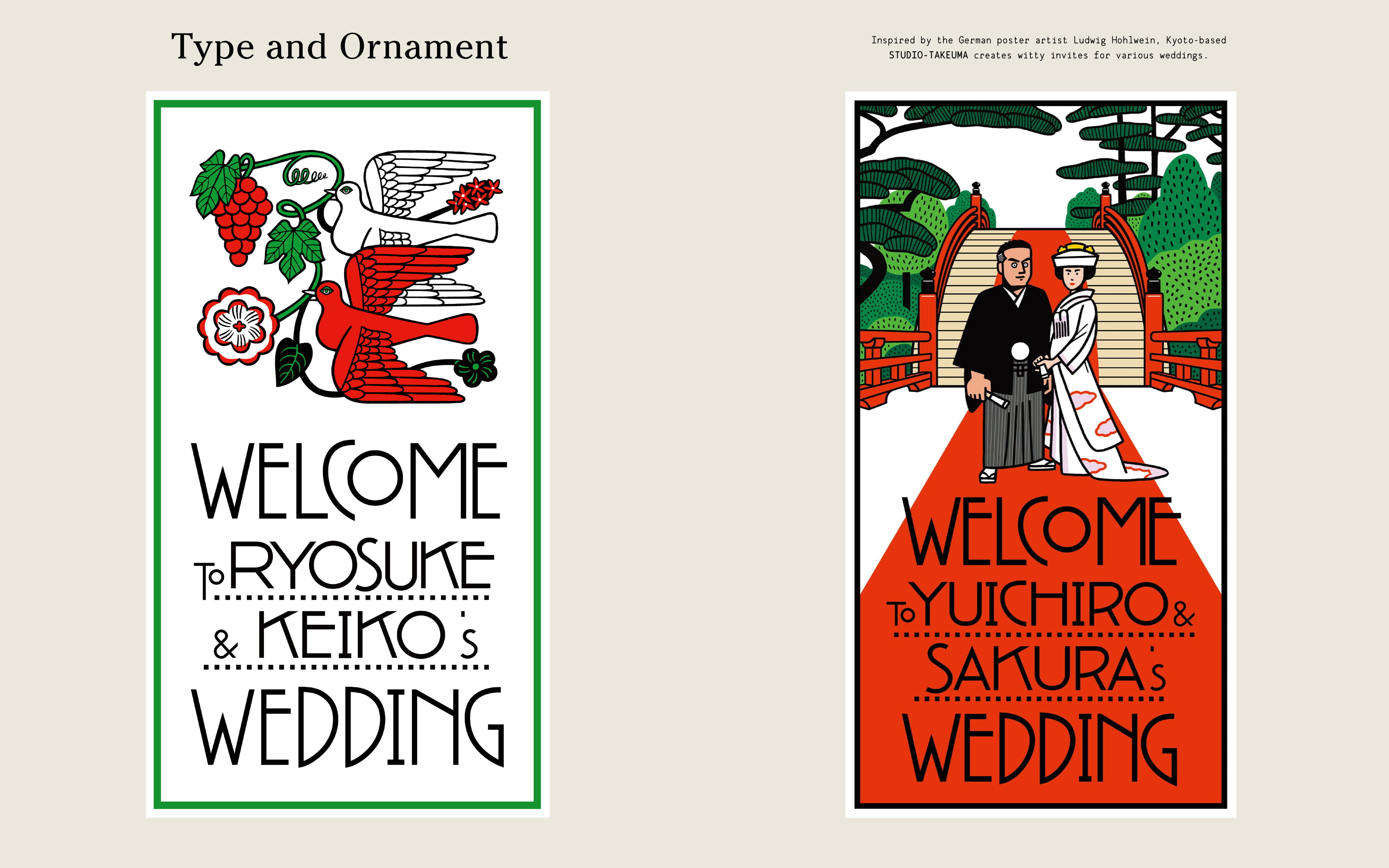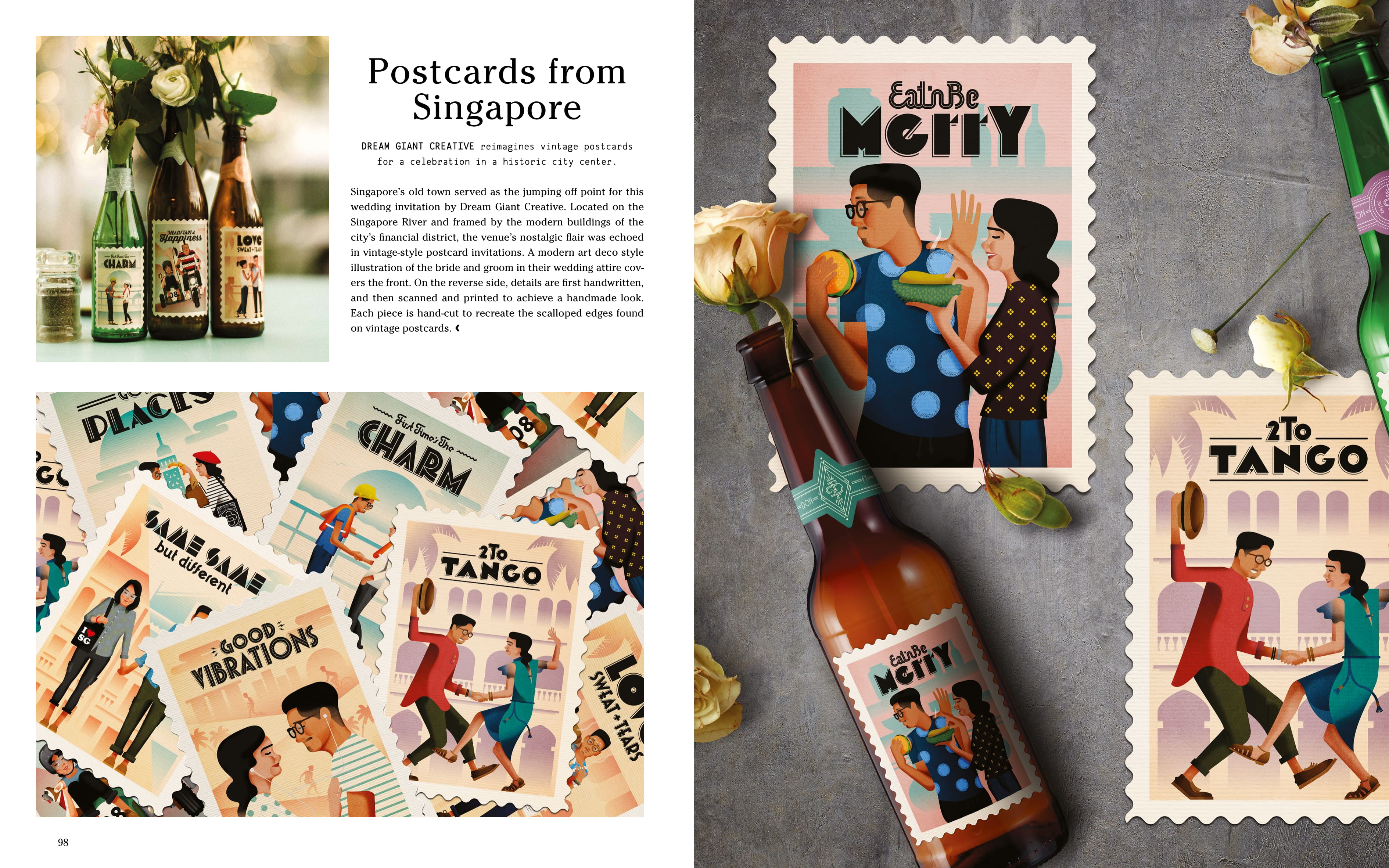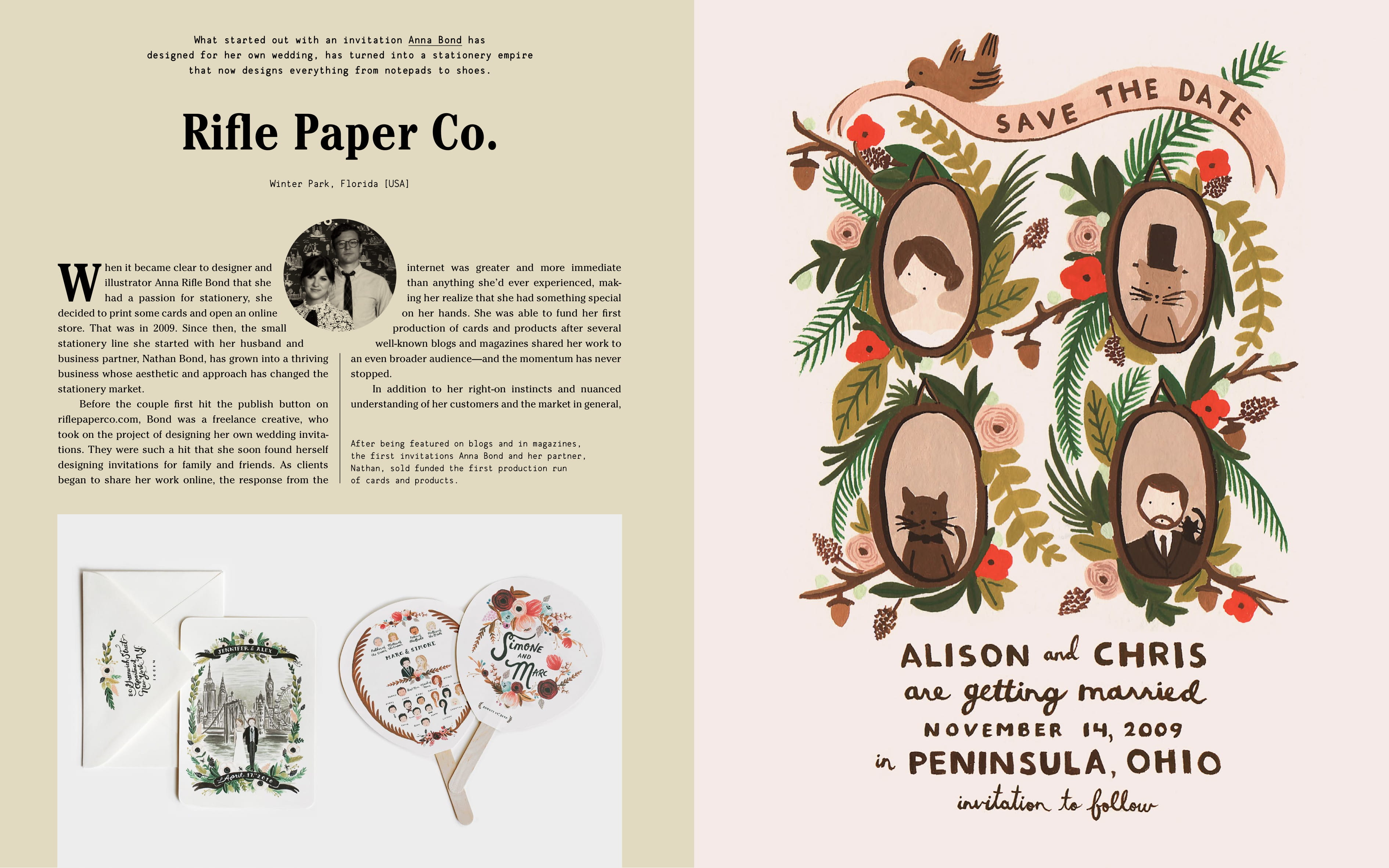 Recommended